Bitcoin: Pantera Capital looks to buy after market panic
In a recent tweet, Dan Morehead, Managing Director of Pantera Capital, looks back at the slowdown in the sale of cryptocurrencies in the midst of general panic. He cited three reasons why the market has lost a billion USD of market capitalisation.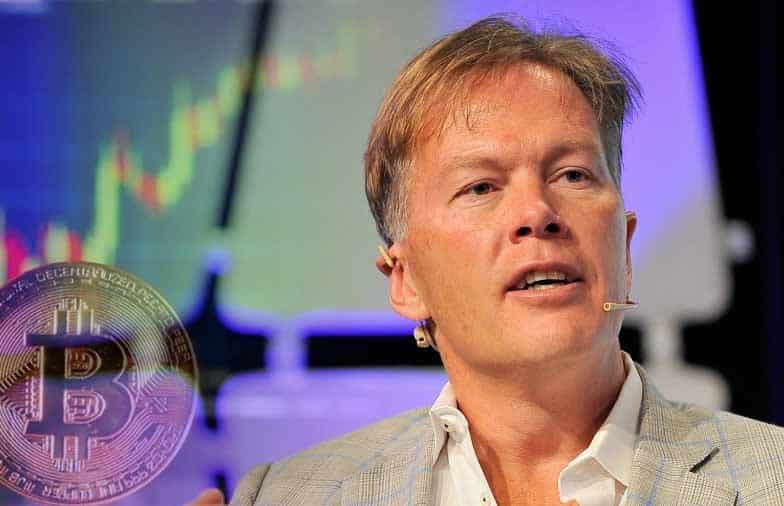 High time to buy?
In his latest monthly newsletter, published on 14th June, the corporate venture capitalist mentioned that now is the right time to buy. He advises to buy when the markets are "below trend", something that finds support on his Bitcoin trend deviation chart.
This model shows that Bitcoin has been 'cheap' for around 20% of its lifetime. For the boss of Pantera Capital, reducing your exposure to Bitcoin right now, based on an analysis of its annual returns, is a bad move. Despite the previous peaks, Bitcoin has never been a 'bad' investment, says the man who has never lacked confidence when it comes to forecasting. Currently, Bitcoin is up 281% year-on-year.
What caused such a colossal loss?
Morehead cites three reasons for the dizzying fall in the market. Firstly comes China, which has 'banned' Bitcoin and cracked down on mining. Fuelled by energy consumption problems, coupled with a quest for carbon neutrality, this move has sent shockwaves throughout the market.
Secondly, there was tax day in the United States. As usual, the tax filing deadline affects markets. Investors may choose to liquidate a portion of their assets to foot their tax bill.
Third, the CEO of Pantera Capital referred to Elon Musk's flip-flopping, without going into detail about the impact of the Tesla CEO's tweeting tirade. Musk's comments generated heated controversy at the time, as Tesla decided to sell some of its BTC holdings, citing environmental concerns.
The crypto market did experience a 43% drop from its historical level of $2.5 billion, reached in mid-May. Nearly one billion dollars of capitalisation were lost a few weeks later. Nevertheless, consolidation in the markets seems obvious, leaving room for a great buying opportunity.