BlackRock seeks to diversify its strategy through the blockchain
The financial giant has revealed its blockchain ambitions through an online job posting.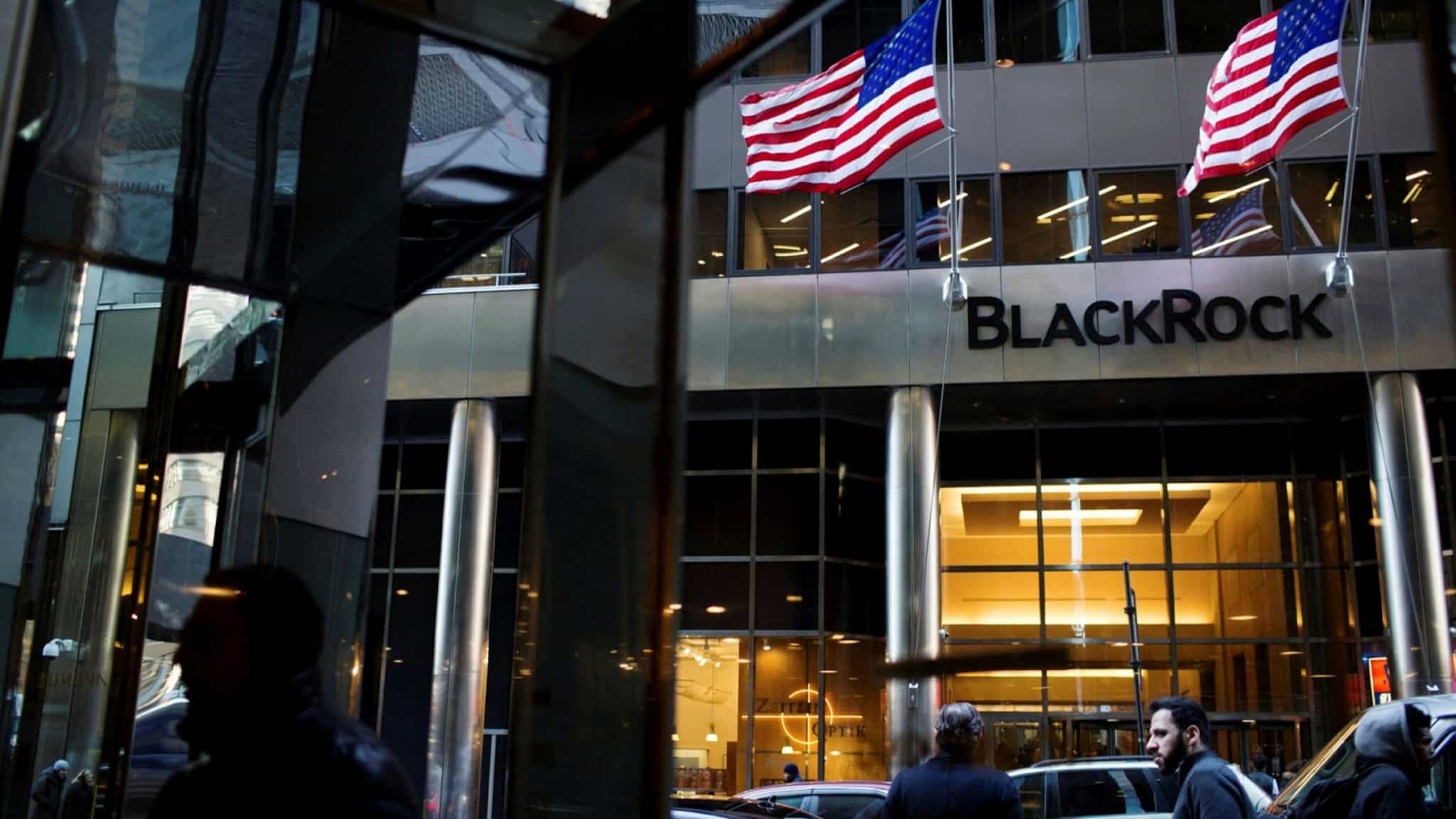 BlackRock seeks Engineering Lead specialising in the blockchain
BlackRock, the world's largest asset manager with nearly £6.5 trillion under management, is looking to recruit a Director/Engineering Lead specialising in the blockchain. Among the missions that will be entrusted to it, that of developing a blockchain-based strategy for the Aladdin platform is at the top of the list.
Aladdin (short for Asset, Liability, Debt and Derivative Investment Network) is BlackRock's "crown jewel", according to Matthew Hougan, Chief Investment Officer at Bitwise. It is a technological platform developed for the management of investments and financial operations, capable of combining sophisticated risk analysis with portfolio management tools. It is mainly used internally, as well as by some 250 private banks.
Integrate blockchain with Aladdin to better understand tokenisation
The future Director/Lead engineer will be tasked with integrating the blockchain into the Aladdin platform. The job offer suggests that BlackRock is open to the study of different protocols, but with a strong interest in private blockchains.
The New York-based company seeks to better understand tokenisation. Matthew Hougan explained, "What this seems to suggest is that [tokenisation] has finally gotten too big to ignore for the largest institutions in the traditional financial world."
It is not the first finance company to be interested in blockchain. JP Morgan, for example, built the Quorum protocol based on Ethereum (ETH). Again, this is private blockchain that only approved companies, including banks, are allowed to access. So, out with the public cryptocurrencies such as Bitcoin (BTC)! It will be more traditional assets such as real estate or gold that will then be tokenized.
Crypto-enthusiasts have been saying it all the time: blockchain is the future. This new adoption seems to prove their point! If this job listing has you thinking of going full time crypto, there are plenty of opportunities out there…