CME Becomes Second Largest Bitcoin (BTC) Futures Market Thanks to Growing Institutional Interest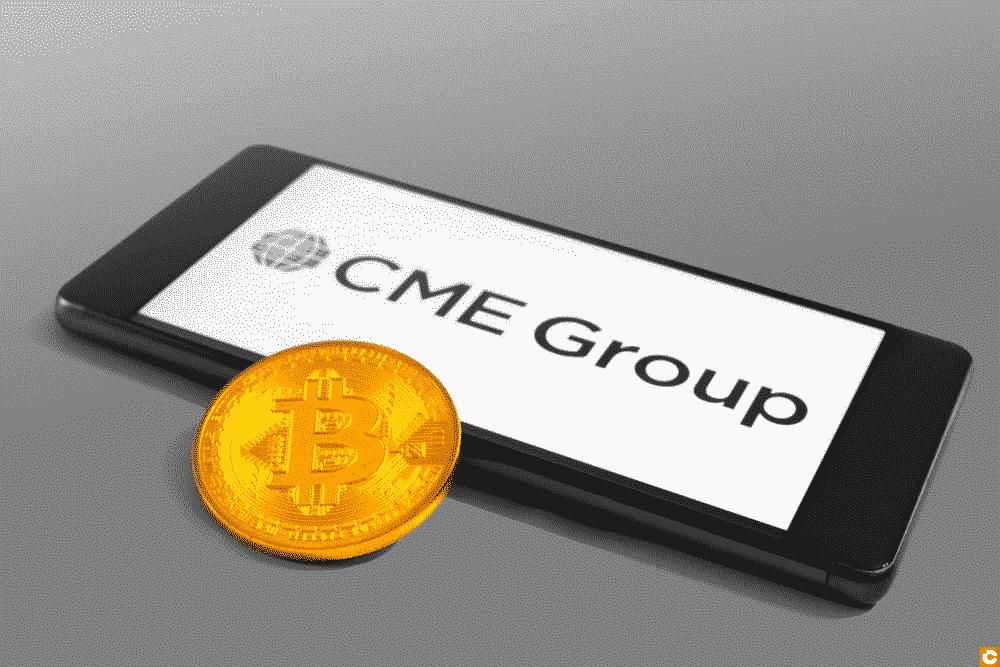 Bitcoin (BTC) is the cryptocurrency of institutional investors – it's always better than an asset without intrinsic value or the Great Pyramids of Ponzi.
These eight companies have made a bet on Bitcoin, PayPal has become a crypto wallet and BTC is gradually appearing on the balance sheets of companies.
Exchanges dedicated to institutional investors such as the Chicago Mercantile Exchange (CME) are benefiting from the current tailwind blowing in the markets.
CME: the challenger to OKEx's throne
The Chicago Mercantile Exchange is now the second most popular exchange in the Bitcoin futures market, usurping the Binance Futures platform.
The market leader remains OKEx, which is one of the oldest players in this sector. The total amount of long and short contracts totals $790 million on the CME, $19 million less than OKEx.
The Skew analytics platform reports that the CME has seen a significant increase in the number of its futures contracts.
This interest could translate into a rise in the price of Bitcoin: a few days after this announcement, the price had jumped by 9% topping $13,000.
The futures market, once dominated by OKEx and BitMEX, has seen the arrival of a new generation of exchanges such as Binance Futures, Bybit and Huobi.
Bitcoin attracts institutional investors
The steady increase in open interest on BTC futures contracts is an indicator of an increase in institutional demand.
The overall volume of transactions in futures markets has increased, particularly on those with institutional investors as the main target.
For example, Grayscale's net assets under management increased by $300 million in one day, although it is quite possible that this increase is related to the rise in the price of Bitcoin.
Social Capital CEO Chamath Palihapitiya believes that more and more institutions will support BTC, especially after PayPal's announcement.
Bitcoin would primarily be adopted as a long-term allocation instrument and as a hedge against inflation.
With BTC at ATHs, will new players soon be coming to the market? The most anticipated institutional investors are probably the banks, a turnaround that would displease the dollar but would be historic for Bitcoin.