Coin Cloud to install its 2,000th cryptocurrency ATM
Coin Cloud has clearly accelerated the expansion of its ATMs in recent months. The Las Vegas-based company is set to install its 2,000th ATM soon.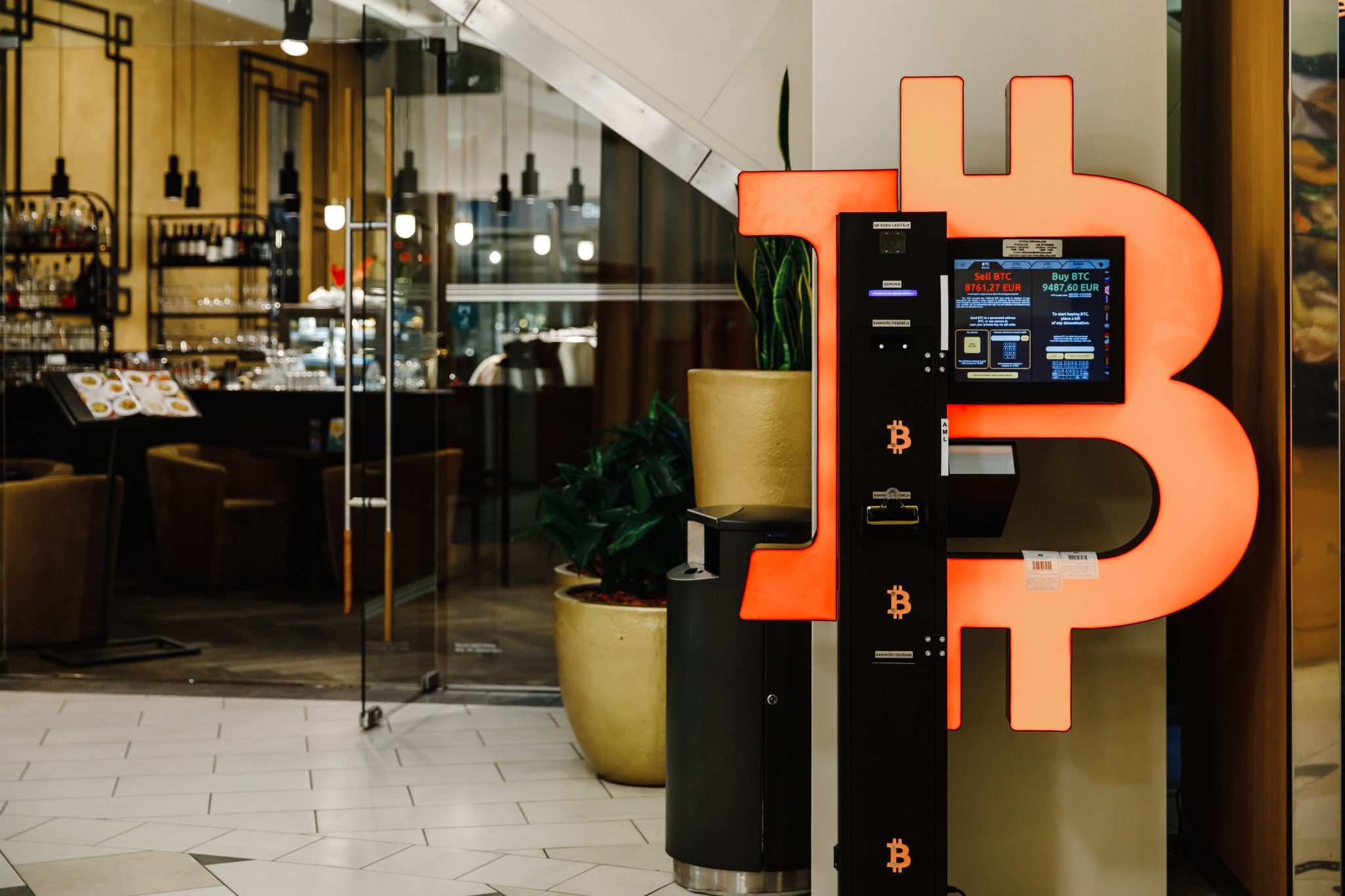 Cryptocurrency ATMs
Today, traditional machines do not support cryptocurrencies. Coin Cloud machines, on the other hand, allow the user to buy and sell digital money. Still, they are not the only ones on the market. In the UK, for example, some traditional ATM providers do support cryptocurrency exchanges.
The kiosks are quite easy to use. The user enters their telephone number and gets an SMS with a 6-digit code which is required to establish connection with the machine. After entering the code, the user is expected to choose whether they want to buy or sell cryptocurrency. Anyway, the crypto wallet QR must be scanned with a smartphone to continue.
If a user wants to buy BTC or some other cryptocurrency, they can insert banknotes into the Coin Cloud machine. The inserted amount will then be converted into the selected currency and sent to the user's wallet.
If the user prefers to sell some amount in cryptocurrency, they are expected to simply choose the amount needed and to take the money after the payment is processed, which can take from ten to twenty minutes.
Accelerated deployment
Over the past seven months, Coin Cloud has increased its installations by 1,250 machines to reach the number of almost 2,000 ATMs.
The company relies on the Texas retail chain H-E-B, the 13th-largest retail chain in the USA with 340 shops located in Texas and the Mexican north. The H-E-B group is planning to install more Coin Cloud kiosks, notably 29 of them in Houston area.
Coin Cloud is also expanding into other retail locations. The company has deployed 200 ATMs at CAL's convenience stores as well as 300 ATMs at UNFI customer locations. UNFI President Chris Testa is also planning to deploy Coin Cloud ATMs in some 4,000 UNFI locations.
The ATM provider has also partnered with the National Alliance of Trade which supports more than 6,000 convenience stores.
"Our growth is a tangible representation of interest in digital currencies and of Coin Cloud's mission to provide communities with seamless options to buy and sell", said Coin Cloud CEO.
ATMs like this allow cryptocurrencies to increase their presence and to gradually become a true alternative to traditional currencies.