Coinbase announces partnership with PNC Bank
On Wednesday, 11th August 2021, Coinbase announced its partnership with PNC Bank — America's fifth largest bank, based in Pennsylvania. The partnership was revealed in a shareholder letter, which states that over the past few months, mutually beneficial partnership contracts have been signed with various companies, including Tesla, SpaceX, as well as PNC Bank.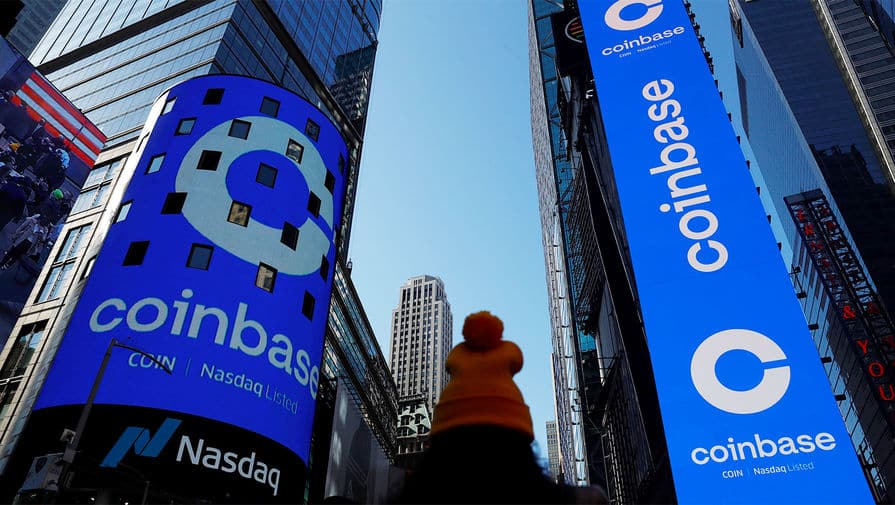 Coinbase targets fifth largest US bank
PNC Bank is one out of a few large banks in America that has decided to work with digital assets. Over the past few months, the bank has been looking for new employees specialized in offering crypto services to their clients.
The representatives of Coinbase and PNC Bank haven't revealed all the details of the deal yet. More information about their cryptocurrency project is expected to be unveiled within the next months. With this, PNC Bank will be able to expand its investment portfolio for clients interested in cryptoassets. PNC intends to use blockchain technology to scale operations across the network. In addition, it plans to use blockchain to develop the bank's internal infrastructure.
Even if facing a series of legal battles and legal restrictions, Coinbase outlined its intention and commitment to expand its own influence on the global market, as international expansion is an important part of it's growth strategy. Coinbase remains focused on long-term investments, which are needed to get into international markets. This also includes obtaining necessary regulatory approvals. Coinbase has already received two licences that will accelerate the company's debut in Japan and Germany.
In the past, banks have been extremely cautious when it comes to new financial instruments. However, partnerships with giants such as Coinbase show that nowadays crypto assets are accepted by almost all financial institutions.
Achieving a new partnership with PNC Bank, the fifth largest bank in the US, Coinbase is getting closer to its goal of dominating the financial sector. In the future, Coinbase plans to enter the international financial market and significantly increase people's trust in digital assets worldwide.