Coinbase condemned for lack of customer support
Coinbase users have voiced numerous complaints about the absence of support even in the face of a range of hacks, not to mention more common issues.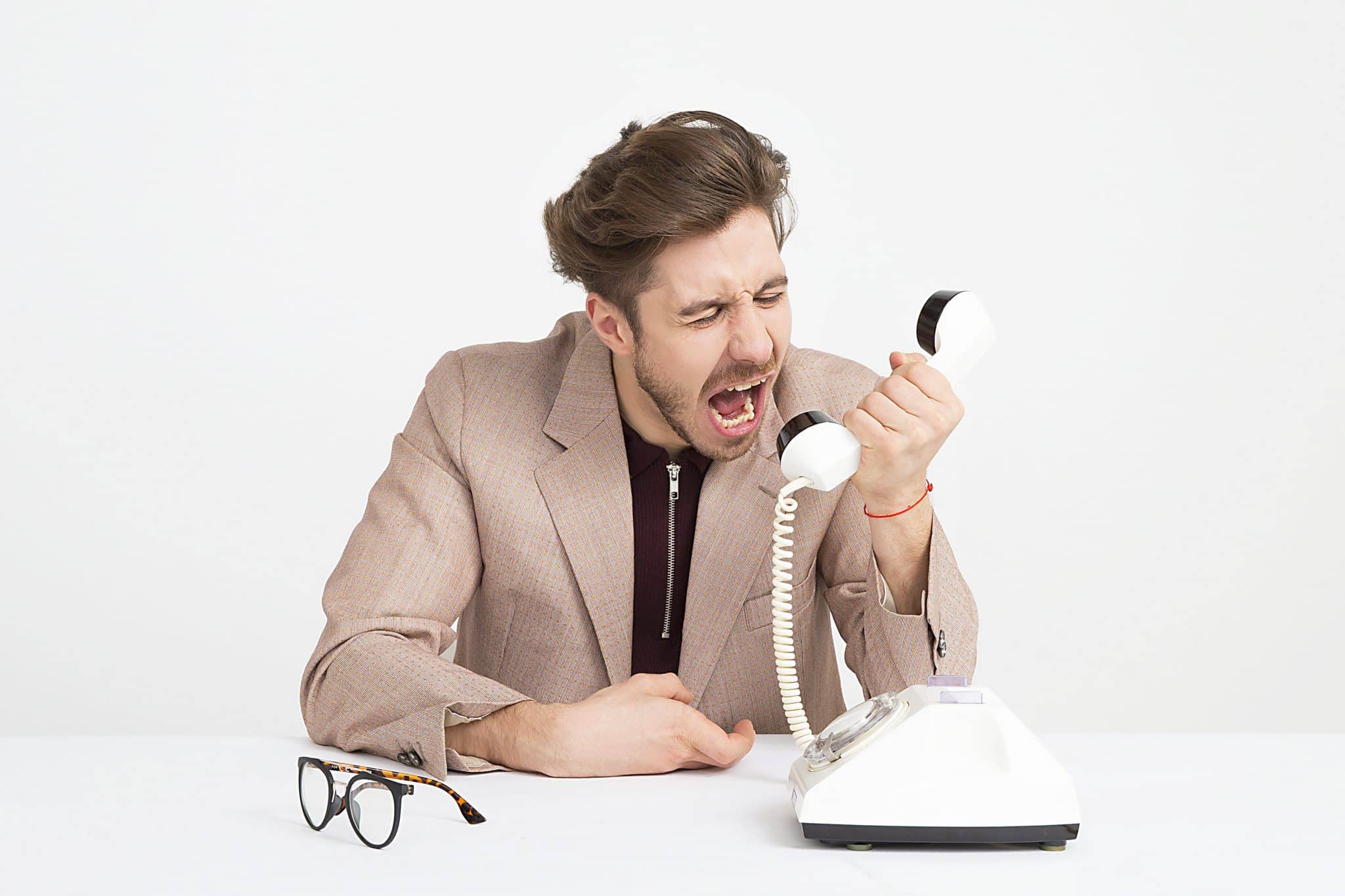 Coinbase, the largest US crypto exchange, has published a report that reveals thousands of complaints from dissatisfied customers. According to CNBC, most of the complaints concerned fraudulent appropriation of user funds caused by the platform's uncooperative response times and overall seeming unwillingness to help.
Among the more notable stories is one of a lady called Tanja, who fell prey to hackers and had $168,000 (~£122,000) worth of assets stolen. After several warnings about unauthorised log-in attempts and password changes, she eventually saw all of her savings gone. "I looked into Coinbase, and it seemed like it was one that everybody used and trusted," Tanja said. She then added: "I signed onto the crypto. And I said, 'It's gone.'" She also accused the platform of the absence of any cooperation even after she became a victim of the attack.
Some of the ex-Coinbase employees have confirmed that its customer support is a far cry from what it used to be. At some point, the company implemented a rather odd switch to an e-mail format of customer interaction, which naturally makes sorting anything out that much longer.
Rose, an ex-Coinbase worker, left the company in 2016, around the time it did away with the live chat in favour of e-mail. He said: "The decision to do that was disastrous because the time that it took to respond back to e-mails took a lot longer than it would for a live chat. So, we went back to the e-mail box, taking five days to complete a problem that could have been solved in a few minutes."
Coinbase couldn't ignore the complaints
Coinbase hasn't completely been blind to what's happening. Earlier this year, the management started to take notice of an increasing number of complaints.
Casper Sorensen, the current VP of Customer Experience, addressed the people who suffered from the alleged lack of customer support, saying: "I want to reiterate that Coinbase is committed to serving you, our customers. It is an honor and responsibility that we take very seriously. We know that we have let many of you down and we are doing everything in our power to turn the page."
So far, the platform has refused to give any face-to-face interviews and preferred to communicate via e-mail, commenting: "Over the years, we've consistently updated our customer support offerings to help us scale. In early 2020, we moved to email as our primary channel of support. Many of our customer inquiries require our agents to conduct a significant amount of research to resolve the issue. And, to avoid long wait times, communicating asynchronously via email was the preferred method. However, we recognise that customers want real-time support, and that's why we're rolling out phone support for ATOs this month and live messaging for all customers later this year."
The complaints per se are old news
Since 2016, Coinbase users have filed over 11,000 complaints with the Federal Trade Commission and Consumer Financial Protection Bureau. Most of them were service-related. But that aside, Coinbase has received numerous criticisms, including accusations of acting like a big brother, spying for the US government, and overall having an anti-cooperative manner of user interaction.
The platform can easily shut down any account that exhibits suspicious activity. Multiply that by the absence of any decent user interaction, add e-mail as being the "primary" method of supporting customers, and you'll get the kind of molotov cocktail Coinbase has been throwing under its own feet.
Although Coinbase has acknowledged the issues, so far it hasn't provided any assurance that it will take measures to fix them. At some point, Coinbase will have to own up if it has any interest in preserving a healthy public image.