Coinbase uses Solarisbank's solution to streamline operations in Germany
US cryptocurrency platform Coinbase is using Berlin-based fintech company Solarisbank, which offers its German-licensed Banking-as-a-Service platform for KYC ("Know Your Customer").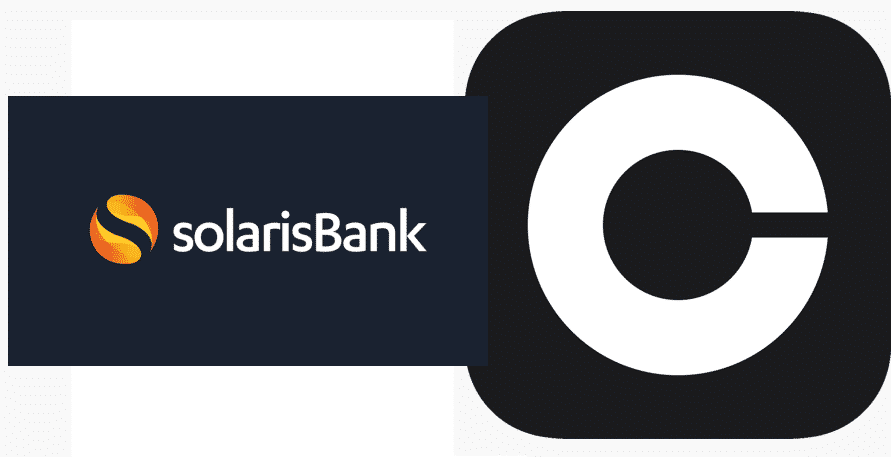 Step into retail banking market
Solarisbank provides Coinbase with a digital identity service via an API, which will be used as a part of verification for German users of the popular cryptocurrency exchange. In addition to this, the trading platform is also using a Bankident solution, the point of which is to forego face-to-face interaction using "digital adaptation" technology. This is when a microtransaction, addressed to the client's bank, is initiated to confirm a customer's identity.
According to Fintech Futures, Coinbase has been continuing its expansion into the retail banking market. To do so, the cryptocurrency trading platform has partnered with several banks and even issued its own debit card, based on a Visa license.
Exceeding analysts' expectations
At this stage, Coinbase is valued at around $99.6 billion (~£72.6 billion), with its shares all-time high at $381 apiece, which is more than 50% higher than analysts' earlier forecasts. At the time of writing, COIN price is around $256.
"Coinbase is a driving force in the crypto industry and a role model for customer-centric product development," states Delia Konig, managing director for identity at Solarisbank.
According to Solarisbank, it can meet Coinbase's "high standards" for seamless customer service and provide "paper-free, fast, and automated onboarding".