Core Scientific goes public through SPAC deal
Core Scientific, the US blockchain hosting provider, is preparing to go public through a merger with Power & Digital Infrastructure Acquisition Corp (XPDI), valued at $4.3 billion (~£3.1 billion).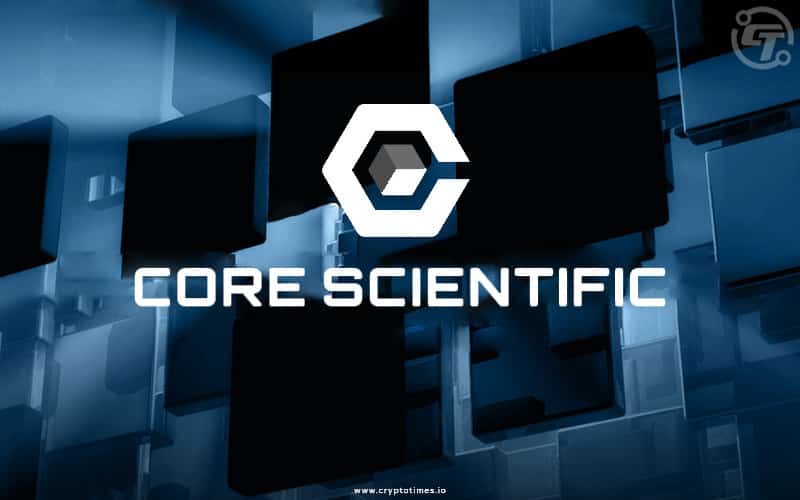 Seal the deal
XPDI is listed on the Nasdaq Exchange and backed by BlackRock, the world's largest asset manager.
According to the press release, the deal will fetch Core Scientific $300 million in cash proceeds. The funds will be primarily directed towards the purchase of mining equipment and the construction of new facilities.
Core Scientific highlighted the intention to remain 100% carbon neutral during its further development.
Within the deal, Core Scientific shareholders will receive nearly 89% of the both companies' shares. The remaining shares will be distributed between the public shareholders of XPDI (8%) and its sponsors (2%). The merger is expected to be completed in the fourth quarter of 2021.
The estimated value of the company is 8.8 times higher than its forecasted 2021 revenue ($493 million, ~£359 million). To put that in context, the competing enterprises, Riot Blockchain and Marathon Digital Holdings, have a market cap of $2.45 billion (~£1.78 billion) and $2.5 billion (~£1.82 billion) respectively.
Core Scientific mined 928 BTC in the second quarter of 2021, hitting the figure of 1,683 BTC mined in the first half of the year. In his interview with CNBC, the company's CEO, Michael Levitt, clarified that more than 3,000 BTC have been mined via the provider's sites over the past six months, as its customers were the ones to account for a large proportion of the produced crypto.
Michael Levitt added that 80,000 ASIC miners are now owned by the company. This number is expected to increase to 300,000 by the end of 2022.
Core Scientific also announced its pending acquisition of Blockcap, a Bitcoin mining company. The enterprise was founded by Darin Feinstein, who also appears to be the co-founder of Core Scientific. The parties haven't yet disclosed any details of the deal.
Back in April 2021, Core Scientific signed an agreement with Bitmain, China's biggest cryptocurrency mining machine-maker, to purchase 112,800 miners.
US blockchain hosting provider, Core Scientific, plans to go public through a merger with a SPAC, Power & Digital Infrastructure Acquisition Corp, aiming to raise funds for its further development.