CryptoSpend launches new card for Bitcoin (BTC) and other cryptocurrencies
CryptoSpend, an Australian digital asset startup, has obtained permission from Visa to create and offer its customers a cryptocurrency payment card.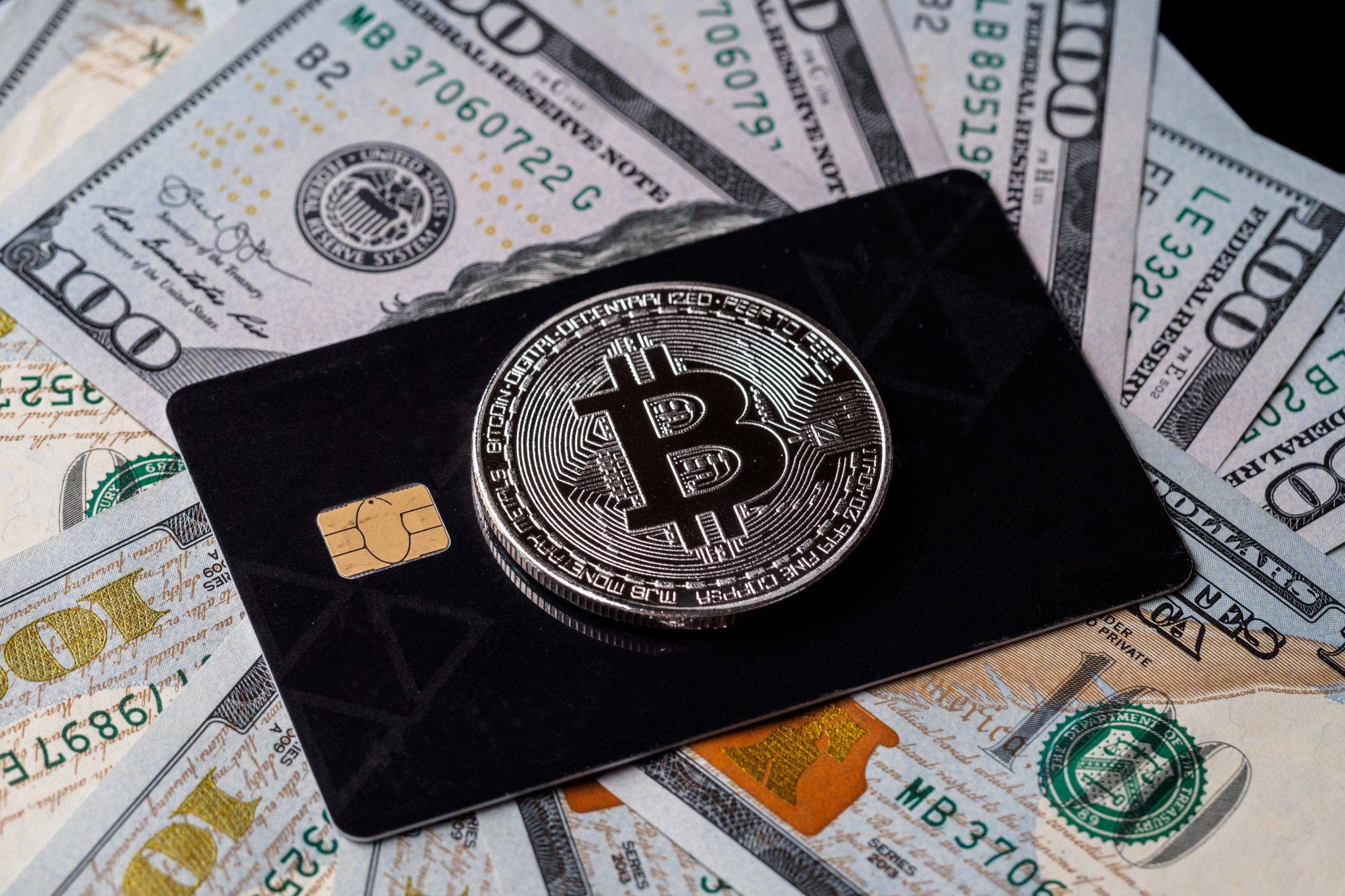 The peculiarities of the new cryptocurrency payment card
Visa has always stated it fully supports the use of digital currencies. It has proven this once again by granting authorisation to CryptoSpend, an Australian company, to market a new Bitcoin payment card only valid in Australia. The card will allow transactions, including purchases from local merchants.
When will the new card be available? The creators of CryptoSpend have not set the date yet. However, they promise that the launch will take place in September 2021. In an interview with the Australian Financial Review, they also said the card would be created from the ground up by a large local payments company Novatti.
What's special about the upcoming payment card is that it won't just work for transactions involving Bitcoin. It can also be used for other currencies, such as Ethereum (ETH), XRP and Bitcoin Cash (BCH).
Another interesting detail is that the card will not be used for the purpose of selling cryptocurrency. "Spending it outright is a more convenient way to sell it. If the market is green, one could say it's time to spend some of my profits. On the other hand, others may say it will continue to rise, I will hold on to it. But we've seen more volume spending as prices go up," said CryptoSpend co-founder Andrew Grech.
Multiple companies receive authorisation
Visa continues to conquer the cryptocurrency world by authorising companies to issue cards. Australian company CryptoSpend has received approval to launch a new cryptocurrency payment card that will work with a number of digital assets.