Fashion brand Philipp Plein to accept Bitcoin (BTC) payments
Philipp Plein International Group has become a trailblazer in the fashion industry, having announced the acceptance of payments in 15 different cryptocurrencies, including Bitcoin and Ethereum (ETH).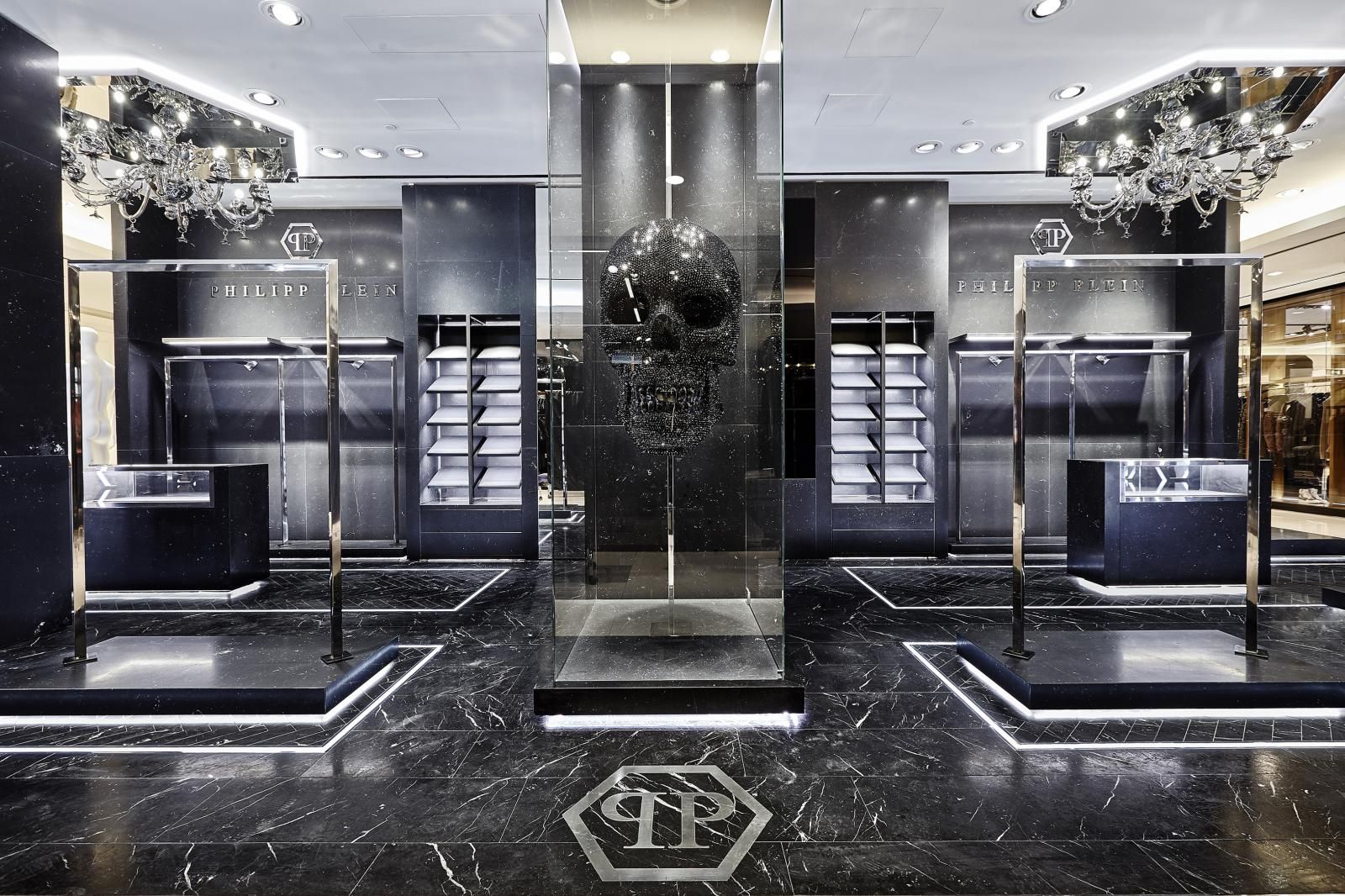 Setting the fashion
Philipp Plein is the first brand in the history of the fashion industry to declare its desire to accept digital assets as a means of payment. To achieve this, the company has partnered with the cryptocurrency payment platform Coinify, part of Voyager Digital.
According to Drapers, digital currencies are now accepted at many Philipp Plein retail shops worldwide, as well as on its own e-commerce platform.
Philipp Plein International Group includes its German luxury brand Philipp Plein, as well as its two fashion subsidiaries, Plein Sport and Billionaire.
Crypto is the future
According to Philipp Plein, founder of the International Group, he believes that digital assets are the future of finance, which is why he and his team have invested a lot of time and effort to integrate all the necessary system modifications into the business for cryptocurrency transactions. The brand owner is very pleased about the fact that he and his company can now offer their customers an additional, more flexible payment tool.
The use of digital currencies as a means of payment is part of a more global trend in the adoption of cryptocurrencies within the fashion industry today. Burberry, for example, is trying its hand at releasing collectible NFTs and the luxury goods conglomerate LVMH is piloting blockchain-based authentication services.