Fidelity urges SEC to approve its Bitcoin (BTC) ETF
Fidelity Investments, an American multinational financial services corporation, pressured the US Securities and Exchange Commission (SEC) to approve its Bitcoin exchange-traded fund (ETF) during a private meeting on 8th September. The company pointed out the fact that the demand for digital currencies has increased among investors.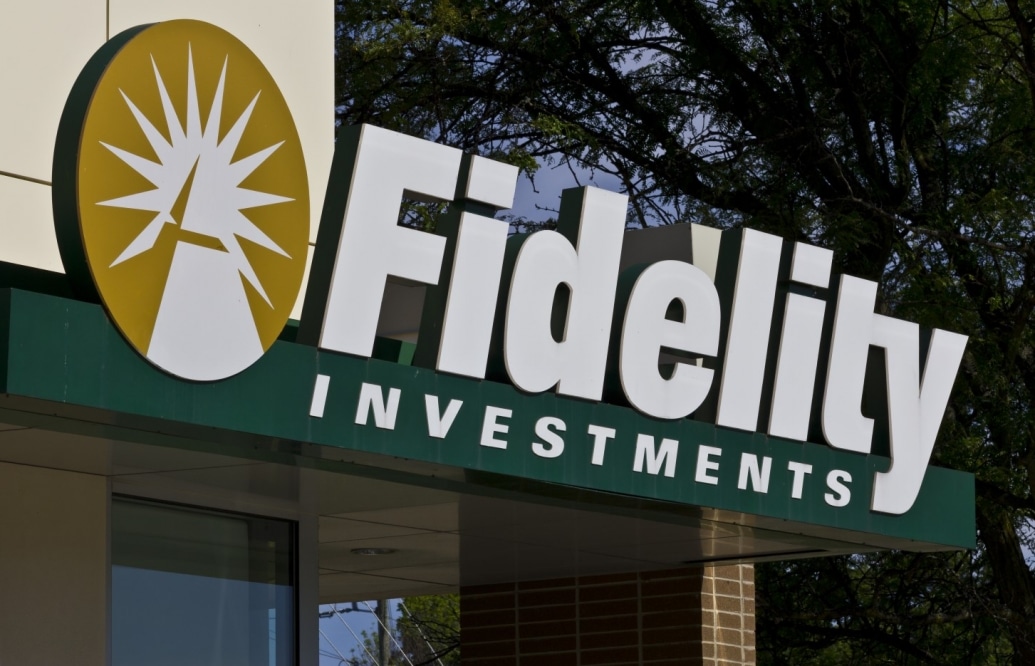 The long road to ETFs
Fidelity Digital Assets President Tom Jessop, other representatives of the firm and SEC's officials discussed the issue on a video call.
The firm's presentation outlined the benefits of a Bitcoin product and mentioned several Bitcoin exchange-traded products (ETPs), which were approved by developed market regulators in Canada, Germany, Switzerland and Sweden.
At the moment more than 10 ETF applicants are waiting for SEC's approval. The SEC has been taking a careful approach under chairman Gary Gensler. None of the proposals have seen the green light yet.
Fidelity didn;t comment the news.
SEC's position
Gensler once again said that he will approve a Bitcoin ETF only if it complies with the strictest rules for mutual funds. Fidelity has argued that such adherence to either a 1933 law allowing stock exchanges to list the products, or allowing futures only products, isn't possible because the market has matured too much in almost a hundred years.
"Bitcoin futures-based products are not a necessary interim step before a Bitcoin ETP. Firms should be able to meet investor demand for direct exposure to Bitcoin," said Jessop during the call.
Fidelity filed the application for its proposed Bitcoin ETF in March. According to the filing, the fund is called the Wise Origin Bitcoin Trust. 
Fidelity is pushing the SEC to approve its Bitcoin ETF. The company argues that Bitcoin markets have matured enough under the SEC's own standards.