Former DigitalX director to become CEO of Binance Australia
Digital currency exchange Binance Australia has named Leigh Travers, the former CEO of blockchain company DigitalX, a listed blockchain tech firm on the Australian Stock Exchange, as a new chief executive.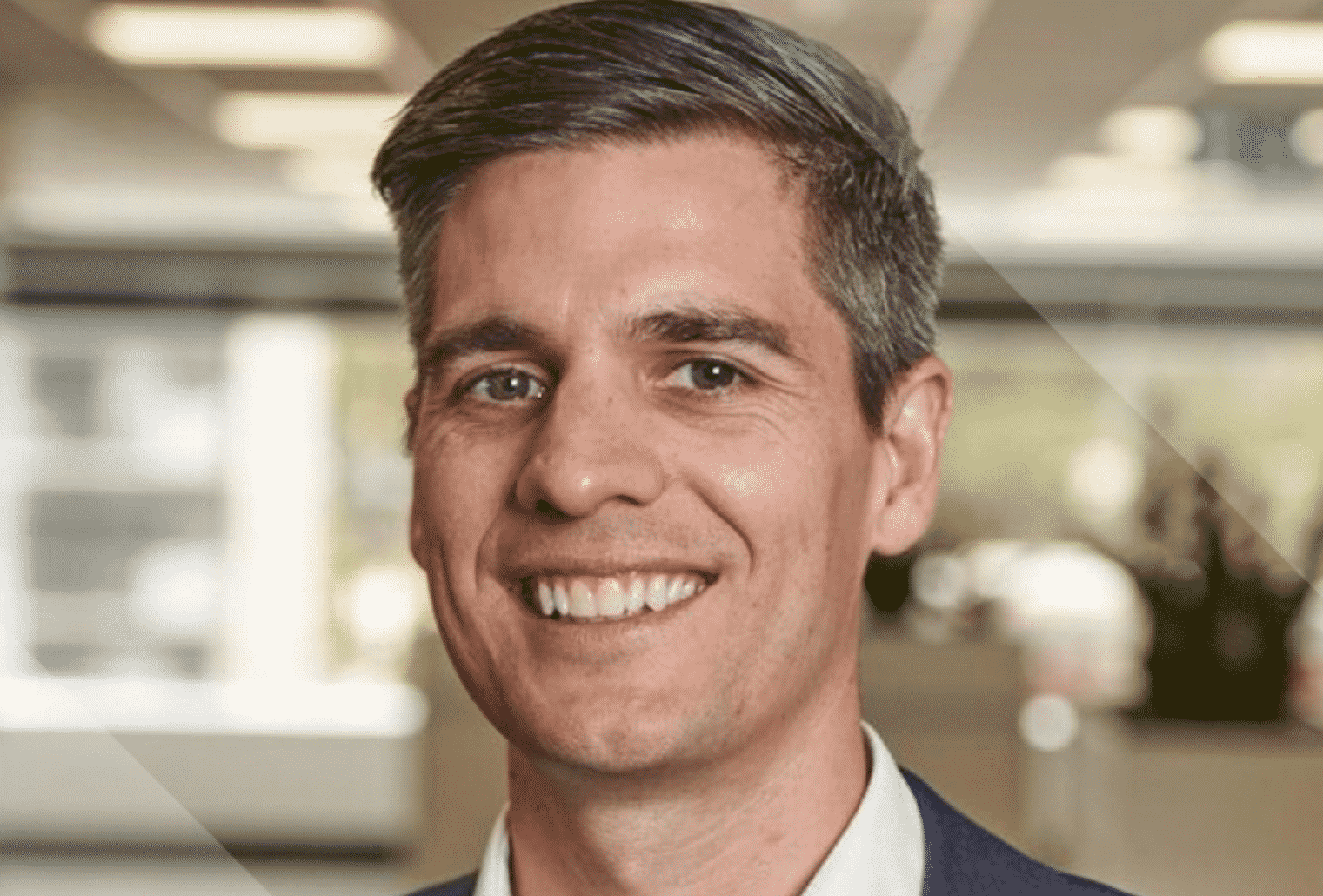 Background of the new CEO
Travers has spent seven years at DigitalX, according to startupdaily.net. He previously headed the startup hub he created for technology and investment professionals in Western Australia and served on the board of industry body Blockchain Australia for over five years. At this company, Travers covered technical, marketing and investor services for crypto startups.
What Leigh Travers said about the new appointment
The new boss of the digital currency exchange platform said Binance Australia's focus aligns with his ambitions to drive blockchain adoption: "Since Binance Australia launched last year, it has been one of the fastest growing FinTech companies in Australia, and for good reason. Since the launch, Binance Australia has continued to innovate and become a leader in the digital asset industry nationally. I have set some high expectations and am looking forward to the opportunity."
Travers noted that developing the brand and improving working relationships with regulators is high on his priority list as a Binance Australia CEO. "I have immense belief in the quality of service Binance Australia provides customers, and I want to ensure that every Australian looking to invest in cryptocurrency considers our offering. From an industry perspective, I know it's imperative that we continue to develop our relationships with regulatory bodies while reinforcing our company commitment to compliance and best practice," he said.
Travers also pointed out that it is important to advocate for the appropriate ecosystem and fit-for-purpose regulation: "As the market leader in the digital asset space, we have a responsibility to be involved in helping to shape the growth of our industry and this means prioritising engagement and conversations with policy makers and regulators."
He added, "It is essential to advocate for a graduated, fit-for-purpose regulatory framework so that Australia can be a global leader in innovation and create jobs for the future economy. I also believe this goes hand in hand with a commitment to growing Australia's understanding of digital assets, how they work, and how to safely engage with them. The team has been doing incredible work in leading education masterclasses every month, and I can't wait to take this to the next level."
Binance Australia's previous CEO, Jeff Yew, left the company in April. The following month, Yew launched Monochrome, a unit trust targeting superannuation funds and high net worth individuals.