France and Singapore tested CBDC in cross-border settlements
An experiment focused on the usage of central bank digital currency (CBDC) in wholesale cross-border payments and settlements, conducted by the Bank of France and Monetary Authority of Singapore, went with flying colours.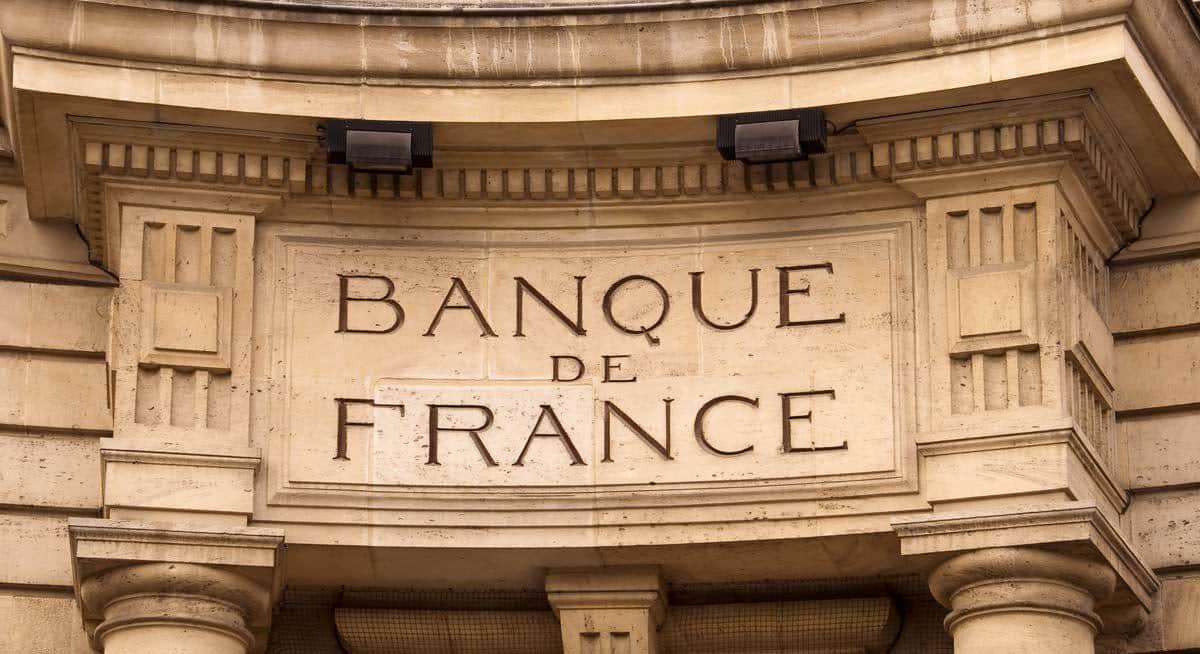 Backed by JPMorgan's Onyx, the test simulated multiple digital currencies (m-CBDC) transactions on a shared network between Singapore and France, according to a press release
The flaws of the current system
Cross-border payments are currently carried out based on the agreements with correspondent banks, which are characterised by limited transparency on exchange rates, dependence on the operation hours of payment infrastructure and settlement delays due to time-zone lags.
To solve these problems, the experiment used a common m-CBDC network aimed at making cross-border payments in real-time 24/7.
The experiment simulated cross-border and cross-currency transactions for Singapore Dollar (SGD) and Euro (EUR) in the form of CBDC and was conducted using a privacy-enabled private blockchain based on Quorum technology.
The results
The partners highlighted four key test results:
It demonstrated the interaction between different types of cloud infrastructure;
A common m-CBDC network was designed, which allowed two central banks to control cross-border payments, maintaining independent control over the issuance of their own CBDCs;
An experimental m-CBDC network was created, including an automated liquidity pool and marketing service for the EUR/SGD combination. Smart contracts automatically managed the exchange rate in accordance with the market in real-time;
The simulations of the m-CBDC network have demonstrated that the number of correspondent bank parties involved in the payment chain for cross-border transactions can be reduced. Accordingly, the number of contractual agreements, the volume of KYC procedures, as well as the associated costs can be reduced.
Opportunities for the future
The statement highlights that the design of the m-CBDC network allows it to be expanded to support the inclusion of several central and commercial banks from different jurisdictions.
"This offers great potential to simplify integration and significantly improve cost efficiencies, since a single connection to a common platform is used in place of multiple connections needed in the current correspondent banking model," the press release reads.
The experiment was one of the last under the program of the Central Bank of France, which will be completed by the autumn of 2021.
Remarkably, earlier, the Central Bank of France tested CBDC in cross-border settlements together with the National Bank of Switzerland and the BIS Innovation Hub.
In a nutshell, French and Singaporean experiment on CBDC turned out a success, paving the way for the future of easier, cheaper and faster cross-border settlements. This new system will help to correct the flaws of the current method which relies on correspondent banks.