Guardtime: major central bank will launch a CBDC in three years
What effect has the Covid-19 pandemic had on blockchain technology? According to the European company Guardtime, Covid-19 has accelerated the launch of a central bank digital currency by five years. "There is also no doubt in our mind that a major central bank will soon launch a digital currency and we expect this to happen within the next three years," the institution said.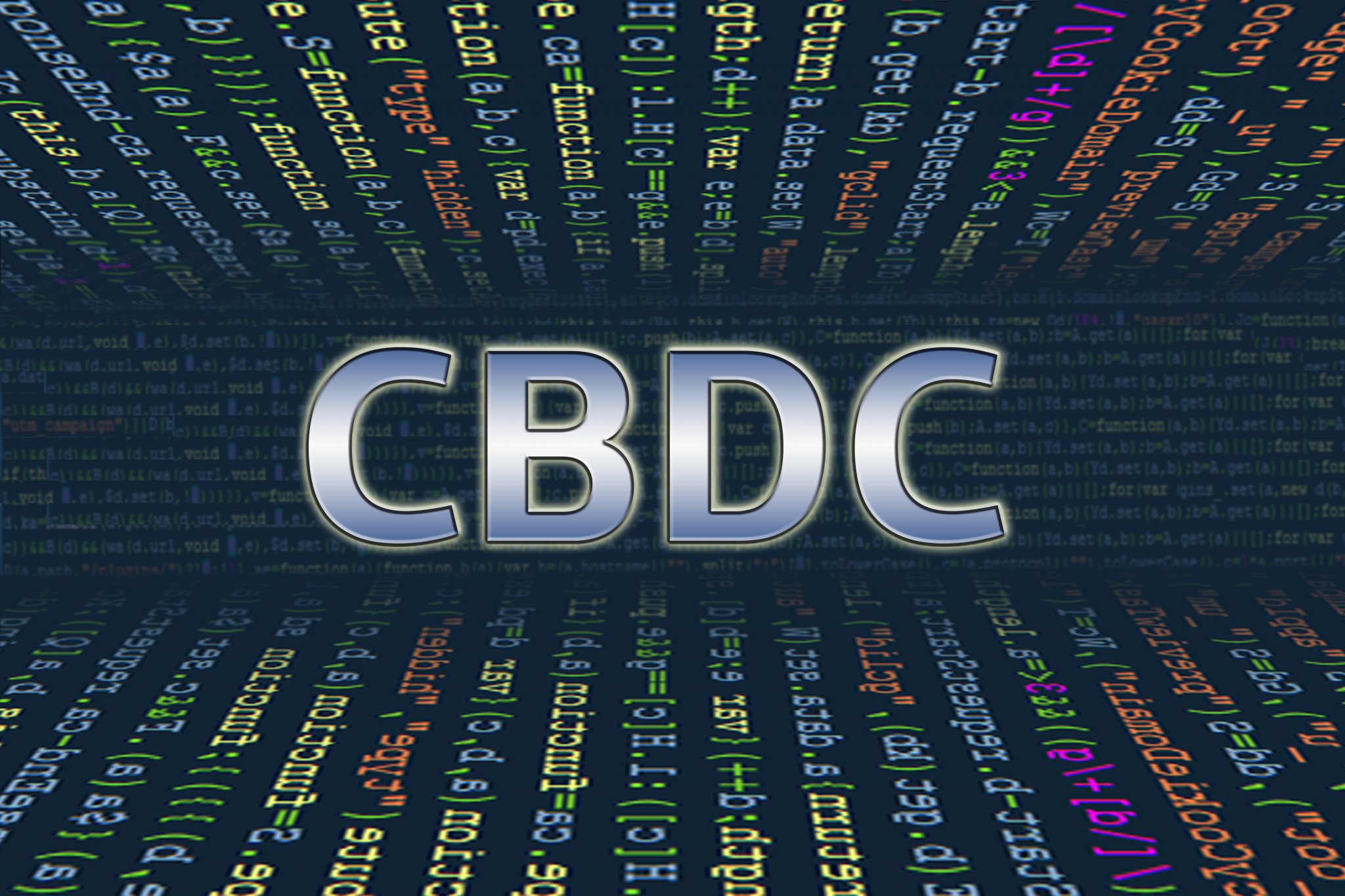 Covid-19 and CBDC
Men lie, but signs don't. According to Guardtime, there are many signals that a major central bank may launch a CBDC in a few years.
What are the telling signs? The growth of tech companies, even in the middle of the Covid-19 pandemic, the increasing number of networking and telecommunications users, and the integration of digital technology into the day-to-day life for large portions of the population.

In view of these factors, Guardtime believes that central banks will soon examine the prospects of a CBDC development. "Not only has Coronavirus accelerated the integration of digital [into our habits], it has also fundamentally transformed the way we use money," said Luukas Ilves, chief strategy officer at Guardtime.

Another reason why the use of CBDCs is becoming possible is social distancing. In several countries, people are in lockdown, staying away from each other. According to Guardtime, this makes CBDCs a practical solution for payments.
Countries that could first introduce CBDCs
In light of all the research carried out, Guardtime believes that "the development of CBDCs has been accelerated by up to five years. There is also no doubt in our mind that a major central bank will be launching a digital currency soon and we believe that will happen within the next three years".

The United States, China, and Japan are the world's largest economies. Which one is on top of the game with CBDCs? Guardtime believes China to be the one, as it started testing digital yuan in April 2020.

The United States does not deny the possibility of creating a digital dollar. In fact, Jerome Powell, Chairman of the Federal Reserve, said in May that the institution would soon unveil a document in which it outlines the rules of launching a digital currency. As for the Bank of Japan, its digital yen trial will end in March 2022. Hopefully, it will lead to the integration of digital currency into the Japanese economic system.
The die is cast regarding the launch of a CBDC in a few years, according to the results of a study conducted by Guardtime, the company specializing in blockchain research. And with Covid-19 – which unfortunately persists despite the vaccines – everything suggests that the next CBDC will appear within 3 years.