Intel dives into crypto through Coinbase (COIN) shares
American tech company Intel (INTC) announces it owns shares in the leading US cryptocurrency exchange Coinbase. The technology giant bought securities worth $800,000 (~£577,000). Intel's largest investments as of 30th June were 5.7 million shares of McAfee (MCFE) and 139,780 shares of MaxLinear (MXL).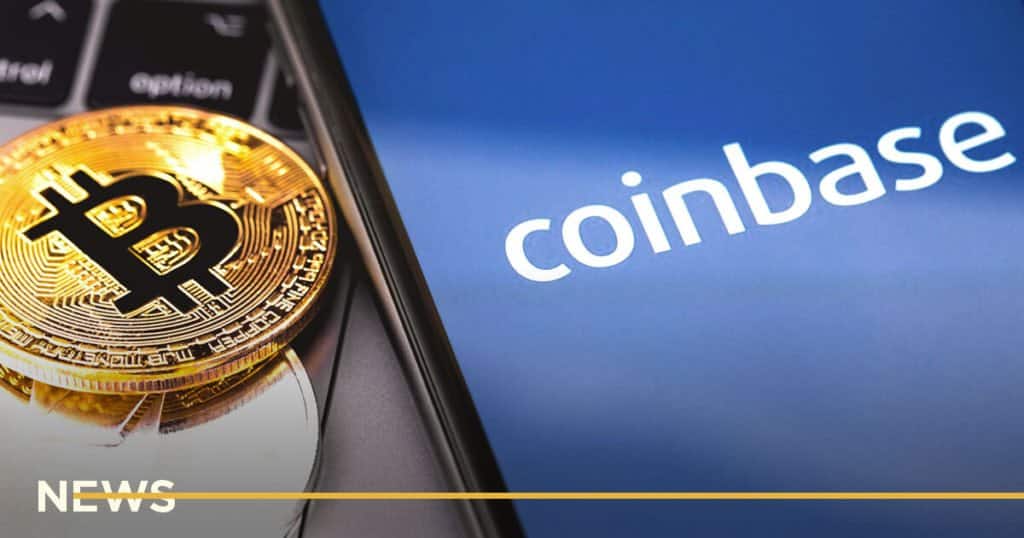 Intel's first significant foray into crypto
Intel is a member of a cross-industry consortium led by R3 that is, among other things, helping accelerate the development of Corda, an open source blockchain platform. It is also a founding member of the Enterprise Ethereum Alliance, a nonprofit alliance of financial technology companies and foundations.
As Barron's, an American weekly magazine, reports, Intel bought 3,014 shares of Coinbase on 26th June. The purchase was revealed as part of a filing with the US Securities and Exchange Commission (SEC). Surprisingly, Intel was keeping quiet about this event for a rather long time.
The Coinbase shares purchase is Intel's first major investment in the world of crypto. Back in 2016, the firm filed a patent application for proof-of-work crypto mining hardware (a design for an SoC, or system-on-a-chip). The US Patent and Trademark Office (USPTO) assigned the patent in late 2018.
On 13th August, Coinbase shares were up 1.85% with the closing price of $261.25, Fox Business noted. Intel shares changed little on Friday, remaining at $53.50.
Coinbase had previously reported more than $2 billion (~£1.46 billion) in revenue in its revenue growth and earnings statistics report. The exchange also claims to have around 56 million verified users.