Largest Bitcoin (BTC) exchange looking for CEO
Binance is currently in negotiations with several candidates for the CEO position in the US. As the Block reports on 17th August, Joshua Sroge, the former Chief Financial Officer at Binance Holdings Ltd., has been appointed as acting CEO.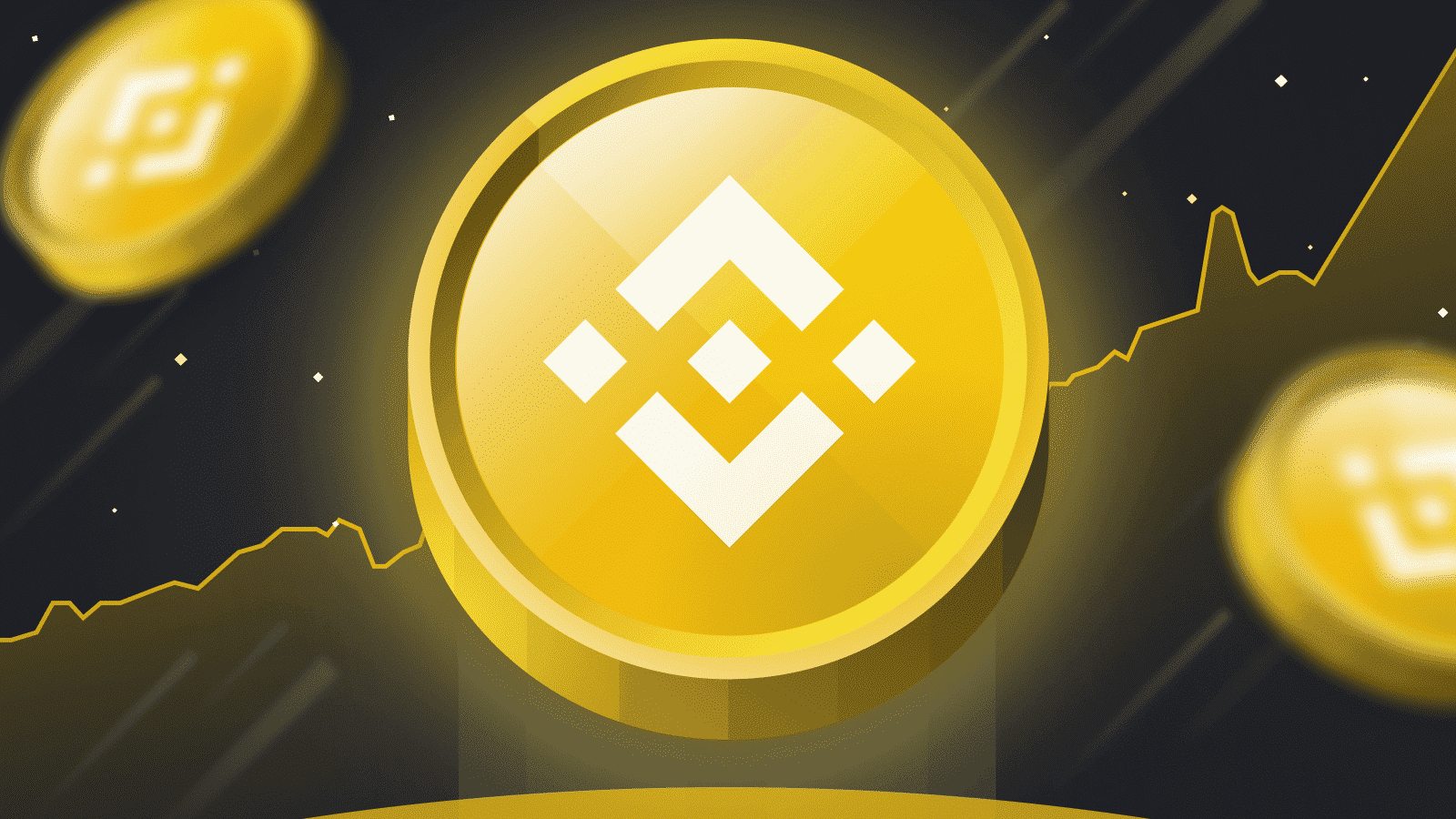 List of CEO candidates
Joshua Sroge joined the Binance US in January 2020 as CFO. According to the board's decision, he is going to take over as Acting CEO of Binance's US division. Former company director Brian Brooks cited "differences over strategic direction" as the reason for his departure.
According to Bloomberg, the crypto exchange has also been looking for someone to fill the same position in Singapore, offering a leadership position to Richard Teng, the former exchange chief of the Abu Dhabi Global Market. Prior to that, Teng worked at the Monetary Authority of Singapore (MAS) for 13 years. According to a confidential source, Binance has approached others about the position as well.
Binance's future strategy
This year the exchange has been subject to various crackdowns. In June, the UK's Financial Services Authority banned Binance from any regulated activity in the country without prior written approval. The Securities Commission of Malaysia announced enforcement actions against the trading platform "for illegally operating a Digital Asset Exchange." Moreover, the Cayman Islands have launched an inspection of Binance, Thailand and Hong Kong have accused the company of operating without a license and Japan has issued another warning to the company.
So, in the current conditions, policy will have to be handled carefully and issues of exchange regulations will have to be thoroughly resolved.
The talk about the new Binance CEO has been going on for a while, and there are many possible candidates for the senior position at Binance US. Other regional branches, such as in Singapore, are also looking for a CEO.