Los Angeles Dodgers to hold NFT auction
The LA Dodgers, defending champions of the Major League Baseball (MLB), have announced they will soon be holding a special auction. They are going to sell a physical World Series Champions ring as a non-fungible token. But that will not be the only reward for the winner.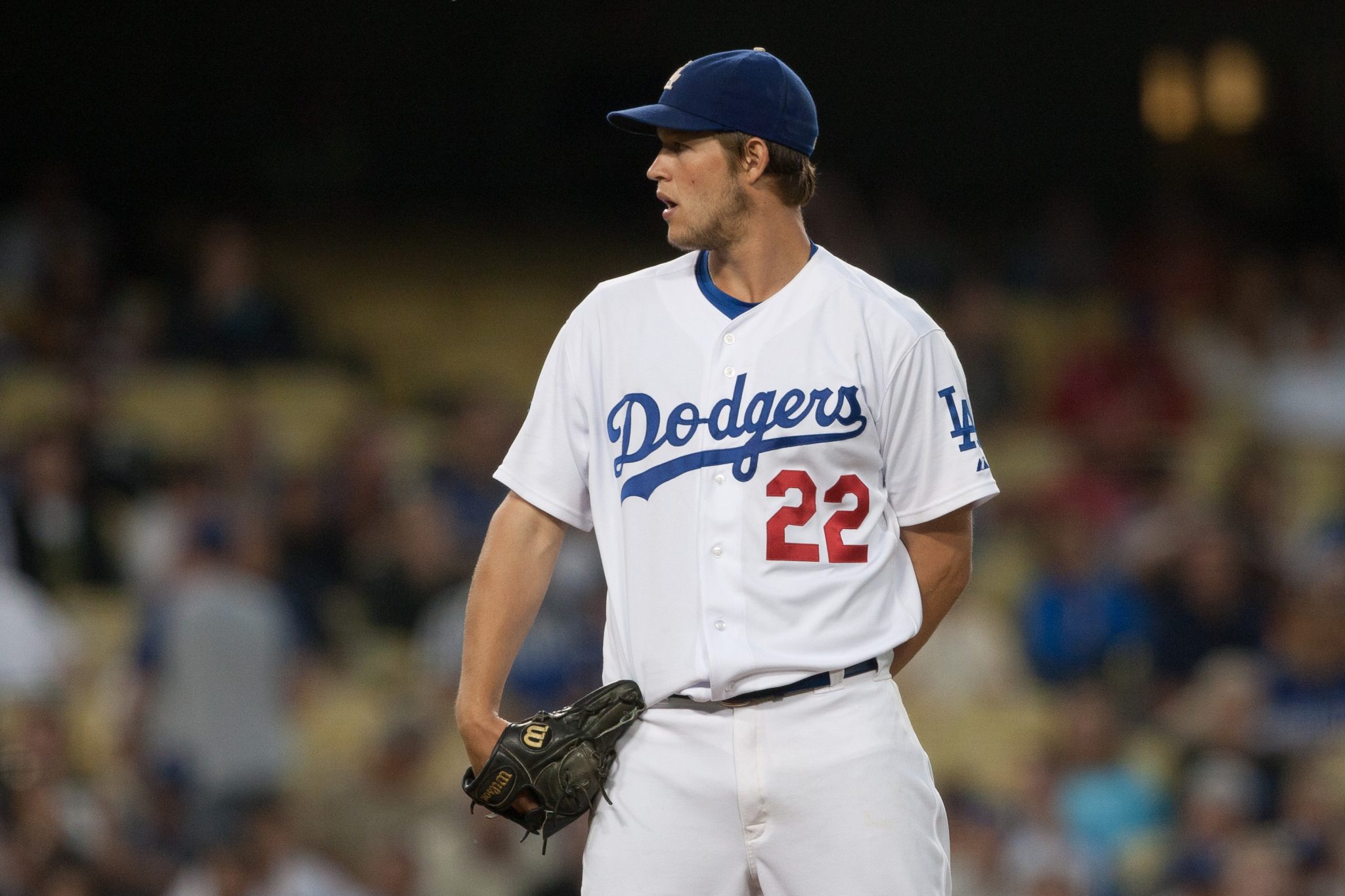 A bundle at exceptional prices
The LA Dodgers are offering a bundle on the occasion of the auction which takes place on Monday, 12th July. The bundle includes the World Series physical ring and tickets for a match to be held at the team's home stadium. In addition, the winner will have the opportunity to throw the first pitch.
The auction opens on 12th July and will run until 15th July. The profit from the auction will benefit the Los Angeles Dodgers Foundation.
At the same period, the team will be offering a joint and open edition of the NFT with profits donated to the same charity organisation. The NFT will be in the form of a looping video clip and will present the logo of World Series 2020 transforming into the LA Dodgers' logo.
All the NFTs for the occasion were designed thanks to the partnership between the MLB and the Candy Digital start-up which has been specialising in crypto since June. The company was founded by Michael Rubin, Gary Vaynerchuk, and Mike Novogratz.
Sports and NFTs, allied
Currently, the NBA's Top Shot is one of the most prominent platforms to buy and sell sports-related NFTs. Since its launch last autumn, the platform has recorded a trading volume of over $700 million (~£505.6 million)and has contributed to popularisation of NFTs since the beginning of the year.
Many sports leagues and institutions like the Major League Soccer or the Ultimate Fighting Championship, have also entered the world of NFTs, further boosting their popularity. Apart from large institutions, several players have also created their own NFT projects.
The Major League Baseball has already participated in NFT projects, and even had its own game based on NFTs, MLB Crypto Baseball renamed as MLB Champions.
The Los Angeles Dodgers will hold an auction which is going to be slightly different from those we are usually entitled to. The auction that will run for several days will allow participants to win several awards, including the "legendary" ring of World Series 2020.