Mastercard adds 7 startups to its crypto accelerator programme
Mastercard has announced that seven crypto and blockchain projects have joined a new phase of its startup support programme.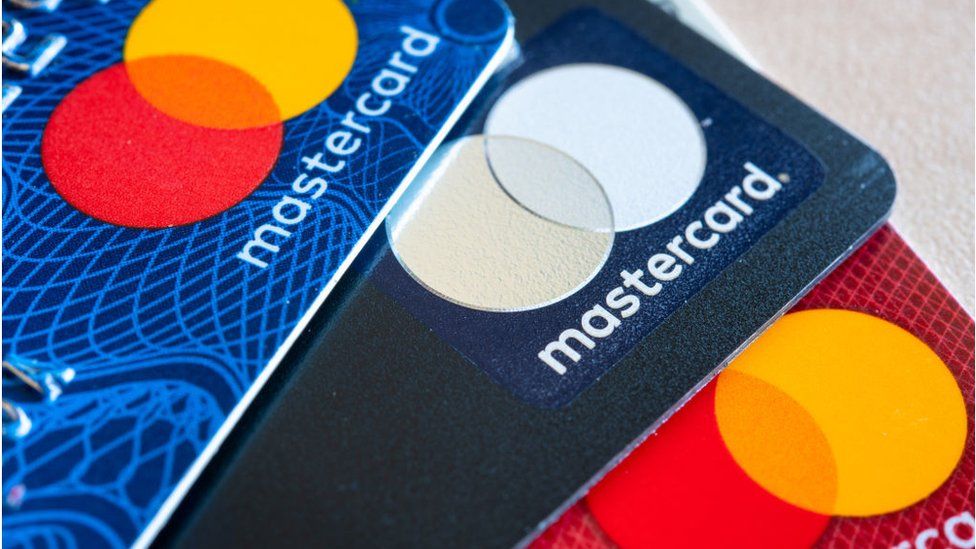 Standing by crypto
The Start Path initiative is designed to help startups accelerate innovation and scaling through support from Mastercard's experts and resources. According to the official website, 250 projects have joined the programme, receiving $3 billion (~£2.15 billion) of Mastercard investments.
The company expects the participating startups to promote the adoption of cryptocurrencies and facilitate buying, spending and storing digital assets.
Among the new entrants to Start Path:
– Mintable, NFT marketplace (Singapore)
– GK8, institutional cryptocurrency custodial platform (Israel)
– Taurus, enterprise-grade provider of digital asset management (Switzerland)
– Domain Money, developer of investment solution bridging the gap between traditional and digital finance (US)
– SupraOracles, blockchain oracle provider (Switzerland)
– Uphold, investment and payment platform (US)
– STACS, financial market DLT infrastructure provider (Singapore)
Mastercard: crypto messiah
In the official statement, the programme holder noted that each project is focused on a unique challenge of the industry and is expected to leverage Mastercard's expertise to support continuous growth and development of more crypto solutions.
"Mastercard has been engaging with the digital currency ecosystem since 2015. As a leading technology player, we believe we can play a key role in digital assets, helping to shape the industry, and provide consumer protections and security. Part of our role is to forge the future of cryptocurrency, and we're doing that by bridging mainstream financial principles with digital assets innovations", commented Jess Turner, the Global Head of New Digital Infrastructure and Fintech at Mastercard.
Earlier, Mastercard led a $65 million (~£46 million) funding round for ConsenSys, an Ethereum ecosystem solutions developer.
Mastercard is here to lend a hand to seven startups, which have just joined the company's accelerator programme. This is expected to bridge the gap between traditional financial foundations and novel digital innovations. Mastercard has chosen a truly noble mission for the upcoming years.