Mastercard has to be in the crypto space, CEO says
Mastercard CEO Michael Miebach said in an earnings call that a presence in the cryptocurrency space is important for the company.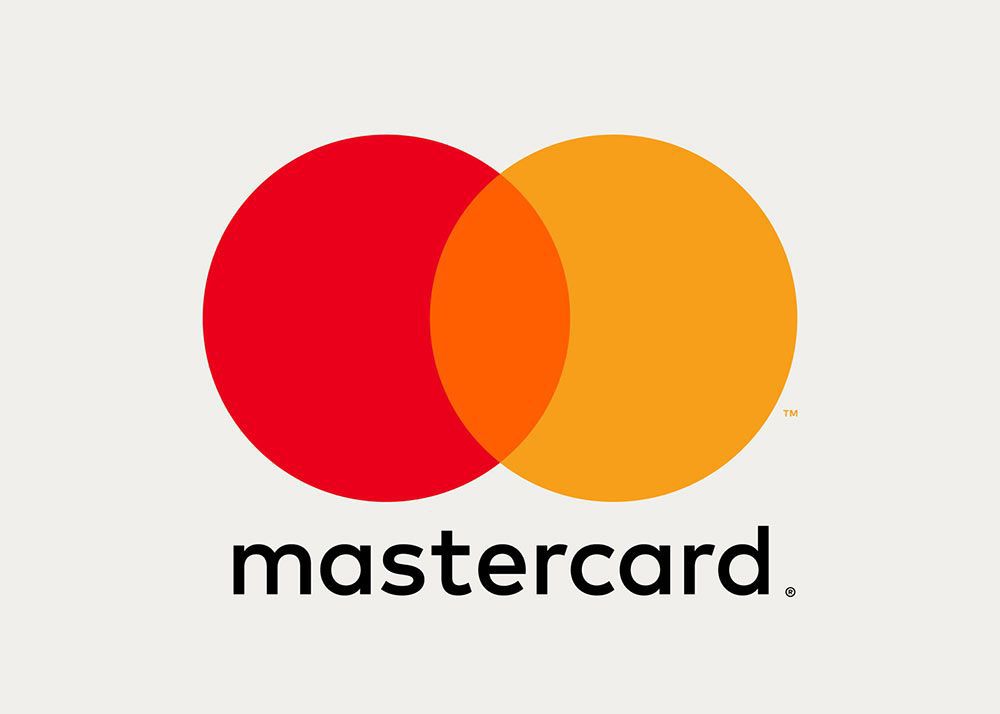 Ready to keep up
Mastercard intends to remain at the forefront of innovations in the digital asset sector, including CBDC and stablecoins. This was announced by the payment giant's CEO Michael Miebach, American Banker reports.
During a second quarter financial results teleconference, the head of the company outlined its policy in the light of recent developments in the cryptocurrency and CBDC industry.
"What we believe we do is bring a perspective to the market as a multi-rail payment provider. We have to be in this space because people are looking for answers," he said.
Miebach mentioned the company's virtual sandbox for CBCD testing, a project that allows central banks to simulate the issuance, distribution and execution of digital currency transactions between multiple parties.
"All of these countries have to make a trade-off between existing delivery of financial products and what a CBDC is solving for, whether it's financial inclusion or cross-border payments. We have experience with all of that," said Mastercard CEO.
He added that the payment network is gearing up to handle stablecoins. A prerequisite for their support, Miebach called the compliance of asset issuers with regulatory requirements, consumer protection standards and security.
The chief executive also mentioned that for the first time the company has included seven new projects in their accelerator programme for fintech startups.
As you may recall, in February, Mastercard announced plans to introduce direct support for digital assets as early as this year. Yet at the same time, the company's executive vice chair Ann Cairns called Bitcoin (BTC) unsuitable for payments.
Mastercard CEO Michael Miebach has emphasised the company's determination to be present in the cryptocurrency space. The international payments giant keeps its focus on the digital asset industry, echoing moves of its primary competitor, Visa. Mastercard is ramping up its presence in fintech: earlier it introduced seven cryptocurrency startups in its accelerator programme.