McDonald's, Pizza Hut and Starbucks accept Bitcoin (BTC) in El Salvador
Yesterday, on 7th September, a law recognising Bitcoin as a means of payment officially came into force in El Salvador. In this regard, several different companies, including McDonald's, Pizza Hut and Starbucks, announced that one could buy their products for Bitcoin.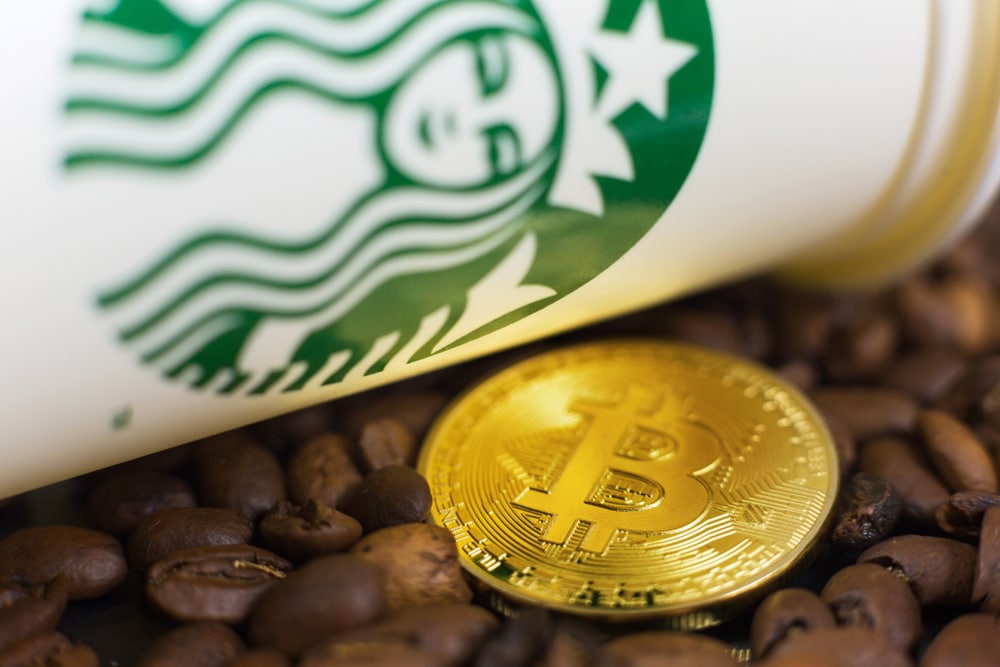 You can Bitcoin-buy a burger…
To make such payments possible, McDonald's has entered into a partnership with the OpenNode payment system based in California, specialising in conducting operations with digital assets.
Some doubted that cryptocurrency payments would become available from the very day the new law came into force. Thus, one of the journalists of Bitcoin Magazine, Aaron van Wirdum, decided to test the new payment solution and then shared his impressions on Twitter:
"Just walked into a McDonald's in San Salvador to see if I could pay for my breakfast with bitcoin, tbh fully expecting to be told no.
But low and behold, they printed a ticket with QR that took me to a webpage with Lightning invoice, and now I'm enjoying my desayuno traditional"
…and a pizza…
The Salvadoran branch of Pizza Hut has also started accepting Bitcoin as a means of payment. Nayib Bukele himself, the President of El Salvador, hinted at that on his Twitter:
"Who wants Pizza Hut?"
…and a cup of coffee!
Starbucks didn't fall behind. Its customers also reported they could pay for their coffee in BTC:
"This is to all the critics who said #Bitcoin would never be used to buy coffee. Just payed for mine at Starbucks in #ElSalvador. I just hope this doesn't become the new 10,000 BTC pizza…"
The last sentence of the Tweet refers to the experience of Laszlo Heinitz, a programmer who spent 10,000 BTC to buy two pizzas in 2010. To date, this would be equivalent to about $455 million (~£329 million).
So, the businesses in El Salvador are quickly adapting to the new law, which brought the future a step closer to the present. We are yet to see how popular these changes will be and how the public will react to the new circumstances.