Meitu loses $17.3M on Bitcoin (BTC) and wins $14.7M on Ethereum (ETH)
On Tuesday, a Hong Kong expert on technology, Meitu, announced they have lost $17.3 million (~£12.5 million) on their Bitcoin holdings, at the same time having gained $14.7 million (~£10.6 million) on Ethereum due to its surging price.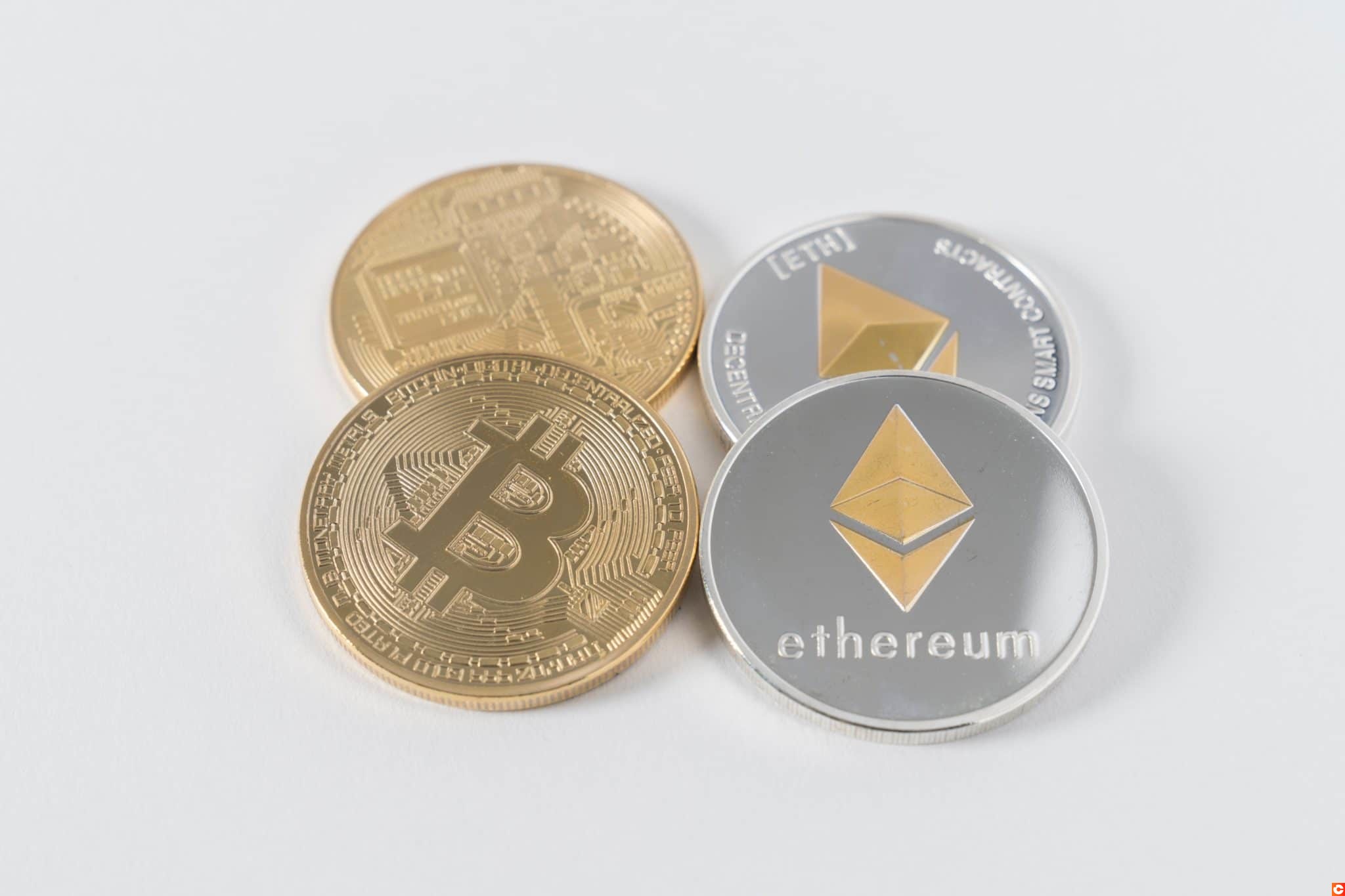 Gross loss of over $2M: pros and cons
Meitu claims to have spent around $100 million (~£72.5 million) on Bitcoin and Ethereum between March and April 2021. This allowed the company to gain 940.89 BTC for $49.5 million (~£35.9 million) and 31,000 ETH for $50.5 million (~£36.6 million).
Last Tuesday, the developer of Photoshop-style apps said the fair value of its BTC and ETH holdings is based on the market prices as of 30th June. By the end of the first six months of 2021, Meitu investment in Bitcoin was estimated as $32.2 million. This implies a gross loss of $17.3 million (~£12.5 million).
Meanwhile, Meitu investments in ETH have made up approximately $65.2 million (~£47 million) in the same period. The profit has reached $14.7 million (~£10.6 million) due to the ETH price growth. We can't call it a "revaluation gain". Unsurprisingly, these figures reveal an overall decrease of $2.6 million (~£1.9 million) compared to the initially invested $100 million (~£72.5 million).
ETH below its fair value
Despite everything, this data is a no-brainer for Meitu, who moved the blockchain industry into the launch phase. Considering the fact that the price of cryptocurrencies could rise in the long term, the company is prompted not to follow the example of other institutions which have just sold their BTC and ETH products.
To demonstrate this confidence, the Hong Kong developer also provided an updated fair value of its crypto assets. This transaction resulted in an overall gain of $5.2 million (~£3.7 million), obtained by subtracting the current value of ETH ($72 million, £52.2 million) and BTC ($32.8 million, £23.7 million) from the initial $100 million (~£72.5 million).
The profit would have been even greater if Ethereum hadn't been so undervalued as it is now. The situation was aptly observed by the famous CroissantEth who has cited 24 reasons for such underestimation via their Twitter account. 
Do Meitu have a point when they believe BTC, ETH and other cryptocurrencies to have a chance for a brighter future? A rather controversial question, considering the problem of price fluctuation influencing the choice of several major financial players.
Internautes amateurs, néophytes ou confirmés, c'est avec grand plaisir que je vous livre au quotidien les secrets du monde de la cryptomonnaie.
Mon rôle ? Rendre ce domaine clair et limpide tout en vous livrant les dernières infos croustillantes pour vous permettre d'y investir en connaissance de cause et avec le moins de risque possible.
Ce ne sera pas un long fleuve tranquille mais ce n'est pas grave, c'est la vie !