Metromile buys Bitcoin (BTC)
Metromile, an insurance company, has spent $1 million (~£720,000) on Bitcoin (BTC). The US Securities and Exchange Commission (SEC) reported about the transaction.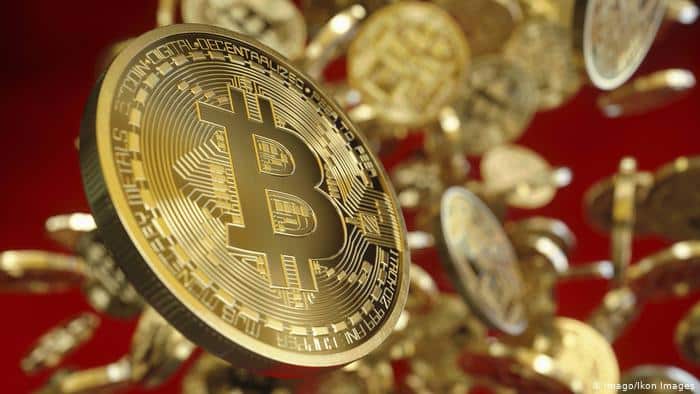 Following in Elon Musk's footsteps
Automobile insurance company Metromile, a publicly traded company on the New York Stock Exchange Nasdaq, has spent $1 million (~£720,000) to make its first investment in the first cryptocurrency. SEC representatives reported the deal.
Metromile is a San Francisco-based technology startup that offers pay-per-mile auto insurance to customers, licenses a digital insurance platform to allied companies around the world and provides a digital solution that includes intelligent driving features, automated applications and vehicle information.
According to the United States Securities and Exchange Commission, Metromile, an automobile insurance company, has become a holder of the first cryptocurrency. The company has recently filed an application with the financial regulator. According to the contents of the application, the only crypto on the insurance start-up's balance sheet is Bitcoin.
Metromile had previously announced in May this year that it intended to create an opportunity for policyholders to use cryptocurrency to pay insurance premiums and receive claims payments, U.Today confirmed.
Metromile is not the first publicly traded organisation that has already turned to the digital asset market with the ambition to expand its business through the innovative field. The first was MicroStrategy from a well-known Bitcoin bull Michael Saylor. Companies such as China's Meitu and the well-known PayPal later followed this trend. Other holders of the first cryptocurrency are Tesla, SpaceX of Elon Musk and Square, Inc. of Twitter's creator Jack Dorsey.