Morgan Stanley backs tokenisation platform Securitize in $48M round
Securitize, Inc., a digital securities ecosystem platform, has raised $48 million (~£34.74 million) in a Series B funding round. Let's look into this platform and what it has to offer.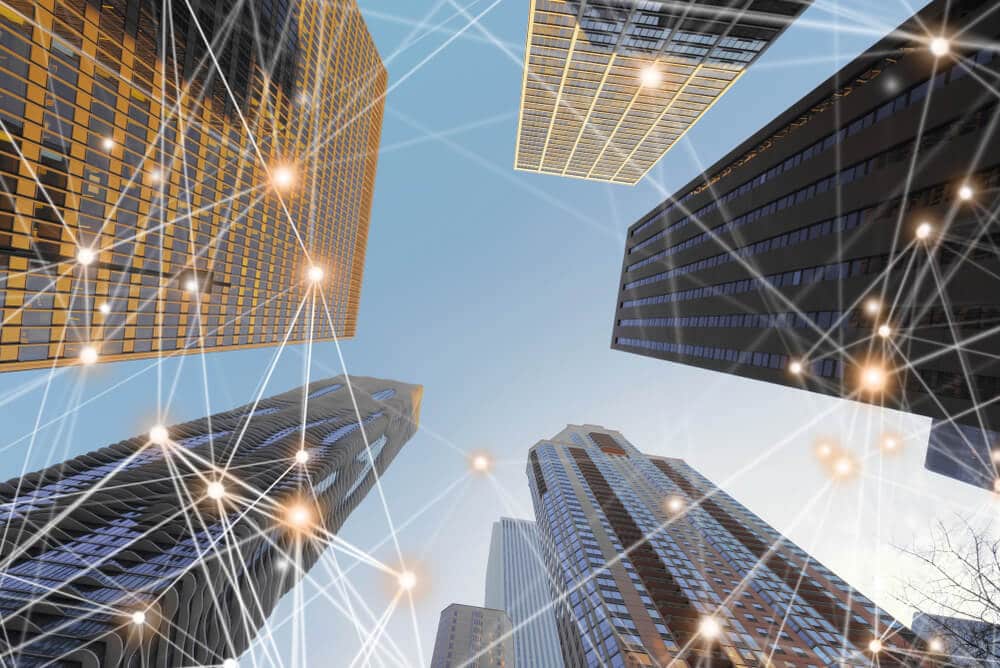 Big names in the industry
The funding round was led by Blockchain Capital and Morgan Stanley Tactical Value. The co-Head of the latter, Pedro Teixeira, will join the start-up's Board of Directors.
Among other investors who joined the funding round were Ava Labs, IDC Ventures, Migration Capital, NTT Data, Sumitomo Mitsui Trust Bank (SMTB), Blockchain Ventures, Borderless Capital, Global Brain, Mouro Capital, Ripio, Ripple and SPiCE VC.
Securitize has developed an asset tokenisation, management, and trading platform. Along with its subsidiaries, the start-up has been licensed by the US SEC as a transfer agent and broker dealer, and is also registered with FINRA.
Teixeira has expressed his confidence in the growth and adoption of digital asset securities and other asset classes.
Let's get tokenising!
According to the press release, the platform has so far seen over 300,000 investors, with over 150 companies using it for security token offerings (STOs).
"The market potential is huge. We are awaiting regulatory approval for both its trading platform and its app, with signoff expected in coming months."

Securitize CEO Carlos Domingo in a Bloomberg interview
Earlier in May, the team behind Exodus Wallet raised $75 million (~£54.28 million) during a regulated token sale on the Securitize platform.
In March, Sumitomo Mitsui Trust Bank (SMTB) and Securitize private did the first private placement of its kind in Japan, in full compliance with local regulations.
In April 2020, the start-up introduced its Instant Access feature, allowing users to instantly buy or sell security tokens with smart contracts via a simple link.
Tokenize is being put on the map with this huge funding round. Yet, perhaps more important is the fact that Morgan Stanley is taking the opportunity to back the blockchain. Let's see what gets backed next…