Phantom raised $9M for new multi-chain wallet
Phantom, a cryptocurrency wallet provider focused on DeFi, has announced it is launching a new multi-chain wallet. It is designed to enable easy access to decentralised applications (DApps) through multiple blockchains.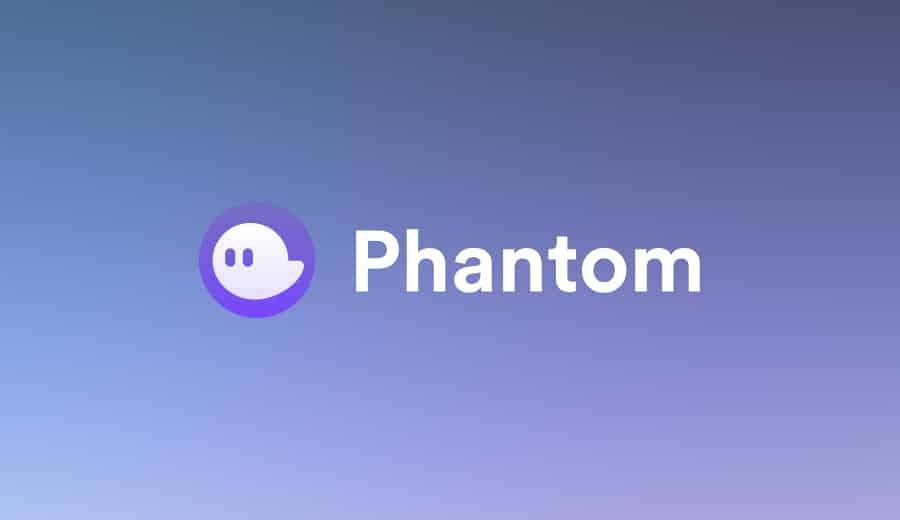 DeFi-friendly wallet
The beta version of the wallet was successfully tested in April 2021, bringing some 40,000 new users to Phantom. During the beta test, the company received $500,000 (~£360,950) in funding from Serum and Solana.
Brandon Millman, CEO and co-founder of Phantom says the new wallet is designed to be easy to use for both beginners and veterans in the crypto space. The company's track record shows that Phantom has suceeded in building a mainstream-ready wallet. Millman stressed that the wallet's primary goal is to make it easier for users to access decentralised applications.
Cryptocurrency wallets constitute the first line of contact with DeFi for the majority of users. Wallets that seem too complicated end up turning users off, hurting the adoption of DeFi. Phantom has raised $9 million (~£6.5 million) in funding to expand its lineup of user-friendly solutions.