Powerbridge Technologies to mine Bitcoin (BTC) and Ethereum (ETH)
Powerbridge Technologies Co., an innovative blockchain application developer, is set to considerably expand its current business model. In its public statement released on 12th August, the company announced its plans to add cryptocurrency mining to its list of full-time operations.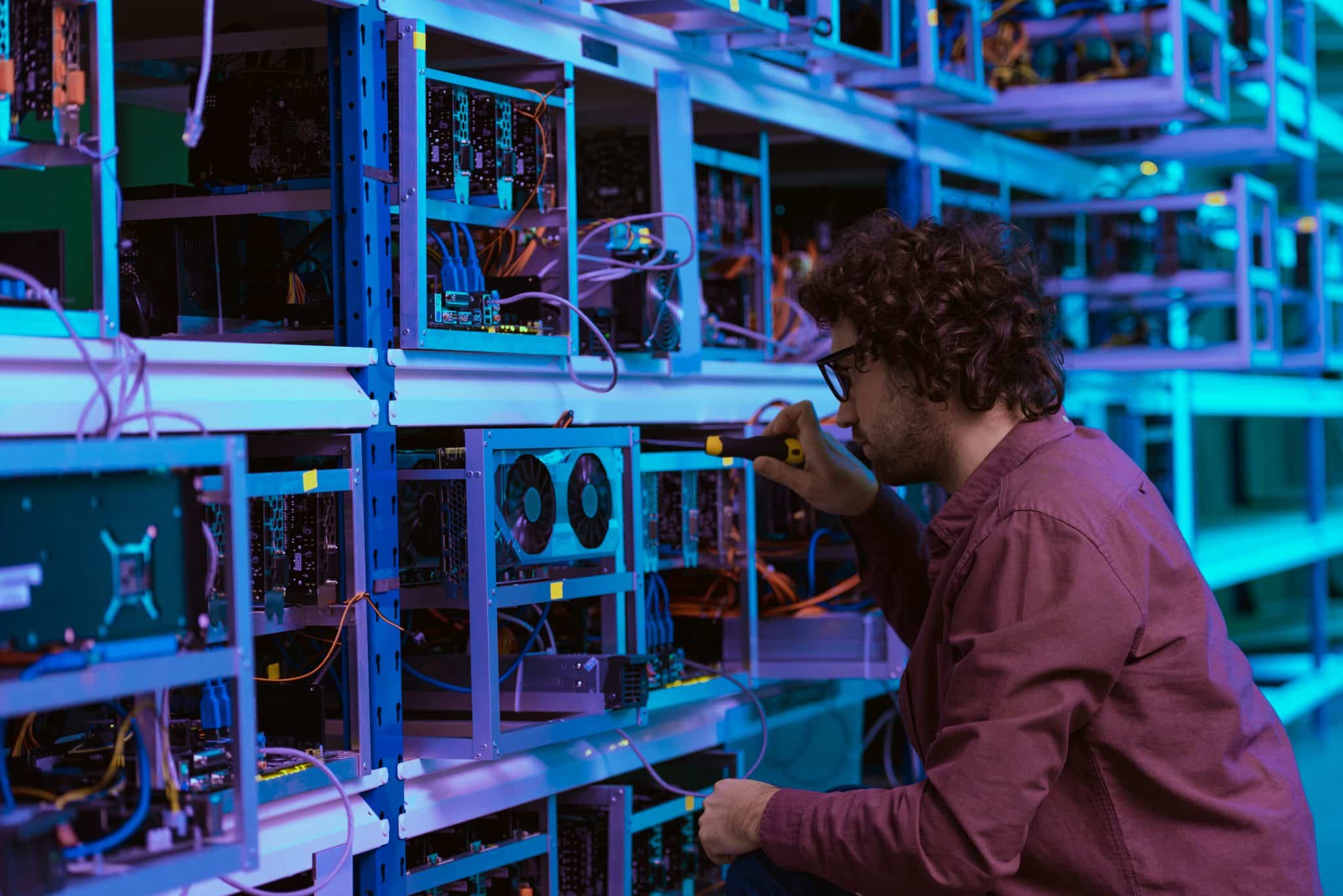 State of play for Powerbridge
Being a Nasdaq-listed firm, Powerbridge has two branches: Powerbridge SaaS and Powerbridge Blockchain.
The SaaS branch specialises in integrating artificial intelligence (AI), IoT, and big data into international trade and e-commerce through Software as a Service (SaaS).
The Blockchain branch initially specialised in IPFS distributed network services, as well as some industry-specific blockchain applications. However, this branch is now expected to add crypto mining to its list of operations, focusing on BTC and ETH.
Powerbridge has managed to attract various experts from across the field, and is going to use their skills and expertise to boost its further development.
The President's word
Stewart Lor, the company's President and Chief Financial Officer, described the company's overall sentiment towards the crypto market as optimistic.
"Our initiative to engage in crypto mining is an important part of our overall blockchain strategy. We strive to continually build a clean, energy-based BTC and ETH mining network globally. We believe our crypto mining business will generate valuable digital assets that help accelerate the Company's growth," says Stewart. 
So, what does the future hold?Clearly, the interest in cryptos across the corporate sector is on the rise. Thanks to the expansion of companies like Powerbridge into crypto mining, the next 2 to 3 years could see a positive shift in attitude towards cryptocurrencies among governments, and therefore, the wider populace.