Second largest pear-shaped diamond sold for $12M in cryptocurrency
On Saturday, Sotheby's auction house sold a rare pear-shaped diamond for $12 million (~£8.6 million) in cryptocurrency. This jewel will become the most expensive jewel ever sold for cryptocurrency.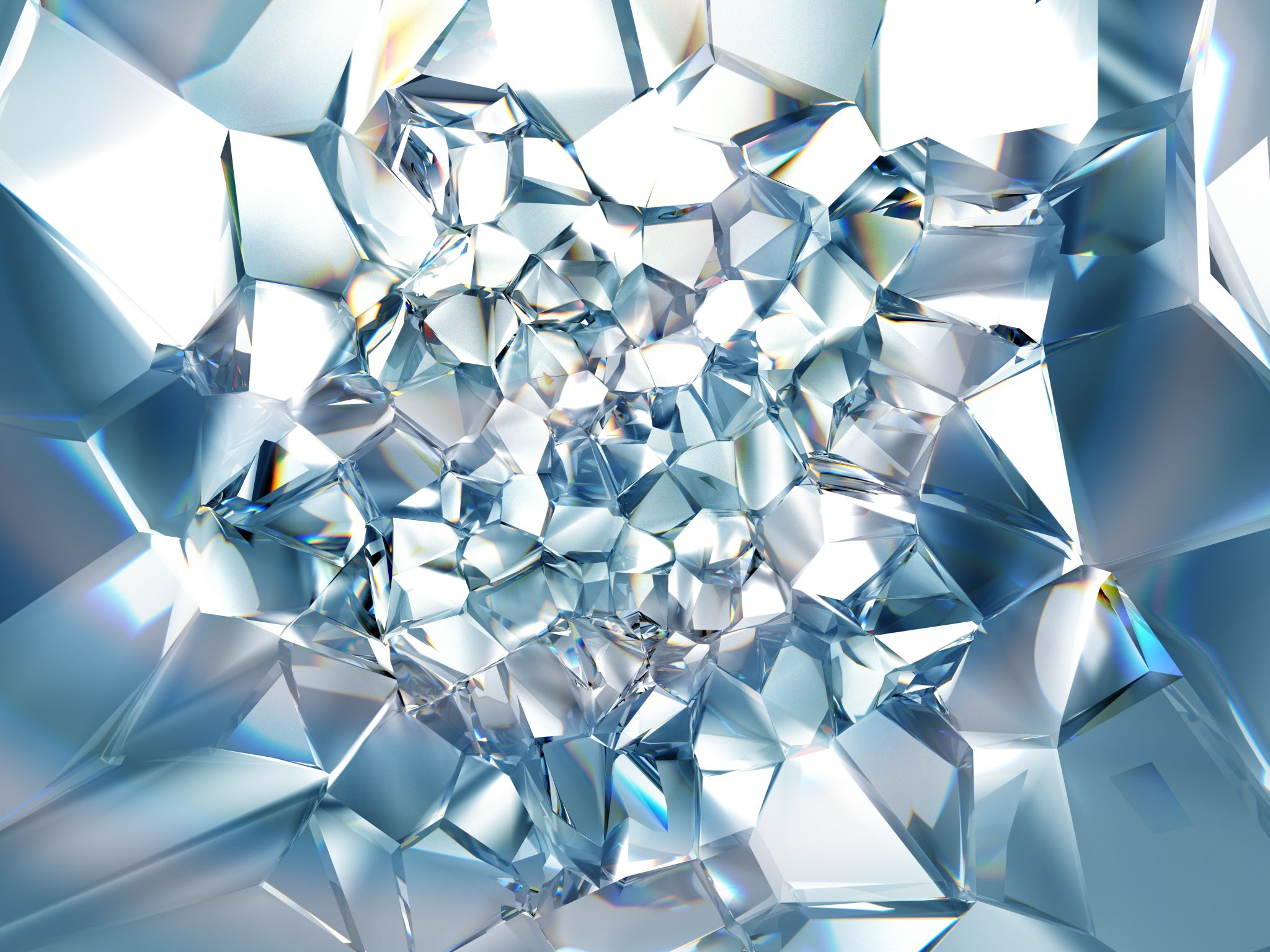 A pear-shaped diamond sold in cryptocurrency
For £8.6 million in cryptocurrency, a buyer managed to acquire the most expensive gem in the history of the crypto world. But their identity has not yet been revealed. As for the diamond, it is known to weigh around 101.38 carats and be the second biggest pear-shaped diamond ever auctioned. The company that handled the sale of the gem called it "The Key 10138", and they estimated the price to be around £10.8 million. The jewel cut was taken care of by the Diacore company.
"This is in history, 1 of only 2 flawless pear-shaped diamonds ever offered in the market," Bloomberg Quicktake noted on Twitter.
No information has yet come up about the currency used to complete the transaction. However, we do know that Sotheby's had a choice between two options: Bitcoin (BTC) and Ethereum (ETH). The buyer is said to have completed the transaction through Coinbase Commerce.
Almost a year ago, in October, the company also auctioned off a 102.39-carat oval diamond for a 'good price' of some £10.8 million.
Selling items with cryptocurrencies
Since entering the NFT market in March, Sotheby's has started changing the game. Unlike many other companies that operate in the same field, it accepts cryptocurrency. On 16th April, Sotheby's auctioned off an artwork by Turkish artist Murat Pak for approximately £12.2 million.
Last month, it similarly sold an NFT CryptoPunk for around £8.5 million to Shalom Meckenzie, the largest shareholder of DraftKings. At the same time, it auctioned off the source code for Tim Berners-Lee's invention of the Word Wide Web (WWW) system, as NFT, for about £3.9 million.
After its last sale of the WWW system source code, Sotheby's has managed to auction the second largest pear-shaped diamond ever discovered. The 101.38-carat gem was sold to an anonymous buyer for around £8.6 million in cryptocurrency.