The first Bitcoin (BTC) ATM is developed in El Salvador
El Salvador, which is the first and so far the only country where Bitcoin is about to become accepted as a legal tender, is setting up ATMs that allow people to purchase cryptocurrency for cash. Edgar Borja, CEO of Kioskos K1, has claimed to have created the first Bitcoin ATM designed and built in El Salvador.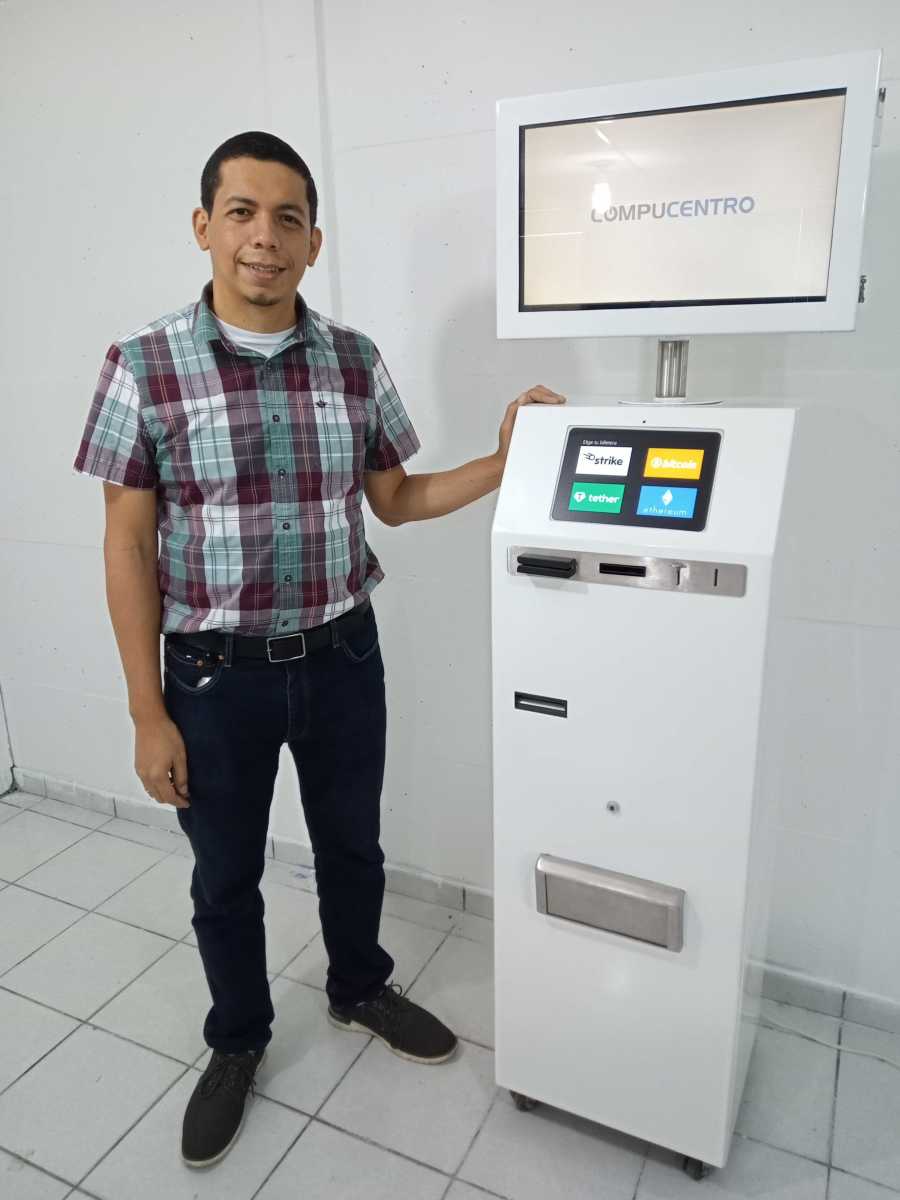 Sell BTC via ATM for cash
Kiosks K1 is a host for BTC wallets such as Strike. Strike is the most popular crypto payment and storage system on El Salvador's crypto market. It has considerably promoted the world's first cryptocurrency.
It is possible to sell BTC for cash, send or receive it using this cryptomat. The total cost of the terminal is $15,000 (~£11,000) and its monthly maintenance is $250 (~£182). ATMs will be available from 7th September and will work 24 hours a day.
El Salvador leads the way
It is no longer a secret that El Salvador is the first country in the world to make BTC an official payment method. The majority of the parliament supported the Bitcoin law in June. The opposition to the law, however, has since hit back, claiming the legalisation of Bitcoin to be unconstitutional. In addition, the suggestion hasn't found favour with local money transfer services as few of them have integrated the support for the cryptocurrency. According to polls, only 16% of the country's residents agreed to take salary in crypto assets.
El Salvador became the first country in the world to officially classify Bitcoin as a legal currency. President Nayib Bukele said the government had made history, and that the move would make it easier for El Salvadorans living abroad to send money home.