TSB bank to ban clients from buying crypto via Binance
Within the next few days, more than five million clients of TSB, the British retail bank, will lose the ability to buy cryptocurrencies through Binance and Kraken.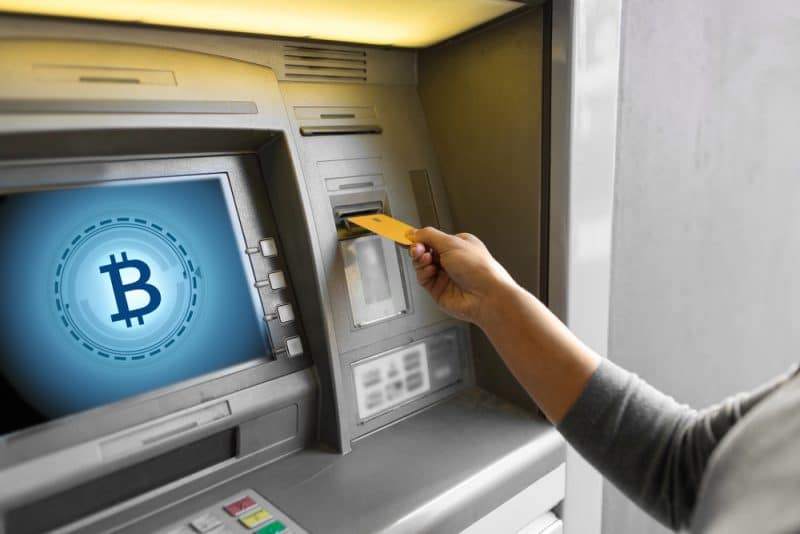 Bye-bye Binance!
The UK-based TSB has justified its decision to stop transactions on Binance by citing an alarming rate of fraud and security concerns. Reportedly, Binance is involved in more than 60% of fraud cases.
According to TSB, from 15th March through to 15th April 2021, some 849 clients reported losing money on Binance due to bad actors.
The bank has pointed out that scammers pretend to be investment advisors and trick their victims into giving away their bank card details
"We've seen a dramatic spike in fraud as cryptocurrency exchanges are rife with fraudsters, stealing vast sums as they capitalise on the surging interest in this type of investment," said Ashley Hart, TSB's Head of Fraud.
And bye-bye Kraken!
Both Binance and Kraken have denied the allegations. Binance, incorporated in the Cayman Islands, has stated that the platform takes its responsibility to protect users from fraud "very seriously."
"When we are made aware of these claims, we immediately take action and have an excellent record of working with law enforcement agencies," says the statement.
Steven Christie, global head of compliance at Kraken, said that the exchange responded to well over 1,000 different requests from law enforcement.
Earlier this month, the UK's Financial Conduct Authority came out with data that suggests there are 2.3 million cryptocurrency investors in the country. Last year, this figure was just 1.9 million. Will this move put a damper on the Brits love for crypto?