Twitter to raffle 140 NFTs with Rarible
Twitter has issued 140 non-fungible tokens (NFTs) on the NFT platform Rarible, giving them all away for free.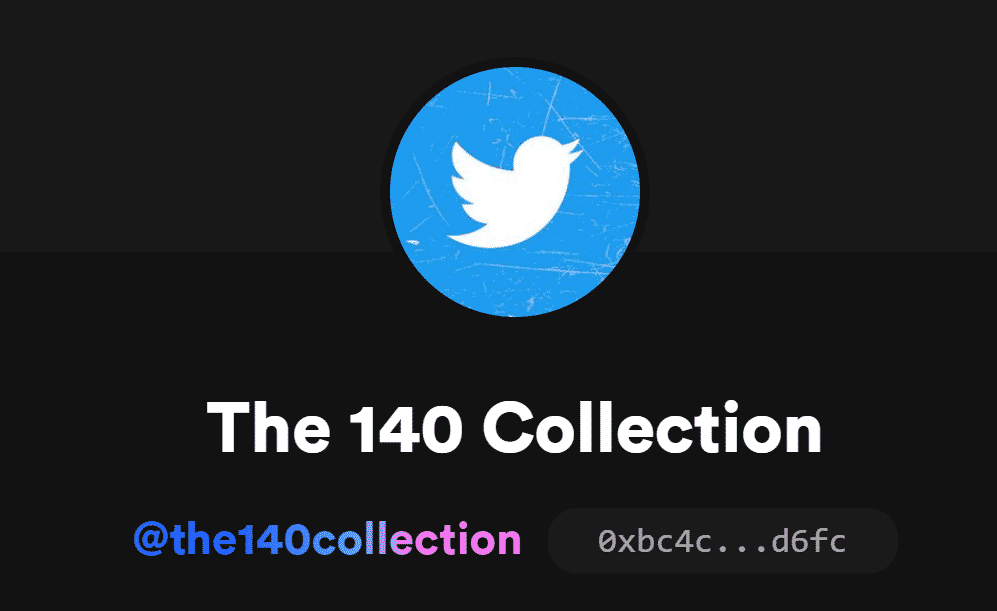 NFTs for all!
Twitter has created an exclusive range of 140 NFTs which it is planning on giving away to Twitter users.
Twitter is handing out the NFTs to users who respond to the original announcement tweet. In total the social media giant will give away 140 virtual collectibles. There are 20 unique copies of seven collectibles with unique design, bringing the total to 140 – the platform's famous character limit per tweet, which made the platform stand out from the rest of social media at the time.
All the seven NFTs are Twitter-themed and animated, from showing the history of the platform's logo, to a Tamagotchi with Jack Dorsey's original tweet on the screen. Earlier in March, the company's founder sold his first tweet as an NFT for $2.91 million (~£2.11 million).
Dorsey – a crypto uber bull
The CEO and founder of Twitter, Jack Dorsey, is famous for being a big name in the crypto space. He has backed a huge number of projects from all around the world, and does not seem to be stopping any time soon.
He is also an avid defender of Bitcoin, recently offering to have 'THE talk' with Elon Musk about ESG concerns related to the King of Crypto. Rumours are flying that Twitter will plan to integrate the Lightning Network in the near future, using the network to facilitate microtransactions between Twitter users. With Jack Dorsey's latest moves on Bitcoin and other cryptos, we would not be surprised if he announced something
Twitter has stepped into the NFT space in an extremely high-profile giveaway, cementing its title as one of the biggest pro-crypto companies out there. The NFTs are being given away for free, but we are sure that they will be sold on for phenomenal sums almost immediately afterwards…