US city considers accepting taxes in Bitcoin (BTC)
A focus group in Jackson city, Tennessee is exploring a possibility of using Bitcoin for property tax payments and salaries.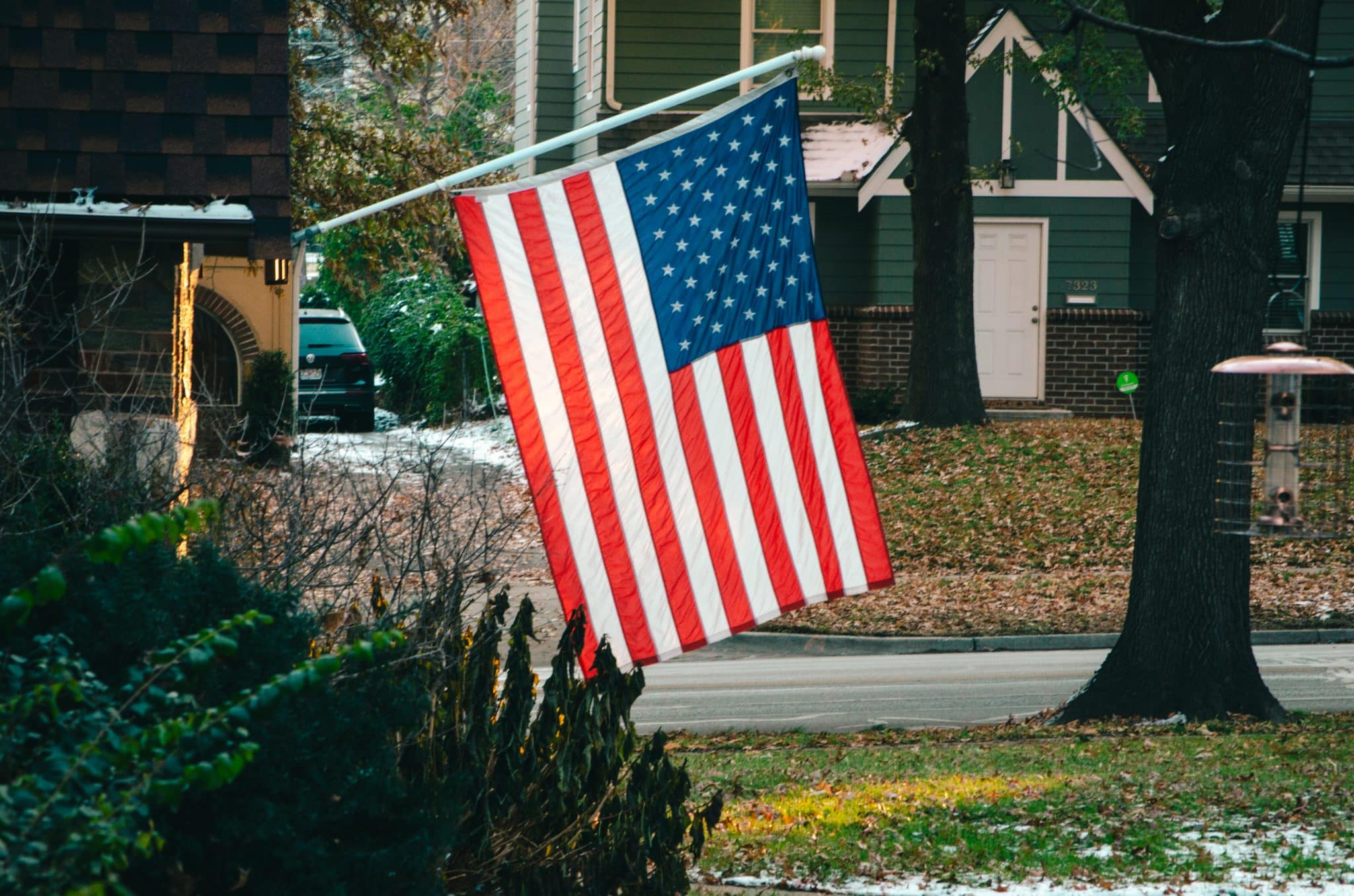 ​Jackson city to become Bitcoin-friendly
The city Mayor Scott Conger supports utilising Bitcoin and stipulates that using the cryptocurrency may help mitigate the consumer prices inflation and the devaluation of the US dollar.
If the initiative gets the green light, the employees will be allowed to dollar-cost average Bitcoin, or purchase smaller amounts of Bitcoin over regular time intervals.
The announcement is a natural extension of the Mayor's plans to explore the potential of integrating the first cryptocurrency in the financial system. Back in April the city claimed that they were considering paying salaries in Bitcoin, starting a mining operation and even adding the cryptocurrency to the city's balance sheet.
​US cities warming up to crypto
Earlier, Mayor Conger deemed it feasible for Jackson to start accepting other cryptocurrencies, Ethereum (ETH) and Litecoin (LTC), alongside Bitcoin.
Similar ideas have been voiced by other US officials. Francis Suarez, Miami Mayor, made an announcement in February saying it would become possible for Miami residents to get paid in the first cryptocurrency. On top of that, he proposed converting 1% of the city's budget into Bitcoin.
The city has become favourable towards crypto and voted for studying different ways of how the first crypto could be introduced into the city's financial system.
Back in May, another US city, Williston of North Dakota, officially started accepting Bitcoin utility payments.
Although there's still some hesitation, the city officials are warming up to the idea of using cryptocurrencies. The more municipalities start exploring this idea, the faster Bitcoin (BTC) takes root in the financial system.