Voyager to acquire Coinify for $84M
Cryptocurrency broker Voyager Digital has agreed to buy crypto payment company Coinify in a deal valued about $84M (~£60M) in stock and cash.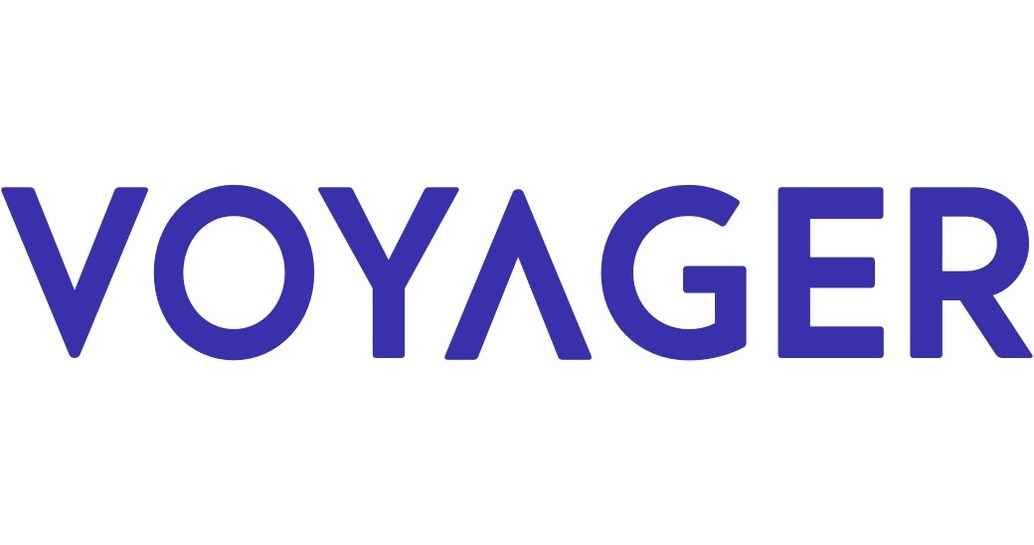 A way into the industry
Cryptocurrency broker Voyager Digital has announced the acquisition of the crypto payment company Coinify for $15M (~£11M) in cash and 5.1 million of its newly issued shares worth around $69M (~£50M).
About 3.28 million of the 5.1 million securities will not be available for sale for 12 months from the closing date or until the Canadian Securities Exchange (CSE)-listed broker goes public on Nasdaq, whichever comes first.
The deal will accelerate Voyager Digital's international expansion through Coinify's presence in the US, Europe, and Asia. The broker will retain $5.5 million (~£4 million) of cash on the payment company's balance sheet.
In June, Voyager Digital started funding driver Landon Cassill's performance in the remainder of the 2021 season of the NASCAR Racing Series. Under the terms of the sponsorship contract, which covers 19 races, Cassill will be paid in cryptocurrency.
Earlier, Square, the payments firm of Twitter co-founder Jack Dorsey, announced an acquisition of the Australian instalment-payment company Afterpay in a $29 billion (~£21 billion) all-stock deal.
As demand from crypto investors for digital asset payments continues to rise, $1.9 billion (~£1.4 billion) crypto broker Voyager Digital is taking a major step in that direction. Their announcement to acquire the Australian 'buy now, pay later giant' Afterpay is yet another headline on the news feed of big fintech takeovers.