36% of Britons buy cryptos blindly
According to a research conducted by behavioral finance specialists from Oxford Risk, about 36% of British retail investors purchased cryptos having no clue how the market really operates.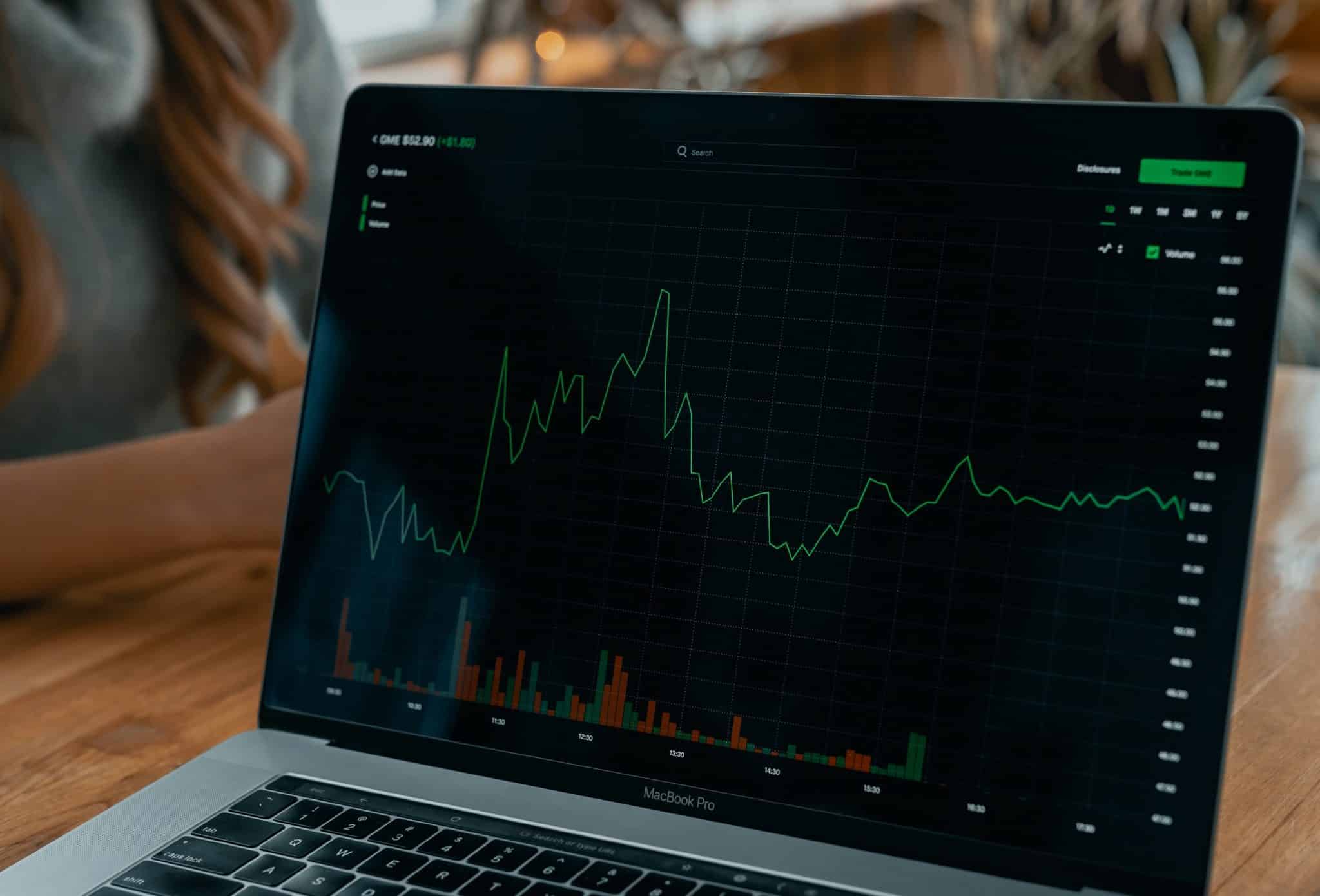 Go there, don't know where
Even after these investors have acquired digital assets and tested the waters, they still assess their knowledge of the crypto industry as unsatisfactory.
According to Greg B. Davis, Head of Behavioral Finance Oxford Risk, many people purchase crypto assets blindly, without clarity, not knowing what they are doing. Often such people rely solely on rising prices, public opinion and influencers' position. Their decisions are primarily determined by emotional factors, such as the fear of missing out, but not the in-depth awareness of the market peculiarities and fundamental features of cryptos.
Researchers are particularly concerned about the pattern. The thing is, cryptocurrencies are very volatile and can entail substantial losses, which are not that easy to get over for a green investor.
Back in April 2021, the BTC price hit a record figure of $65,000. However, by the end of May, a couple of words thrown hastily by Elon Musk, coupled with concerns about the upcoming Chinese crackdown on miners made Bitcoin price dip below $30,000.
Despite the increasingly stringent regulatory policy, China's crackdown and high volatility, about a quarter of British investors believe in the ultimate power of cryptos, according to Oxford Risk. 50% refrain from making assumptions, the rest are convinced the crypto bull run is over.