Accelerate Financial Technologies to plant trees for each major Bitcoin (BTC) ETF investment
Accelerate Financial Technologies, a Canadian investment company, has announced its intention to plant 3450 trees for each investment of C$1 million (~£575,700) in its Bitcoin exchange-traded fund (ETF).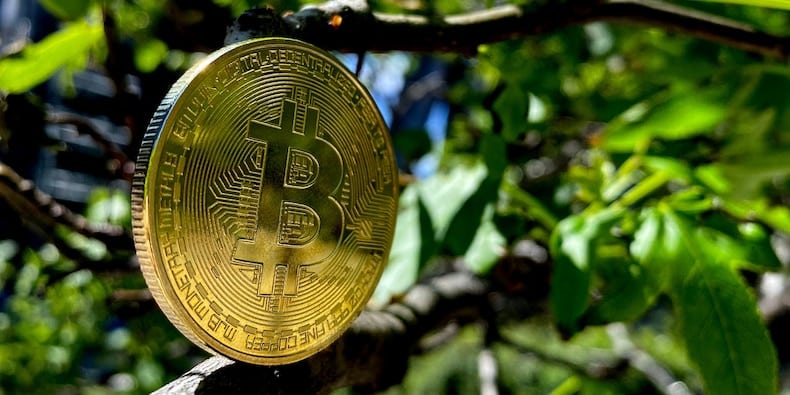 Accelerate is one of the most vocal environmental activists in the crypto world
Julian Klymochko, CFA at Accelerate, has previously tackled multiple criticisms stating that the firm doesn't live up to the eco-friendly image that it tries to create. He said that the company would rather plant trees than purchase carbon credits.
Accelerate, based in Calgary, is taking this step also because it aims to run a fully-green Bitcoin ETF.
According to the company's vision, each investment will aid the sequestration of ~1000 tons of carbon dioxide.
The tree-planting campaign aims to raise awareness across the market
The plan to plant trees is a significant step towards 'fixing' the public attitude to the eco-friendliness of Bitcoin mining. The growing anxiety towards potential depletion of resources and pollution has gone as far as Elon Musk, making him doubtful about supporting BTC mining due to environmental concerns.
Accelerate isn't the first company to have tried to mitigate these concerns. Many companies over the past few years have announced their willingness to switch to renewable energy sources.
This February, Accelerate filed for its Bitcoin ETF with Canadian securities regulators. Their shares will feature on the Toronto Stock Exchange as ABTC.
In 2021, Canadian regulators have greenlit many Bitcoin and Ethereum ETFs, which sets a good example for the UK, where the first crypto ETF is yet to be seen.
Hopefully, we'll be seeing more and more major exchanges & investment firms follow suit and join in on the green trend, making crypto beneficial not only for investors, but also for the environment.