ARK cuts Bitcoin (BTC) shares of tech companies
The investment company ARK Invest, founded by Cathie Wood and known to have a welcoming stance on digital assets, is cutting its current holdings of BTC shares in the tech field.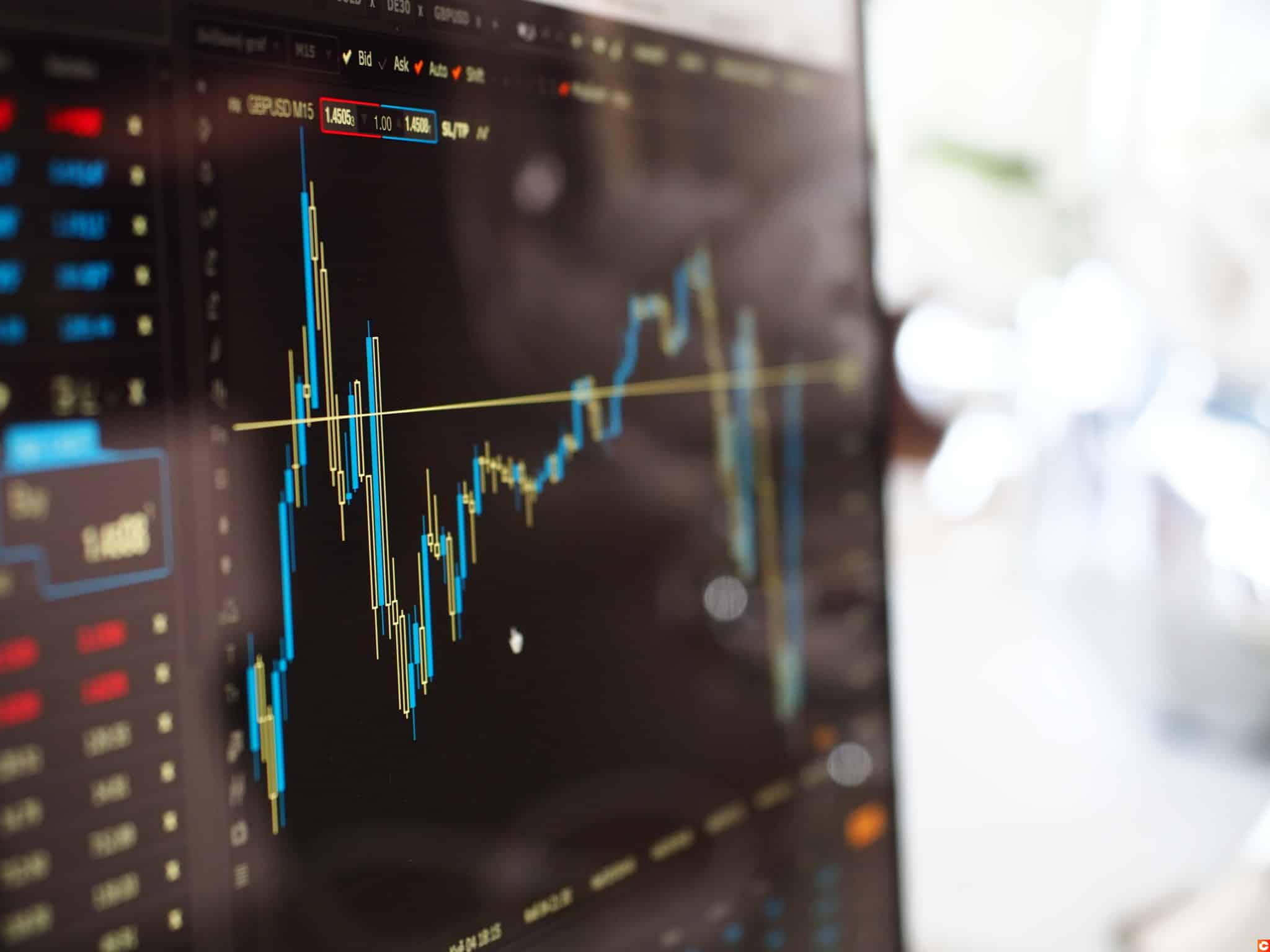 According to the tweet by the Chinese crypto journalist Colin Wu, ARK keeps on disposing of some of its shares of different BTC-associated tech firms. Among the companies whose shares are being sold by ARK are Coinbase, Square, and Tesla.
The specifics are both clear and slightly unclear
The reason for this reduction is thought to be the current downtrend in the stocks of tech companies. ARK has already done away with over 92,000 Coinbase shares, 138,398 of those belonging to Jack Dorsey's Square Inc., as well as 49,608 Twitter shares. As per the report by U.Today, Spotify and Barry Silbert's Grayscale Bitcoin Trust (GBTС) have also fallen prey to ARK's great cutback. However, in the tweet by Wu, there is no information about whether or not GBTС has really suffered from the reduction. 
Quick to buy, quick to sell
It's worth noting that some of ARK's acquisitions earlier this year were spurred by statements made by Dorsey. His prediction that BTC would play a significant role in the future of Twitter was followed by ARK acquiring over 123,000 Twitter shares worth $88 million (~£64 million).
Also, just a few weeks back, the company purchased some shares of Coinbase and Square. The decision followed Dorsey's tweet saying that the Twitter-based payment system was planning to launch its own DeFi platform. 
For now, we still have to hear from Wood herself about the specifics of the reasons underlying this reduction. Also, the world needs predictions on the upcoming trends in the market. Till then, we can only keep our fingers on the pulse and stay tuned.