Ethereum (ETH) Staking Update – 19th August 2021
We staked some ETH on 15th July.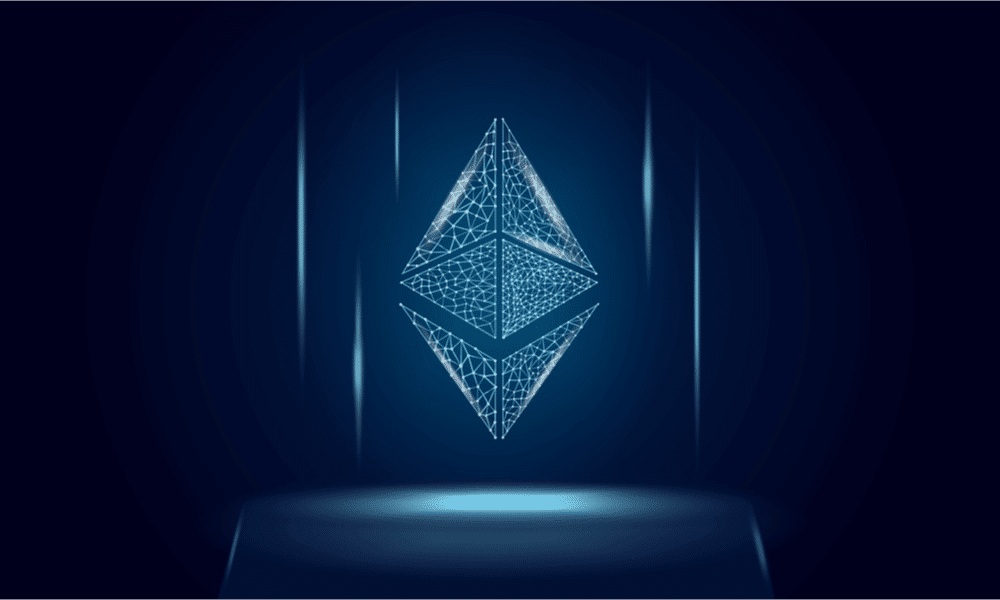 We decided to lock up 0.1 ETH (£134.59), and every now and again we look at how well it has been performing and sharing the results with you. Just for fun.
Two weeks ago the PNL stood at £186.16. This week, we have +12.74% (£213.34), meaning we have made £27.18 over the past two weeks.
The current staking profitability is displayed on the spot wallet

as a percentage (this was 7.44% two weeks ago):
In our main account, we can see the total amount of BETH:

This means that our initial investment of 0.1 ETH (at the time worth £134.59) has now turned into 0.10052088 BETH (£213.34).
Let's see what happens in the future!