Solana (SOL) attracts more institutional inflows than Bitcoin (BTC) and Ethereum (ETH) combined
The market saw inflows of $50 million (~£36 million) in SOL investment products last week alone, meanwhile it was a miniscule $200,000 (~£144,000) for BTC investment products and outflows of $6 million (~£4.33 million) from ETH investment products.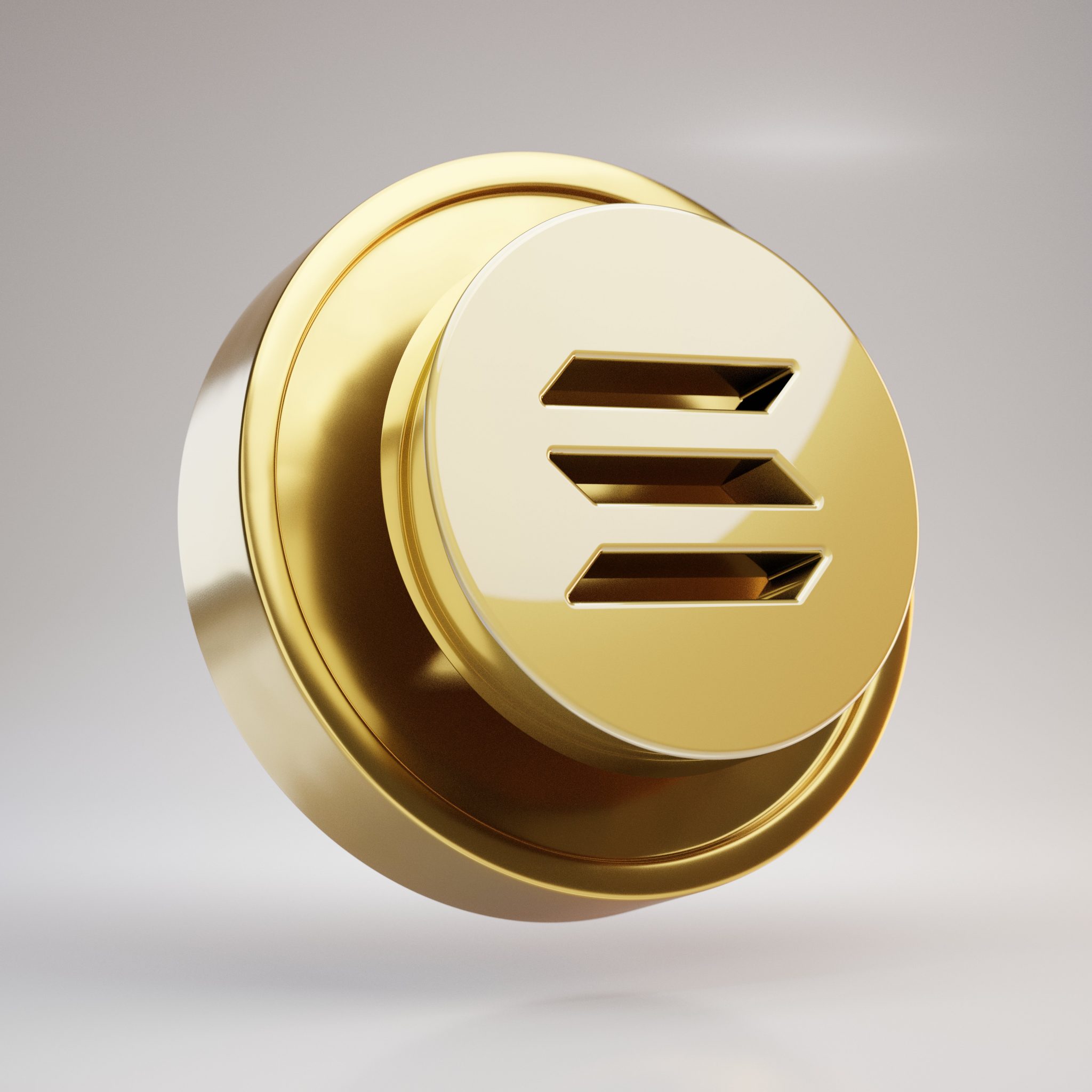 The altcoin has attracted more institutional investments than Ripple (XRP), Cardano (ADA) and Polkadot (DOT). In fact, the cryptocurrency is only $1 billion (~£720 million) away from pushing Ripple off its sixth place.

SOL continues to succeed
The inflows to Solana products coincided with its price gaining more than 35% over the same period. The recent digital asset weekly fund flows report published by CoinShares concluded:
"During last week's price falls, Solana's price was a stalwart, outperforming a basket of the top 10 digital assets by 34%, having risen 24% week-on-week. This was reflected with inflows, dwarfing any other digital asset, totaling almost $50 million (~£36 million). A combination of price appreciation and inflows now brings Solana's assets under management to $97 million (~£69 million), the 5th largest of all investment products."
SOL's price action is another reason why institutional investors continue to flock to the cryptocurrency. SOL jumped by nearly 300% in the last 4 weeks. Solana touched an all-time high (ATH) of $210 on 9th September with the following correction. Currently, Solana is trading near $170 with a market cap of $50 billion (~£36 billion).
Institutional asset managers currently represent a total AUM of $56.3 billion (~£40 billion), which is a decrease of 9% compared to the week before, although the market saw a serious pullback.
Investors continue to diversify their digital asset portfolios. Inflows into Cardano, multi-asset products, XRP and Polkadot last week were $3.5 million (~£2.5 million), $3.2 million (~£2.3 million), $3.1 million (~£2.2 million) and $1.7 million (~£1.2 million), respectively.
Institutional investors are still buying into Solana investment products despite the market's current state.