South Korean youth in the red: Bitcoin (BTC), crypto, stocks and real estate
Young South Koreans' debt soars as they continue buying stocks and cryptos and investing in real estate.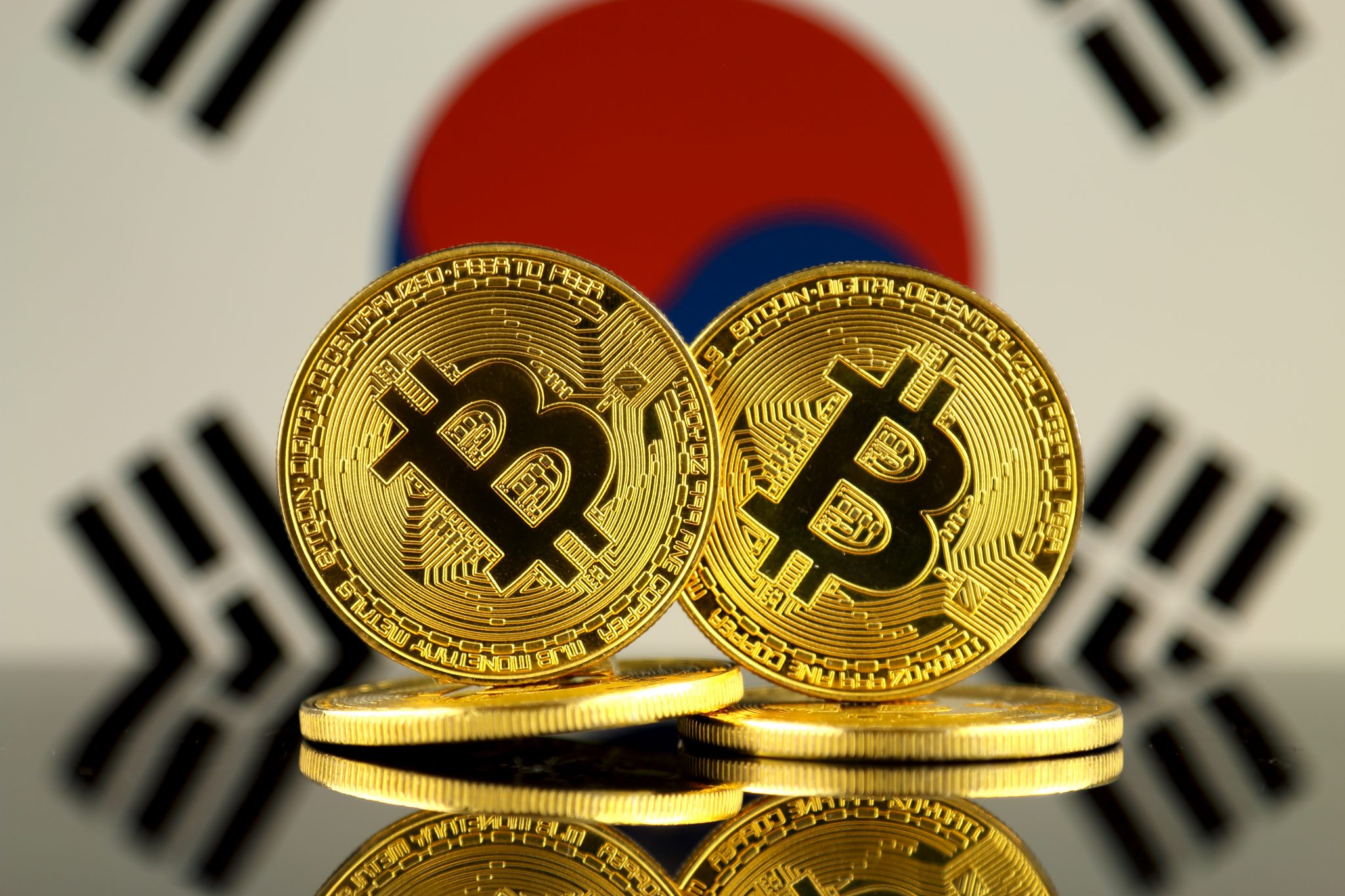 Two generations in debt
South Korea's economy is characterised by both high inflation rates and stagnant wages.
The situation is particularly alarming, as lots of Koreans born since the 1980s — Generations Y and Z — have lost the prospect of earning a decent living from their labour and are delving ever deeper into debt. Their household debt has surged to $22.7 billion (~£16.6 billion), up from $3.9 billion (~£2.9 billion) a year ago. It represents 50.7% of total household debt in 2021, compared to 45.5% in 2020 and 34% in 2019.
According to the IMF Annual Report from August 2020, Koreans' household debt to disposable income ratio of 180% is now the highest among OECD countries.
Crypto, stocks and real estate
Another reason for the issue is access to housing. House prices are particularly high in South Korea, especially those in Seoul, where half of the country's population lives. The median price of an apartment in Seoul is about $800,000 (~£585,000), while the country's gross national income per capita is $32,047 (~£23,000).
The youngsters' mortgage loans have soared from $2.8 billion (~£2 billion) to $16 billion (~£11 billion) in a year. Though, real estate is not the only type of investment young Koreans are focusing on. They are also looking for more significant sources of income than their salaries.
"In Korea, us 20-somethings only have two ways to get rich: Either we win the lottery or trade shares. We know we will never be rich on whatever wages we earn. We will never earn enough to buy a home", says a 27-year-old cited by Bloomberg.
Stocks and cryptos appear to be attractive options for investment for the youth. In fact, these have a kind of speculative nature in common. They both imply a very high risk of losing wealth.
Seeing South Korean youth hoping to save money by using such volatile assets as cryptocurrencies and stocks is extremely worrying. Some experts are afraid the situation will prompt certain trends, which might spread beyond South Korean borders, leading to a new spike in Kimchi Premium.
Now, South Korean authorities have to promptly find some viable solutions to prevent the youth from falling into the vicious circle of debt.