Want to pay less tax on your Bitcoin (BTC)? US investors are leading the way…
Some crypto investors have found a trick to pay less tax on their Bitcoin (BTC) profits: buy a passport from a tax haven, of course! What's more, they cost less than $200,000 (~£144,540) – loose change for some…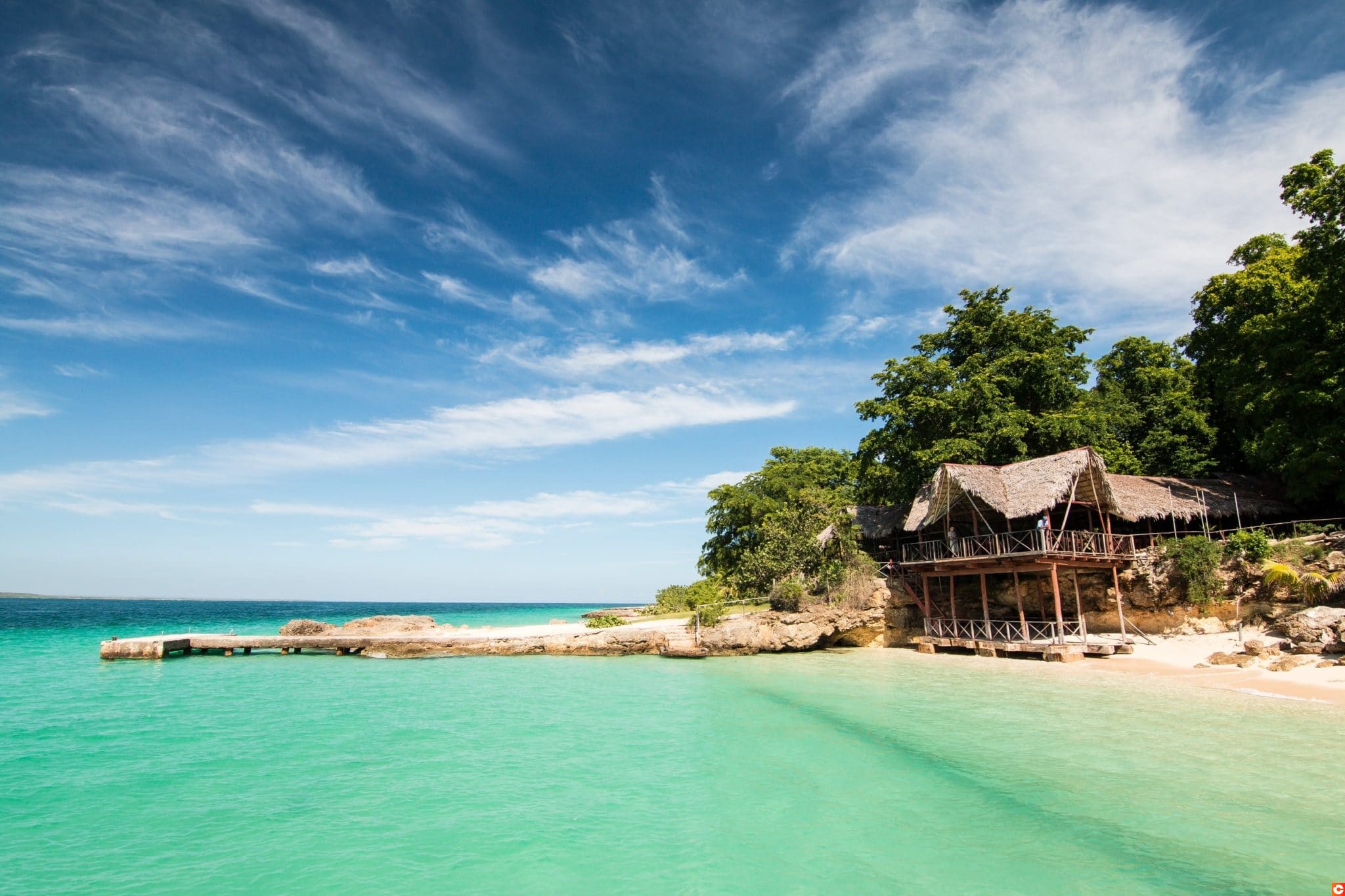 A 'Plan B' passport for no tax on crypto earnings?
Katie Ananina created Plan B Passport, a company that helps its clients to obtain citizenship in tax havens through investment programmes. Investors can choose from Saint Kitts and Nevis, Antigua and Barbuda, Dominica, Vanuatu, Grenada, Saint Lucia and Portugal. The result is zero taxation on the capital gains from cryptocurrencies for wealthy investors. A Russian expat herself and former sailboat professional sells hundreds of passports for her customers, mainly Westerners, every year.
In 2015, Russia experienced a 50% depreciation in the ruble. Katie then asked her macro-economics teacher for an explanation of this sudden fall and did not get a satisfactory answer. Not adhering to the overall functioning of the economy, she decided to become a fervent defender of cryptocurrencies and to help investors keep all of their earnings. Katie Ananina says: "I was smart enough to understand that $200 of Bitcoin would be worth $100,000 at some point. I don't think the government should have 40% of that."
How does a Plan B passport work?
To obtain a passport from a tax haven, investors must buy hundreds of thousands of dollars worth of real estate, government bonds or shares in national companies. Note that some jurisdictions demand payments in the form of donations. A passport is worth an average of $100,000 to $150,000. Regarding donations, Katie Ananina adds: "These are essentially donations for a sustainable growth fund of the country. Thus, clients donate $100,000 or $150,000, plus pre-transaction verification fees, government fees and $20,000 for my legal fees."
This system has been investigated by the Al Jazeera team, which revealed corruption among officials overseeing investment programmes in Cyprus and the Caribbean. At the end of 2020, Cyprus banned this backdoor way of obtaining citizenship.
Katie Ananina helps investors to buy a passport in a tax haven to avoid tax on their cryptocurrency earnings. This well-established business is nevertheless the target of controls, and it remains to be seen whether possible sanctions will be levied against those involved.