Abu Dhabi court jails 40 people in crypto fraud case
Abu Dhabi criminal court has jailed 40 people of different nationalities implicated in the Foin cryptocurrency fraud.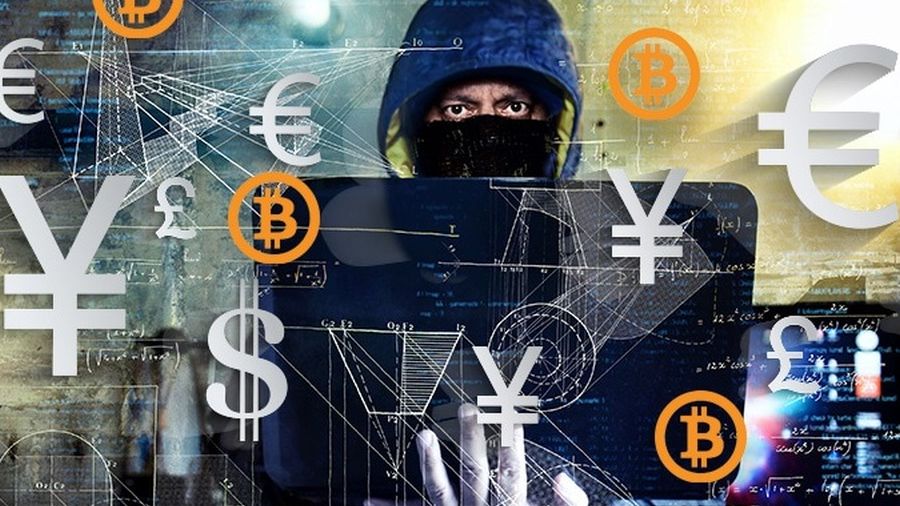 Cheated investors
The fraudsters have tricked investors by offering them a chance to invest in their digital trading platform using a fraudulent token called Foin. The gang told the victims that their investments were converted into digital currencies, promising them 16-18% returns. The victims later realised that the investments were fake as they could not access their capital.
According to GRC World Forums, the gang used the digital platform through which they committed fraud and took part in money laundering and illegal economic transactions. The investigation also revealed that the defendants avoided receiving cheques or money transfers from the victims and instead conducted their operations in cash.
The criminal group consists of 17 UAE citizens, 16 residents of Iran, one Saudi, one Mauritanian, one American, one Greek and one Comorian. 23 of them are facing deportation from the United Arab Emirates.