After Google, Facebook and Twitter, Bitcoin (BTC) ads banned on TikTok
Following Google, Facebook and Twitter, TikTok bans cryptocurrency advertisements. This decision taken on Friday added financial services, products and pyramid schemes to the list of promotional content prohibited on the platform.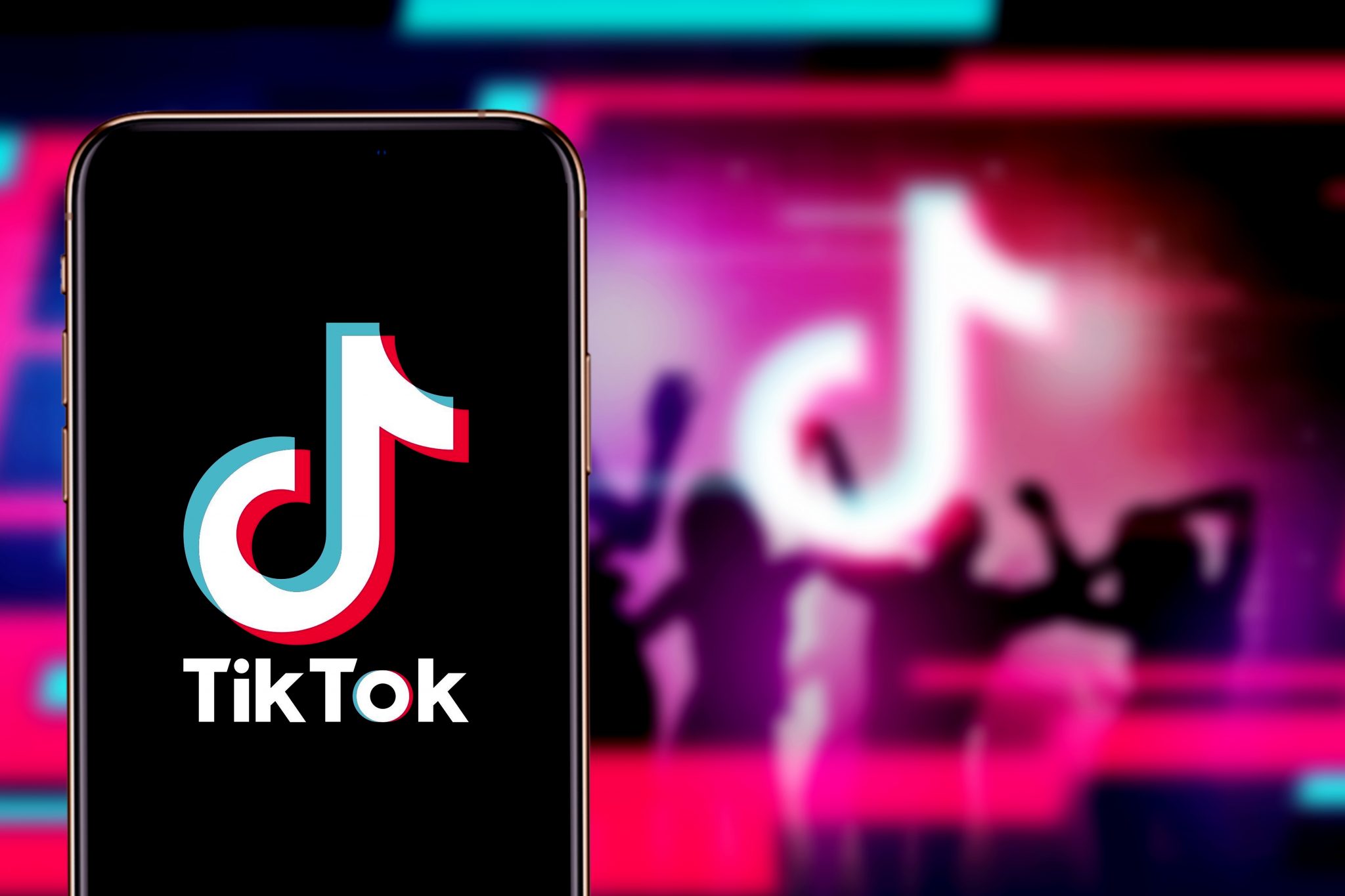 Which advertisements are affected by the ban?
On Friday, TikTok revised its branded content policy. Ads for financial products and services are now banned on the app. According to an FT Adviser article from 8th July, crypto advertisements are among the prohibited subjects. Adverts of credit cards, loans, pyramid schemes, etc. are also forbidden.
TikTok striving to fight financial scams
In 2020, an influencer spiked the price of Dogecoin (DOGE) by enticing subscribers to buy the cryptocurrency that was worth next to nothing at the time. James Galante's "Let's all get rich" video created a buzz. Quickly, investors followed suit and paid TikTok influencers to promote their projects. The goal was to achieve success similar to that of Doge.
Martin Bamford, Investment Manager at Informed Choice clarified: "My interpretation of this is [TikTok] are clamping down on directly or indirectly sponsored content which leads to an affiliate link, for example to sign up to a trading platform and get free stocks." He added, "We see a huge amount of this branded content on TikTok, usually from poorly informed commentators, who lure in followers with promises of riches, but in reality are making their money off people signing up via affiliate links." This speech reflects the increase in young users falling victim to high-risk investment programmes. In a report published in February, Financial Conduct Authority (FCA), the UK's financial sector regulator, also pointed to this dangerous trend.
TikTok claims to have taken this decision to fight against scams and other questionable investment schemes promoted on social media. The app also aims to combat financial disinformation and promote access to factual information on financial investments.
All crypto advertising is now prohibited on TikTok. This measure stems from the increase in the number of young scam victims on the social network.