Anti-Bitcoin (BTC) protests spark up in El Salvador
With just a few days to go until Bitcoin (BTC) becomes legal tender in El Salvador, locals take to the streets to protest against its adoption.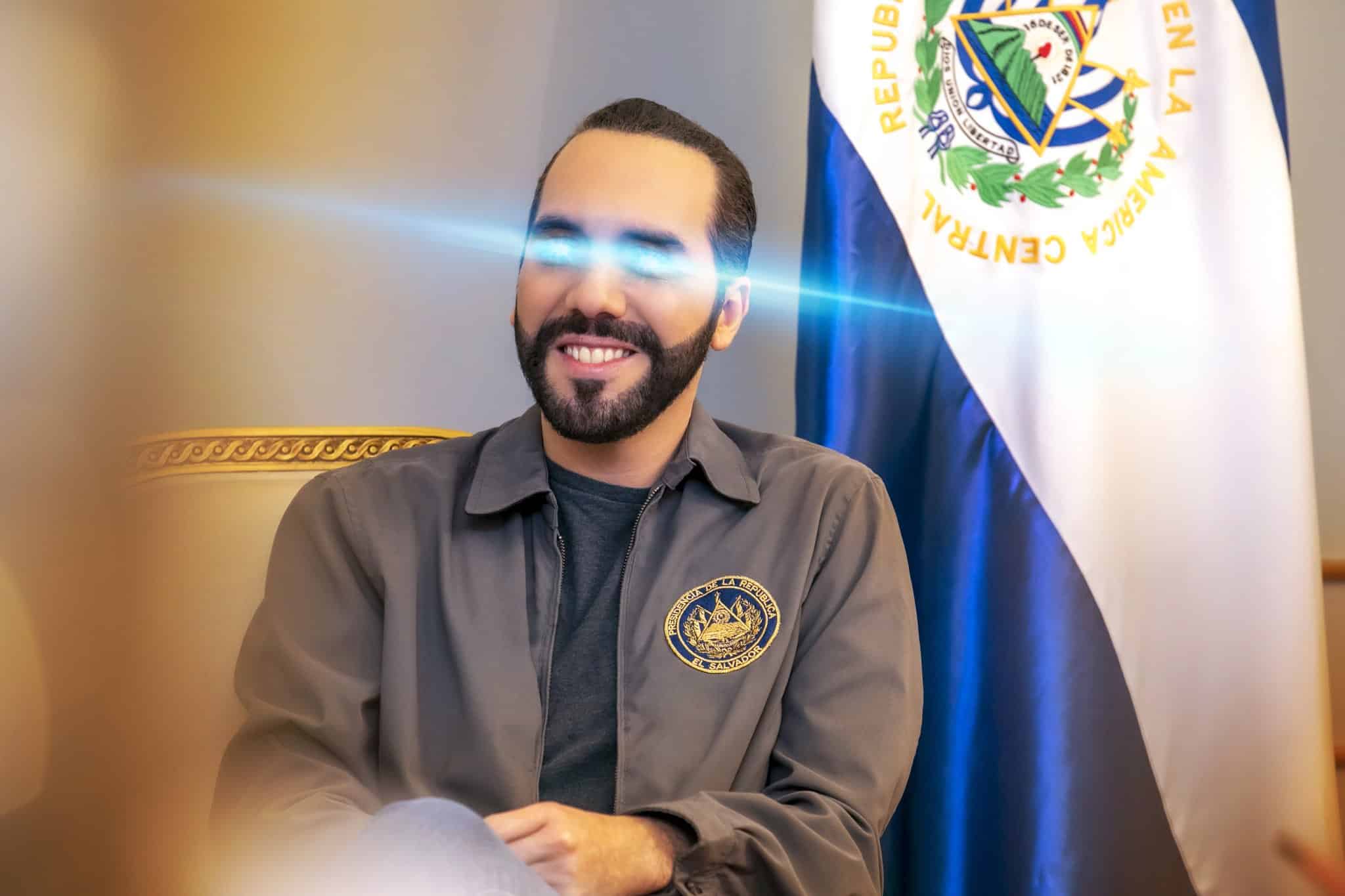 On 8th June, El Salvador became the first country to adopt Bitcoin as legal tender. The waiting period for the Bitcoin law to become mandatory will be over on 7th September. According to data, this will mean retirement savings and social benefits will also be crypto-based.
So, hundreds of protesters took to the streets of San Salvador. Veterans, pensioners, and workers armed with banners saying "No to Bitcoin" don't seem to share their President's optimism regarding its legalisation.
Stanley Quinteros, a member of the Supreme Court of Justice's workers union believes that mandatory adoption of Bitcoin may damage Salvadoran finances. "We know this coin fluctuates drastically. Its value changes from one second to another and we will have no control over it," he stated.
Citizens also accuse the government of using Bitcoin as a cover-up for their corrupt activities, not as a means of improving Salvadorans' welfare.
One of the reasons for legalising BTC in El Salvador may be the desire to decrease remittance costs. The vast majority of Salvadorans rely on money sent to them by relatives living in the US.
According to Crypto News Flash, the Central American Bank for Economic Integration (CABEI) is offering El Salvador technical assistance required to implement Bitcoin adoption. But the country has already refused it.
Yesterday, on Sunday, 29th August, the International Monetary Fund (IMF) shared its concerns about making Bitcoin an official currency on Twitter.
The response from the IMF has raised some eyebrows in the crypto Twitter community. PlanB, a well-known Bitcoin analyst behind the Stock-to-Flow model, has satirised the IMF's statement:
According to the IMF, Bitcoin, like any other cryptocurrency, is a highly volatile asset that can cause serious damage to the country's financial stability.