Australia to review laws regulating Bitcoin (BTC) wallet transactions
The Australian government reports that the country's legislative bodies are developing statutory instruments to regulate digital payment applications and crypto services supervised by Google, Apple and other major tech companies.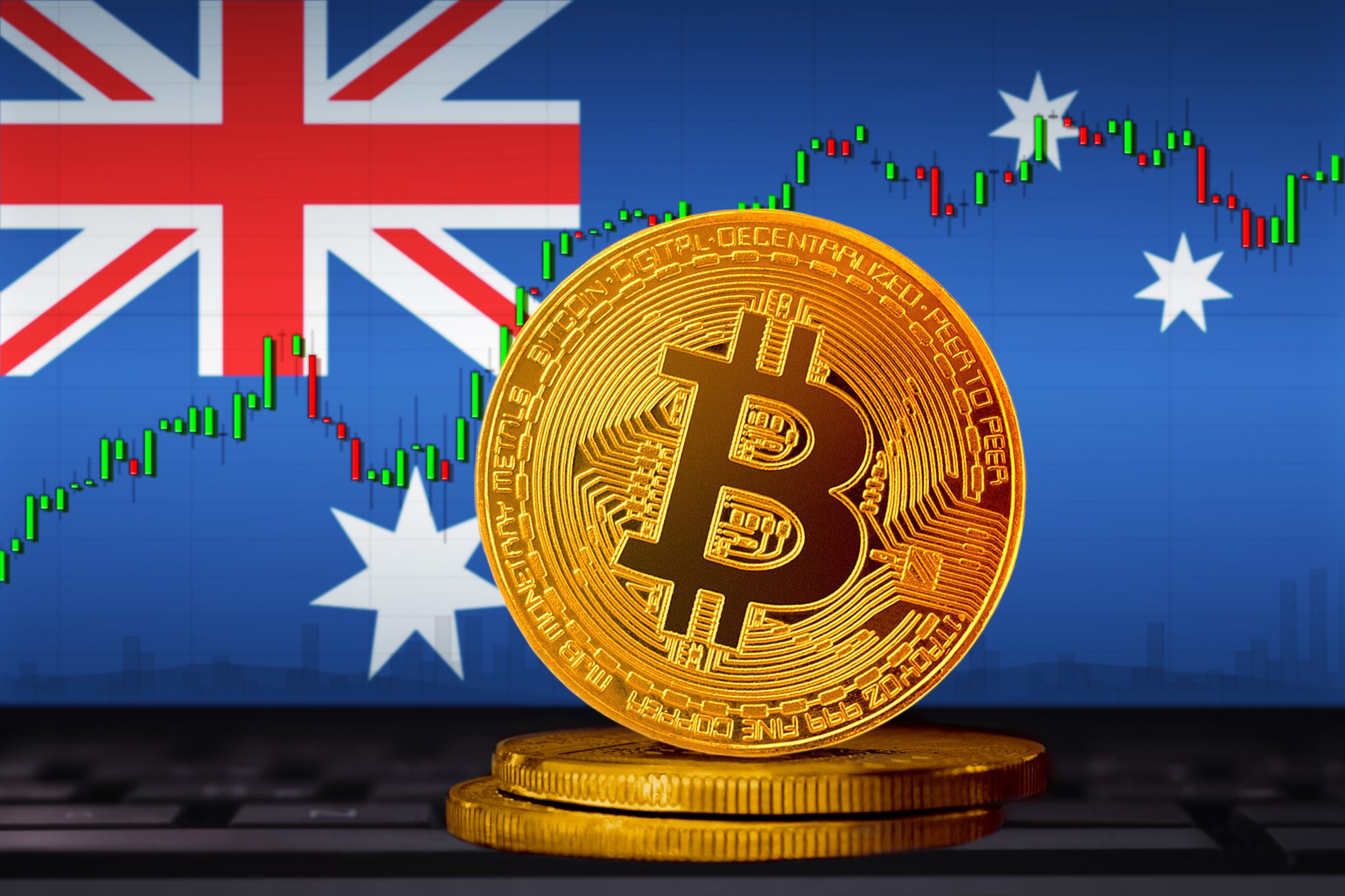 What to expect?
Apple Pay, Google Pay and WeChat Pay are the three services under the government's scrutiny. These applications have grown exponentially in recent years, however, they aren't actually designated as payment systems. This puts them just outside the scope of existing regulations.
The Australian government recommended to include these technology companies on the list of payment service providers until their regulatory status is clarified. The authorities also stated that there was the need to develop a strategic plan for launching a unified licencing system for payment services.
Fearing Silicon Valley takeover, government Treasurer Josh Frydenberg said, "Ultimately, if we do nothing to reform the current framework, it will be Silicon Valley alone that determines the future of our payments system, a critical piece of our economic infrastructure."

According to Beincrypto, Australia is going through a stagnation in the cryptocurrency field, which might stem from the lack of leadership in the industry. At the same time, Australian banks reported an increasing number of transactions conducted through digital wallets.