Bitcoin (BTC) exchanges are legal, says Iranian president's legal team
Iran's vice-president for legal affairs says current rules do not prohibit the exchange of digital currencies. According to local media reports, the department outlined its position in correspondence with Iran's Information and Communication Technology Guild, which wanted to know what rules apply to cryptocurrency transactions.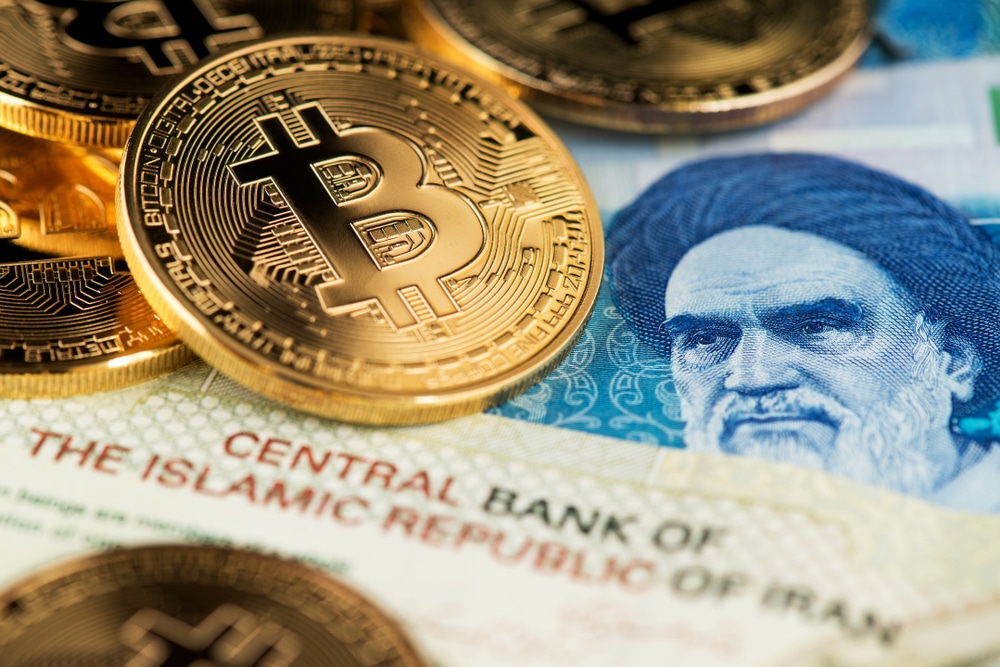 Converting cryptocurrencies is not against Iranian laws
According to a report by the English language daily business newspaper Financial Tribune, the association has asked for clarification on the laws regarding cryptocurrencies. In response to the request, the vice president for legal affairs said that the regulations approved by the government in 2019 do not prohibit cryptocurrency exchanges.
In a reply letter, the Iranian president's legal office also noted that the law states that cryptocurrency can't be used for domestic payments. He noted that the current rules are in line with the country's monetary and banking laws, and confirmed that cryptocurrencies can be freely converted into other digital currencies.
Lawyers also stressed that banks and exchange offices in Iran are allowed to use cryptocurrency mined by licensed miners inside the country, but it can only be used to pay for imported goods. Although the Iranian authorities have attempted to restrict trade in digital assets, national banks and exchangers have been authorised by the Central Bank of Iran (CBI) to handle locally mined cryptocurrency.
Restrictions on cryptocurrency in Iran
Two years ago, Iran recognised cryptocurrency mining as legal and allowed dozens of organisations to mine digital currencies using the country's cheap energy. However, this year's unusually hot summer led to an increase in demand for electricity, and so miners were blamed for power outages across the country. The government has launched a vigorous crackdown on illegal miners and said it will even shut down licensed businesses during peak consumption if necessary.
Calls for proper regulation of the crypto industry amid the growing popularity of digital currencies are increasing, and in early July, lawmakers proposed legislation to bring order to the sector. While the bill effectively bans cryptocurrency payments in the Islamic Republic, it aims to support mining and regulate the digital asset exchange market. In June, then-President Hassan Rouhani insisted that the government implement the "necessary laws and regulations" as soon as possible.