BTC Markets' head appeals to financial regulators of Australia
During an interview with Bloomberg Television today, BTC Markets CEO Caroline Bowler said that if the crypto industry is not approved by local regulators, it would be a real shame for Australia.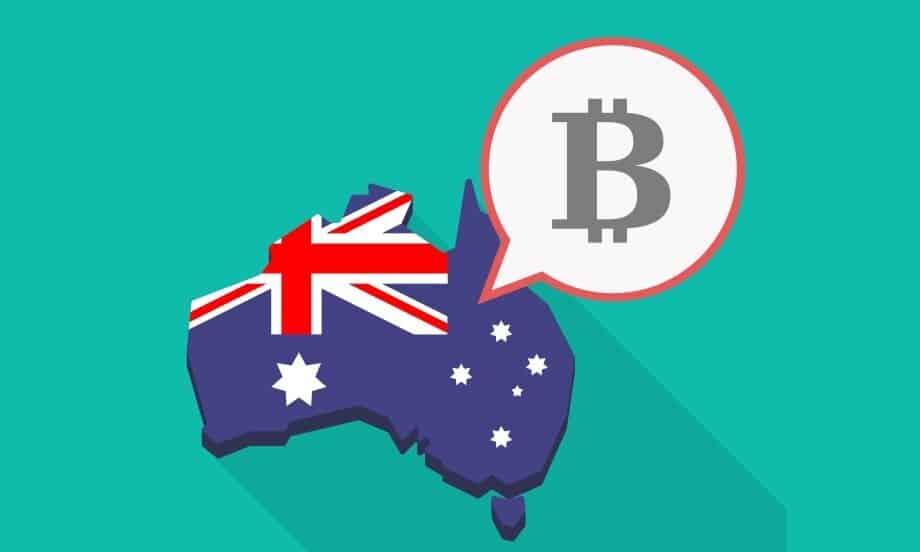 Progressive approach to crypto regulation
According to BNN Bloomberg, the head of the country's largest cryptocurrency exchange praised the European Union's approach to internal regulation and cited the example of Singapore. She added that she expects Australia's regulatory system to be similarly progressive.
Caroline Bowler also mentioned the US Securities and Exchange Commission (SEC). Gary Gensler, who was appointed to head the regulator in April this year, has taken a tough stance on cryptocurrency exchanges. He stated yesterday that all but a small list of digital assets have to be registered.
According to Bowler, she has concerns that the regulator may start to be aggressive towards cryptocurrency exchanges. But she also added that according to BTC Markets' research, investors are waiting for regulation to emerge in the Australian market. The head of the exchange added that users want to get expert advice from financial consultants to help guide them through the volatility of digital assets.
At the end of the interview, Bowler said she is optimistic about the issue of regulation, which is expected to be finalised by a parliamentary committee in October this year.