China bars hydropower plants from engaging with crypto miners
Crypto mining is almost out of the Chinese picture now, just like most of its major crypto corporations. However, it seems like Chinese authorities are only getting started. This week in repressive policies: China has placed restrictions on hydropower stations making it illegal to provide electricity to mining companies. If they do not stop voluntarily, there will be consequences.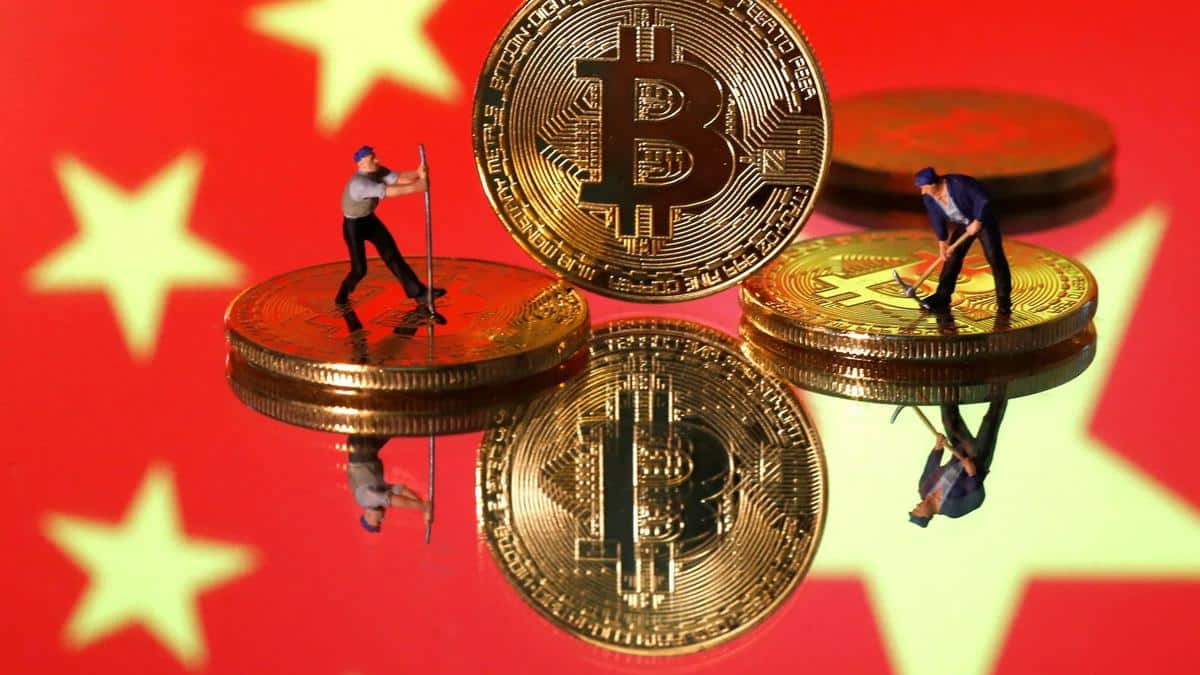 Chinese authorities seem to be as successful at suppressing private crypto enterprise as they are at developing their own central bank digital currency (CBDC).
Turmoil in China continues
The notice released by the People's Government Office of Yingjiang County, Yunnan province, ruled that all municipalities must notify all hydropower stations in their jurisdiction to stop providing electricity for Bitcoin (BTC) mining companies and remove any mining machines or rigs from the power plant area, if they have any, before 24th August.
Furthermore, the county demanded stations' owners to officially verify dismantling of the mining rigs. In case hydropower stations refuse to comply with the released notice, they will be dismantled by the State Energy Bureau.
The Yunnan Province Energy Bureau will increase legal efforts in order to eliminate the "illegal power" supply to crypto mining companies. The bureau has previously announced that all BTC mining companies that rely on hydropower stations, using unauthorized electricity sources, will be investigated and prosecuted.
The Yunnan province wasn't the first Chinese municipality to take such measures. Previously, Anhui Province, Sichuan Province, Inner Mongolia Autonomous Region and others have been obligated to clean up and rectify the power consumption of cryptocurrency mining companies.
Yingjiang County has prohibited hydropower stations from supplying cryptocurrency mining companies, further eliminating the crypto industry in China.