Chinese court names Bitcoin (BTC) a digital property
Shanghai Minhang Court has declared Bitcoin to be a digital property. China's District Court has published an article which asserts BTC as a disposable, exchangeable, and exclusive virtual asset.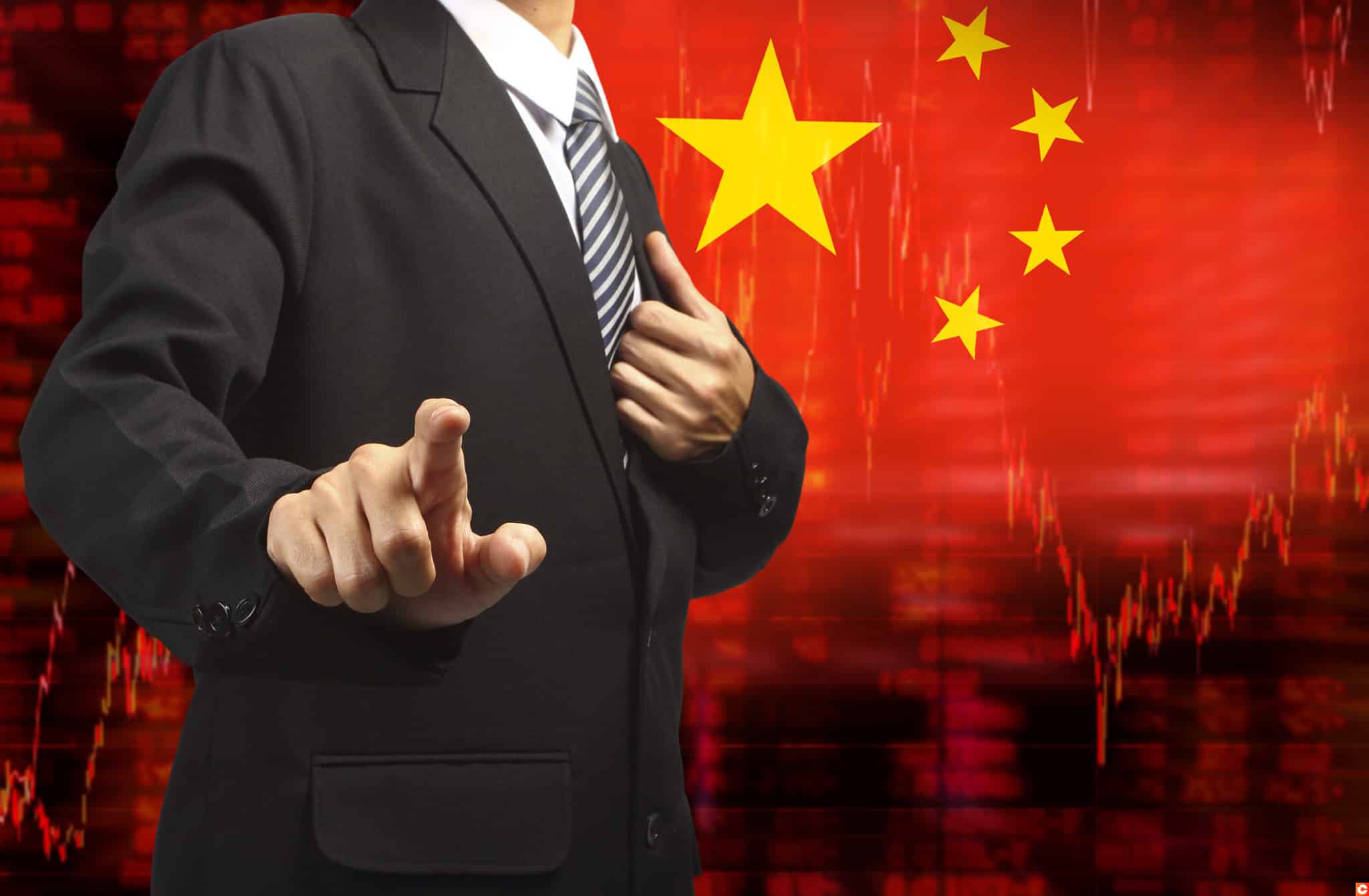 BTC is not a currency
According to the issue, Bitcoin should hold the digital property status because the cryptocurrency has to be obtained through legal labor. Court argues that the resources, property, and energy that hold adequate value for exchange, in turn, come under the virtual property definition.
Nevertheless, Shanghai Minhang Court still refuses to call BTC a currency since it supposedly lacks "right" monetary properties, which, according to the article, include legal compensation and compulsion.
The case confirming BTC's new virtual property status is also mentioned in the article.
The story starts with a mining rigs online purchase. Due to China's crypto crackdown the plaintiff (buyer) believed the transaction to be illegal. The plaintiff then asked for a refund from the seller (defendant) claiming that the contract was invalid.
But the court declared that Bitcoin has the attributes of a virtual commodity; therefore, the sale was valid, and the court rejected the plaintiff's claim.
The district court might face punishment
The district court's article has come as a complete surprise on account of China's crypto stance. The authorities continue to basically repress all crypto actors by completely shutting down all mining operations across the country. Shanghai Minhang Court may fall prey next.
The Chinese Central Bank has also imposed a ban on the operations of software companies involved in crypto trading, along with the Central Bank's warning to Chinese businesses against offering any kind of office space to virtual currency businesses. Former China's crypto exchange giants, Huobi, and OKCoin, had to shut down their Beijing offices.
The Minhang District Court in Shanghai stated that Bitcoin is a virtual property protected by Chinese law. According to the court, cryptocurrency meets the virtual property requirement because it is valuable, scarce, exchangeable, and disposable.