ECB vice-president: crypto should be regulated, not banned
Luis de Guindos, vice-president of the European Central Bank (ECB), shared his view on the measures that need to be taken concerning the rapidly growing digital asset market.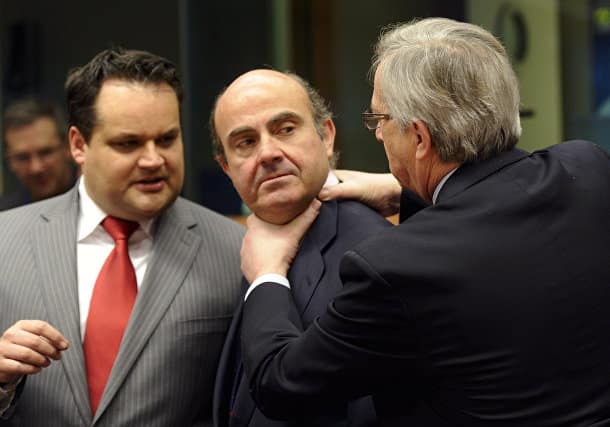 Regulation not prohibition
During his presentation, held as part of the European Parliament summer courses, Luis de Guindos, VP of the ECB, said that cryptocurrencies should be regulated in the same way as any other assets:
"I would not prohibit them, but issuers must be required to follow the same conditions as those of other financial assets and avoid everything that has to do with money laundering or terrorist financing."
"Crypto-assets" with no economic basis
The ECB vice-president is sceptical about digital currencies and even calls them "crypto-assets", not condemning them as valid payment methods. Moreover, he believes they do not affect the financial stability of the region in any way.
According to Bitcoin.com, Luis de Guindos also noted that cryptographic assets have no economic basis, unlike traditional financial instruments. According to the expert, the value of digital currencies comes from their scarcity, not their relationship to other assets.
In the past, Luis de Guindos has already shared his view on cryptocurrencies. On 19th May, he said that cryptographic money is not a real investment instrument, mainly because of the fragility of its value proposition. However, this doesn't prevent the European Central Bank from exploring the possibility of issuing a digital euro. According to the ECB, this measure springs from the need to combat private alternative payment methods offered by financial and technological companies.