FCA: warning on CoinBurp token launch
The Financial Conduct Authority (FCA) has issued a warning regarding CoinBurp, a crypto trading platform, and its pending launch of the $BURP Token.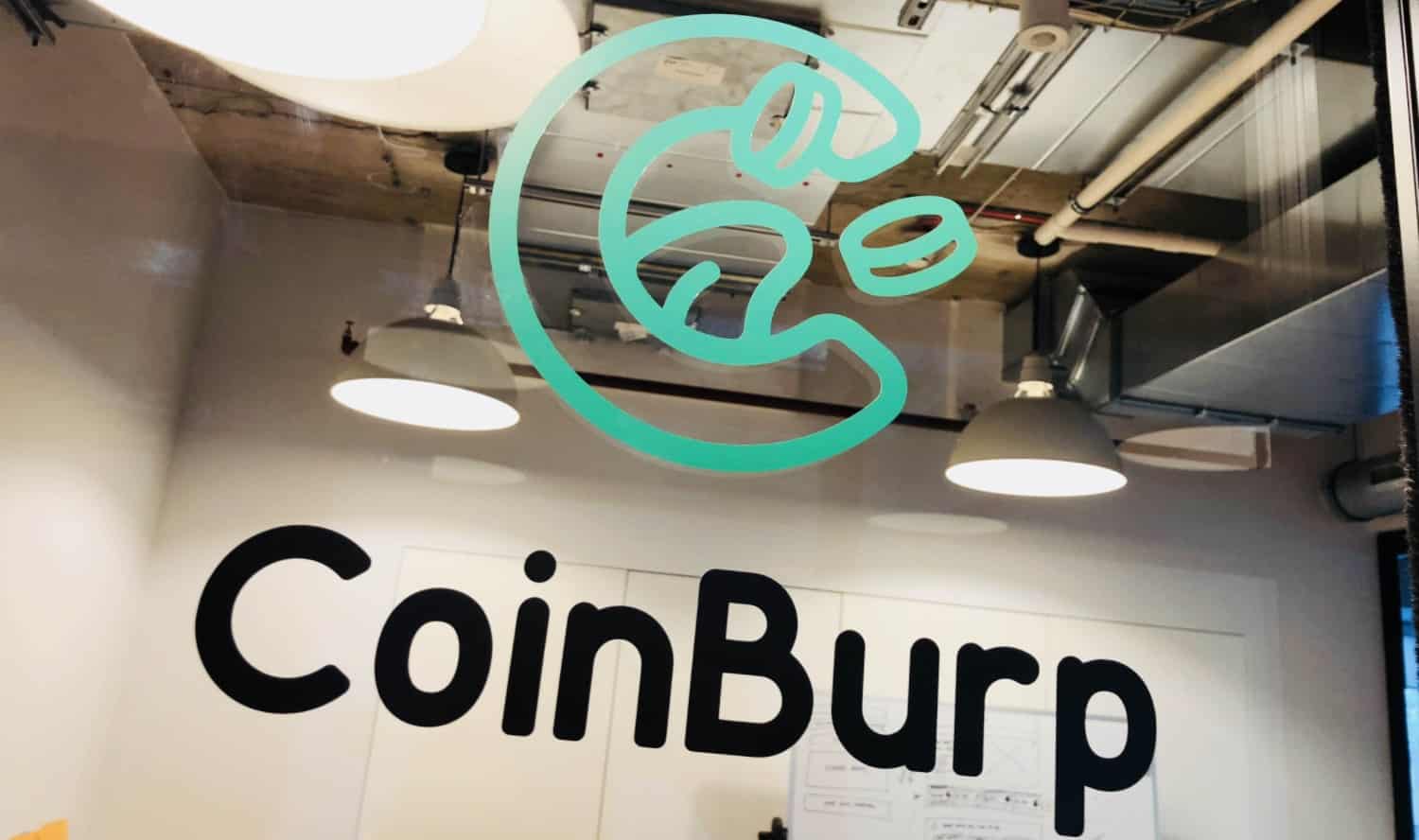 "The most trusted" goes shaky
Earlier, CoinBurp raised $6 million (~£4.4 million) to create an NFT marketplace. Throughout the investment rounds the company described itself as a "regulated broker" and stated that all NFTs listed on the platform were available for sale.
The FCA stressed that CoinBurp is currently included in the Temporary Registration Register (TRR). Such a status gives the right to continue trading while the FCA assesses the firm's application.
"The Firm [CoinBurp] does not yet hold full FCA Registration under the Money Laundering, Terrorist Financing and Transfer of Funds (Information on the Payer) Regulations 2017 (MLRs) but has submitted an application to the FCA for registration. The FCA has very limited powers to protect you if you invest in cryptoassets," the announcement reads.
CoinBurp responded in a blog post by saying it took pride in being named "the most trusted cryptocurrency trading business in the UK (according to Trustpilot)".
"$BURP tokens are issued by Cede Fields LTD (a company incorporated in the British Virgin Islands) and distributed by Kucoin, Gate.io and Polkastarter," the message follows.
Back in December 2020, the FCA established a Temporary Registration Regime for crypto asset businesses. It was supposed to last until 9th July, 2021. However, later the regulator extended the term until 31st March, 2022, so as to continue "a robust assessment".
In June, 64 crypto companies refused to be registered in the UK. Earlier, the FCA banned Binance Markets Limited from any regulated activity within the country without prior written approval.
On 24th July, the UK regulatory body, FCA, published a consumer warning on Coinburp Limited, claiming that the firm's token launch prompts a risky environment for investors since it can't be supervised with proper scrutiny. The company responded with a blog post, which ensured the users that both the platform and the $BURP Token are reliable enough.