Gary Gensler promises to crack down on Bitcoin (BTC) and other cryptocurrencies
Gary Gensler, the chairman of the US Securities and Exchange Commission (SEC), says he will certainly take measures to suppress cryptocurrencies. He has also likened the industry to the 'Wild West'.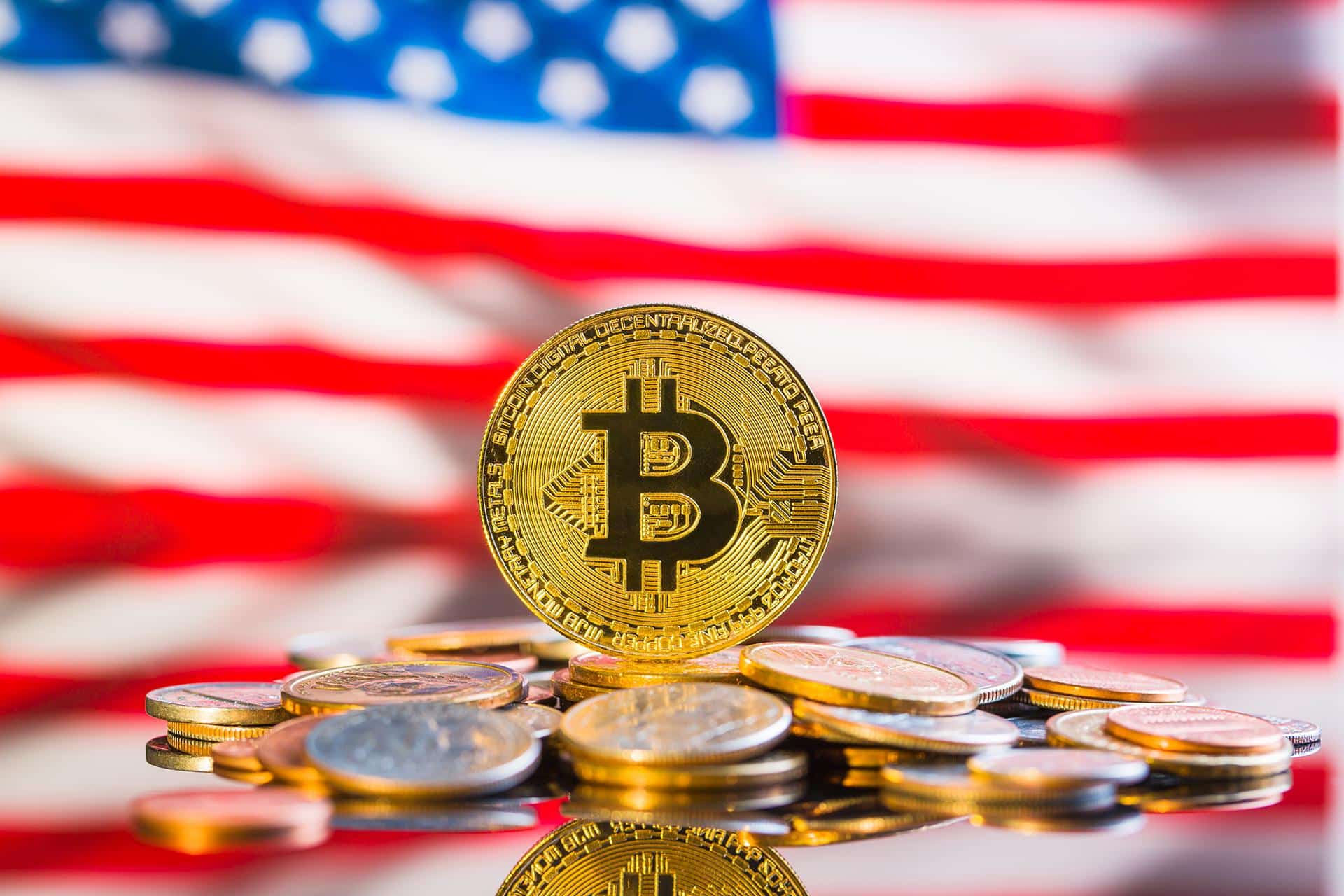 The crypto industry is coming back with a vengeance, Bloomberg reports the total market capitalisation has returned to around $2 trillion. Bitcoin and Dogecoin (DOGE) have obviously played a major role in this rise.
Gensler dissatisfied with the lack of proper security on the crypto market
Many market observers believe that the crypto industry is an easy target for attackers. There is some truth to their words, as the technology behind crypto makes it almost impossible to track down criminals. This belief is corroborated by several successful hacks and heists, where hackers managed to get away with other people's digital assets and faced no punishment for their actions.
In a recent interview, the head of the SEC criticised the lack of transparency and regulations in the crypto world. He claimed that the main task of the US SEC is to protect investors from various risks, including those associated with digital assets.
Gary Gensler also said that one of the main problems of crypto exchanges is that "investors really aren't getting the information to judge the risk and understand the risk. If we don't address the issues, I worry a lot of people will get hurt."
SEC Chief asks Congress for help
On 3rd August 2021, the SEC chairman called on Congress to consider granting the agency more authority over crypto trading, including the right to write new regulations for crypto exchanges. He also said the Commission needed more resources to solve security problems in the crypto industry. Congress is yet to make a decision on the issue.
It's worth mentioning that the chairmen of the SEC and the CFTC have been complaining about the lack of funding from Congress for years.
The policy adopted by the SEC has recently come under criticism from the crypto community. Gary Gensler himself, whom the community previously had high hopes for, has lost popularity among crypto investors. However, he isn't going to stop restricting cryptocurrencies, and his recent interview only confirms this.