Have US senators heard the cryptocurrency community?
The US Senate is preparing amendments to a controversial bill that has angered the cryptocurrency community. On Saturday, 7thAugust, Perianne Boring, founder and president of the Digital Chamber of Commerce, detailed a proposed amendment aimed at changing tax reporting requirements for cryptocurrency activities.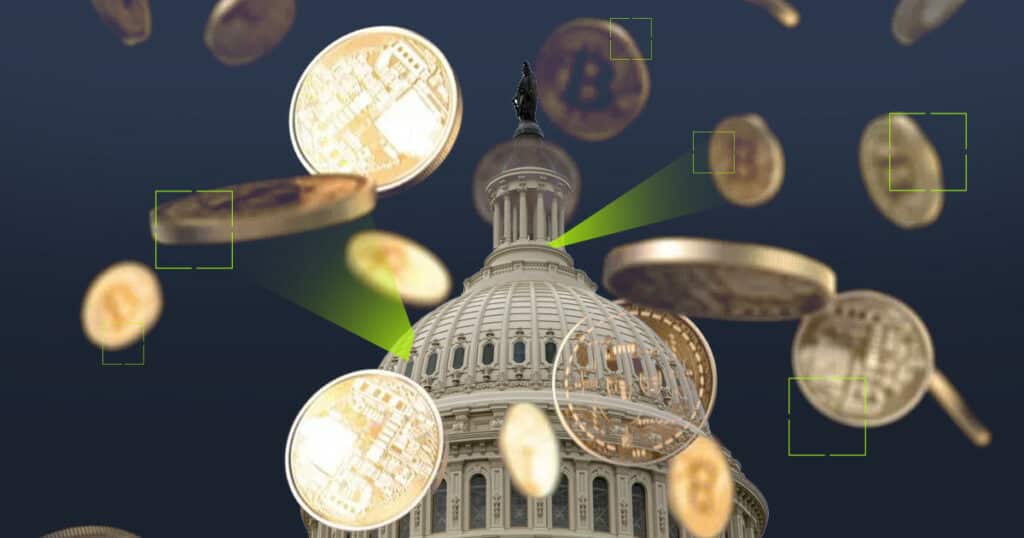 Infrastructure bill
Rob Portman and Mark Warner's bill involves upgrading the country's infrastructure through a tough tax regime on the use of cryptocurrencies. We've written about it before here. The original wording in the bill stated that any person who provides digital asset transfer services and receives rewards for doing so must report to the IRS on the activities of their users. Under some interpretation, such requirements could extend to crypto miners and node operators, as well as wallet developers, liquidity providers in DeFi protocols and other non-custodial players.
However, Senators Wyden, Lummis and Toomey proposed excluding these activities from the bill and not subjecting them to the new requirements applicable to brokers. Portman has proposed an amendment to exclude only miners and sellers of hardware or software that allows individuals to control private keys. If his proposal is adopted, the status of PoS node operators remains unclear. On Thursday, the White House officially supported the controversial amendment to the bill.
Another change in the law
Perianne Boring reports that US Senators Mark Warner and Kyrsten Sinema, democrats from Virginia and Arizona, have introduced a new amendment to the bill. It would eliminate the need for miners to report taxes.
The current version of the bill considers miners and financial service providers as "brokers" who facilitate the transfer of cryptocurrency between users. This means they would have to keep track of all transactions made. Under this state of affairs, it would be almost impossible for miners to meet these obligations.
Crypto community takes a stand
The cryptocurrency community has united to fight against the adoption of the above legislative changes. Many influential people are urging their followers to contact state and local officials to voice their protest.
Twitter's CEO, Jack Dorsey, has spoken out against the previous version of the bill proposed by Mark Warner. He claims that "the amendment makes things worse, especially for open source developers."
Jerry Brito, who heads the Coin Center, posted a tweet opposing the two competing amendments to each other. In his view, Warner's proposal is "still not as good as the Wyden, Lummis and Toomey amendment, which excludes software developers from the bill."
Once the amendments are passed by Senate, the bill will go to the House of Representatives. However, the authorities do not plan to pass the law until the autumn. Let's see which side is more powerful.